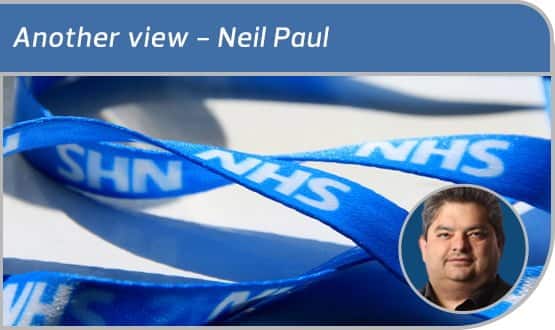 Taking on a new role has prompted Dr Neil Paul to ask where will the next generation of primary care CCIOs and clinical information specialists come from and the steps needed to develop them.
Feature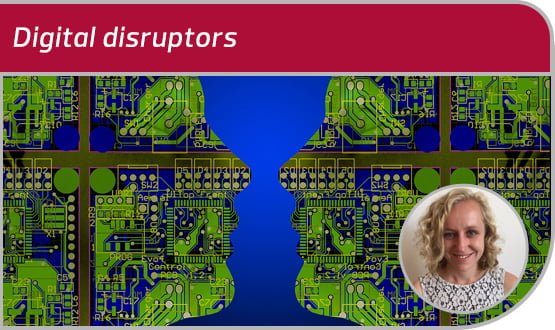 Digital Health News reporter Laura Stevens explores how the brave new world of artificial intelligence is now being applied to healthcare, the huge potential opportunities and the new ethical and privacy challenges it raises
Digital Patient
A fact-finding trip to Seoul has left Joe McDonald contemplating the quality of freedom and privacy back in the UK, and the difference between placing your trust in the citizen or the state.
Feature
6
David Davies and Rhidian Hurle, the leaders of NHS Wales' Informatics Service, tell Digital Health's Laura Stevens, how NHS Wales remains committed to co-operation, particularly on IT, and what that means in practice.
CCIO Network
1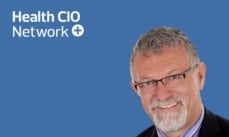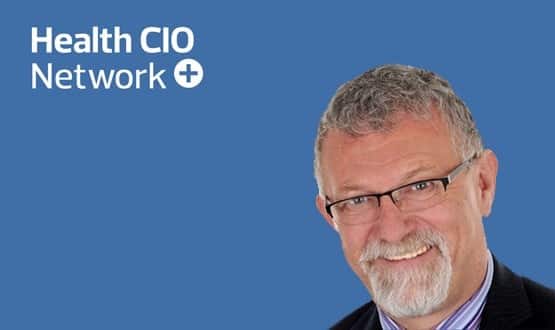 Senior NHS CIO leader Paul Charnley has recently been appointed IT and information director at Wirral University Teaching Hospital NHS Foundation Trust, one of the 12 acute global digital exemplars. He speaks to Digital Health News on finding, and keeping, good people and playing his guitar through an iPhone.
Health CIO
3
The JAMs was a term coined to describe squeezed middle income families, struggling to get by. Cloud2 director Simon Hudson argues that the large number of NHS 'digital JAMs', threatens to undermine wider integration plans demanded by STPs.
Feature
Latest Tweets
And the no.1 story is - The #NHS Great North Care Record is taking shape, covering 2700 GP practice.… t.co/4xjkZic0J1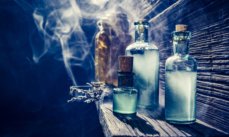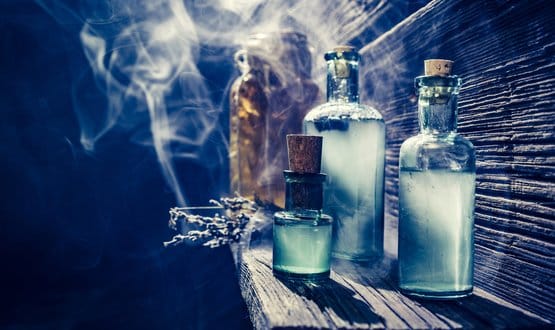 Tony Shannon, chief executive of Ripple, responds to the column by Digital Health editor, Jon Hoeksma, on whatever happened to open source in NHS IT in 2016, and argues we remain in the 'dark ages' of health IT.
Feature