An encounter with British Gas has left Joe pondering the perils of identification, and with the belief there may be an easier way for the NHS to get online identification right.
Feature
1
Ben Heather, Digital Health's news editor summarises the issues at the heart of the current controversy around information governance, consent, and record sharing that is raising concerns that current widely used NHS record sharing arrangements may be in breach of the data protection act.
Feature
10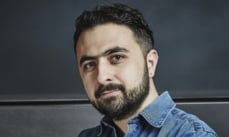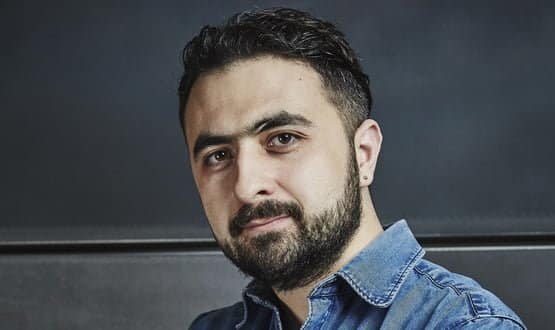 The world's most famous AI company, Google DeepMind, is making plenty of friends in the NHS. But what does the company want with our health service and should we be worried? Laura Stevens reports.
Analytics
1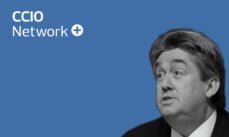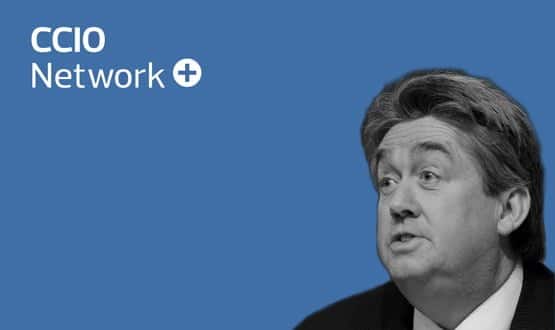 The CCIO Interview with Joe McDonald at Northumberland, Tyne and Wear NHS Foundation Trust. He talks about the Great North Care Record and why he's not excited about big data.
CCIO Network
2
The return of Trainspotting to our screens means the slogan of Generation X, 'Choose Life', is once again on the lips of the nation. Ian Pocock, director of health at Transform, says we need to take note if we are to save the health service.
Digital Patient
Reporter, Laura Stevens, reviews the top ten technologies at London's Digital Health Technology Show with virtual reality, augmented reality and wearables.
Digital Patient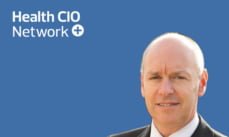 Adrian Byrne, director of IM&T at University Hospital Southampton NHS Foundation Trust, talks to Digital Health News about staying the digital course and getting paid to drink.
Health CIO
1
Latest headlines
Latest Tweets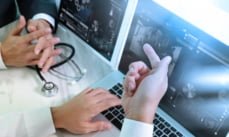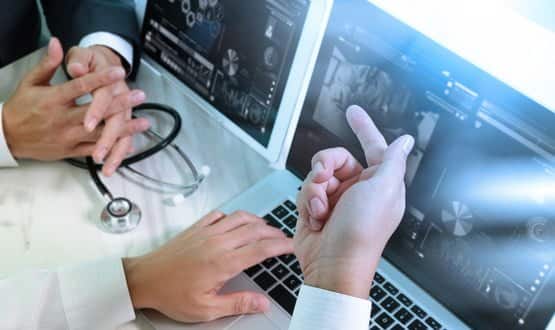 Artificial intelligence and cognitive computing is being heralded as the brave new frontier of clinical IT, Kim Thomas reports on how it is already beginning to reshape radiology imaging and diagnostics.
Feature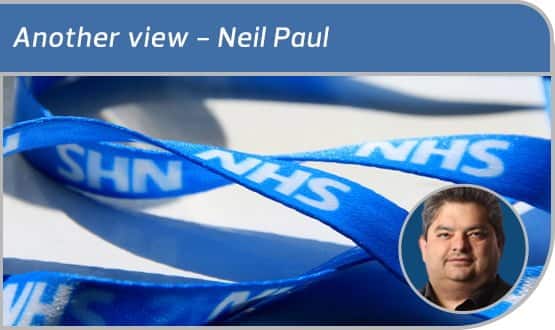 Taking on a new role has prompted Dr Neil Paul to ask where will the next generation of primary care CCIOs and clinical information specialists come from and the steps needed to develop them.
Feature
3