This month's mobile and app news in brief takes a look at AI, patient controlled records, and explores various health app comparison sites – an area NHS England is also getting into with its recently launched App Library.
Digital Patient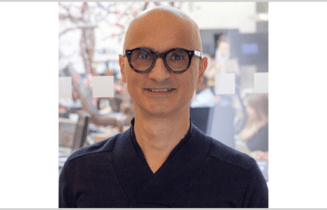 Digital healthcare company, Babylon Health, have raised about £50 million to create an artificial intelligence (AI) diagnosis tool.
Digital Patient
3
The multi-million Connected Health Cities' project's citizens' juries find patient data sharing accepting if there is a direct patient benefit.
Infrastructure
5
Connected Health Cities has produced a prototype that uses bitcoin technology to create a patient consent model which gives specific permissions.
Infrastructure
4
The largest trust in the country has suffered a huge IT failure affecting its pathology and imaging systems, which is now into its sixth day.
Infrastructure
A new report from market research firm Digital Health Intelligence concludes the government's target for all NHS hospitals to become paperless will not be met before 2027.
Clinical Software
1
It was revealed at the weekend that Fitbit has held discussions with the NHS on health wearables for people with long-term conditions.
Digital Patient
6
From September the newly revamped NHS Choices will become NHS.uk and the gateway to order repeat prescriptions, book appointments, register for a GP and find a pharmacy.
Digital Patient
9
A secure clinical e-mail system is now being extended to all health care professionals in primary care in Ireland, including community pharmacists.
Infrastructure