NHS Digital has endorsed a national campaign to encourage digital training for nurses at the launch of its inaugural e-nursing week.
CCIO Network
Two North West trusts have acquired Sectra's PACS and VNA, with a view to more easily sharing diagnostic data between their organisations.
Clinical Software
1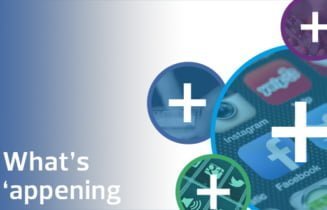 This month's apps round-up covers technology giant Google making more waves in the digital health market, an app that aims to help emergency services staff reach patients quickly, and one health technology company winning awards in the West Midlands.
Digital Patient
Innovate UK supports Atlas Genetics project to adopt its io rapid diagnostic platform into UK sexual health clinics through a £2m grant.
Digital Patient
Bolton NHS Foundation Trust has signed with Allscripts in a multi-million pound electronic patient record (EPR) deal.
Clinical Software
12
The Information Commissioner's Office has reminded NHS staff about the serious consequences of prying into patients' medical records without a valid reason, after a 'nosy' Essex midwifery assistant was fined.
Cyber Security
19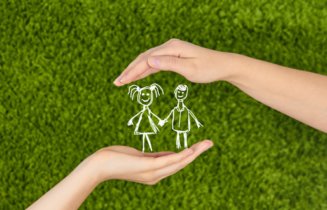 The go-live of Civica's Paris child health information system in Pennine Care NHS Foundation Trust has been delayed by four months.
Clinical Software
NHS Digital has signed a new agreement with Microsoft, which includes patches for all its current Windows devices operating XP.
Cyber Security
3
Trustedoctor launches world-wide allowing cancer patients to find and be treated by the very best cancer doctors in their field.
Digital Patient
5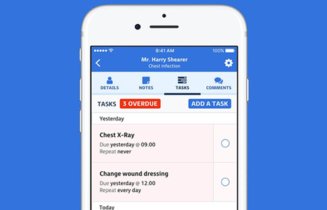 A London learning difficulty support has become the first organisation to pilot an app allowing its staff to share vital data about the people they support.
Digital Patient