Colin Henderson, former boss of Orion Health UK, has been confirmed as DXC's new general manager for the company's Healthcare and Life Sciences.
News
MPs investigating the biggest ever loss of NHS medical correspondence have been told that 162,000 extra documents went missing, beyond the 702,000 pieces of NHS correspondence already known to have been undelivered.
News
NHS Scotland has selected Sweden's Cambio Healthcare Systems to supply a national clinical decision support system.
News
2
Nokia's decision to focus on growing digital health trends will affect jobs in the UK, Finland and the US. It will also halt virtual reality investments.
Digital Patient
1
Portsmouth Hospitals NHS Trust has implemented a new portal that allows patients to receive and respond to appointment letters digitally.
News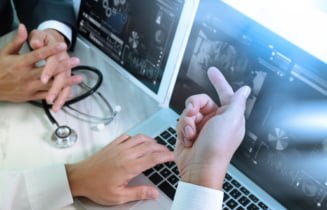 A radiology consortium that covers eight trusts in the East Midlands is experiencing serious continuing problems with its IT systems, it has emerged.
Clinical Software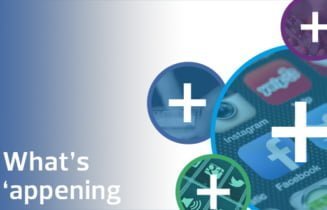 This month's round-up from the world of healthcare apps and disruptive technologies includes a personalised treatment app for people with diabetes.
Digital Patient
1
NHS Digital has announced there will be a specific exemplar initiative for trusts using the electronic patient record Lorenzo
Infrastructure
3
A group of 17 leading NHS trusts in and around London have begun making use of OpenEHR to capture and manage genomics data as part of the 100,000 Genomes Project.
Infrastructure
2
Two London trusts are to deploy cloud-based services which are expected to be used by more than 7,000 staff.
Clinical Software
4