IT issues remain at Bridgewater Community trust with IT systems still not implemented across the trust, two years after the CQC last visited.
All clinical and administration systems went down at Northumbria Healthcare NHS Foundation Trust after a failure of core network routing.
1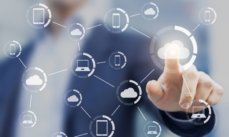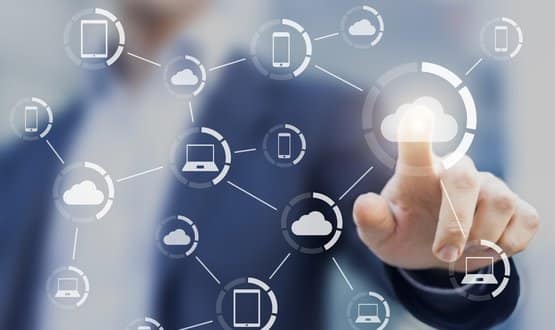 The Great North Care Record has signed up 96% of north east GP practices to turn on their information governance, allowing secondary care to view GP record.
6
Reporting from the HIMSS 2017 conference in Orlando, Jon Hoeksma listens to Ginni Rometti, the CEO of IBM, calling to health IT leaders to embrace AI.
Latest headlines
Latest Tweets
And the no.1 story is - The #NHS Great North Care Record is taking shape, covering 2700 GP practice.… t.co/4xjkZic0J1
UK clinical software suppliers System C and Graphnet have announced they will integrate next generation technologies from Microsoft.