The former CEO of NHSX, Matthew Gould, left NHS England and Improvement at the end of April 2022, Digital Health News has learned.
News
4
Cameron lobbied Gould on behalf of Greensill Capital, which developed an advance payment app for doctors and nurses in the NHS.
News
1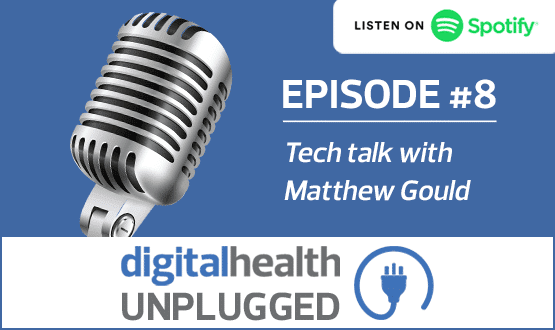 NHSX chief Matthew Gould joins Andrea Downey on this week's podcast to talk funding, technology, standards and provide an update on NHSX's core commitments.
News
Gould will take part in a sofa conversation and Q&A session on the main Digital Transformation stage at Rewired with Digital Health editor Jon Hoeksma.
News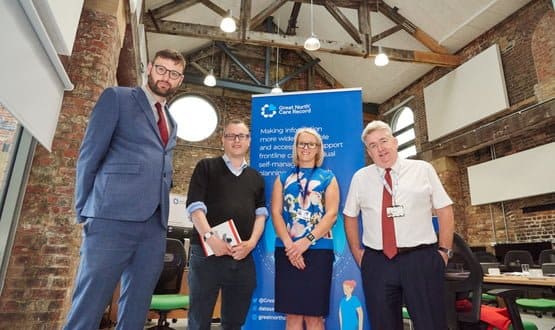 Gould visited the offices of the Great North Care Record in Newcastle to find out more about the regional drive in digital healthcare technology.
Shared Records
In a blog post, the NHSX CEO confirmed the unit has carried out a "major review of NHS tech spending" and some projects have been closed.
News
1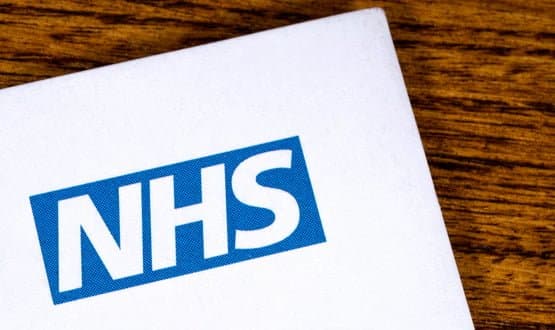 The government digital policy chief will join NHSX in the summer and will have strategic responsibility for setting the national direction on technology.
News
4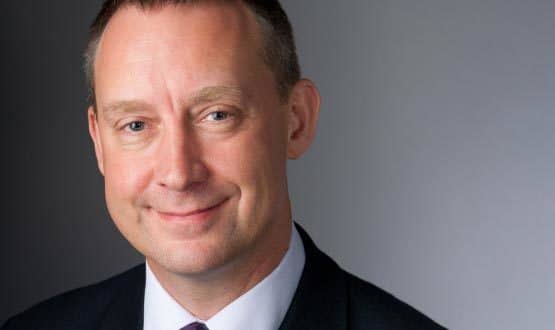 Matthew Swindells, former deputy chief executive of NHS England, will advise the company on strategy, growth and product development.
News
1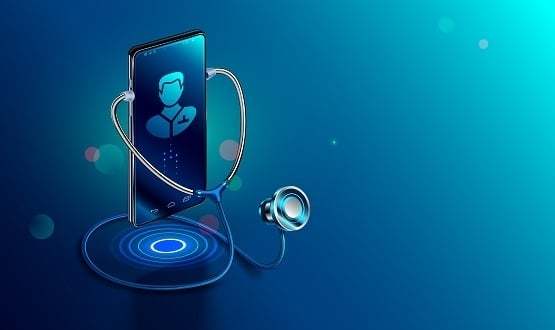 Matthew Gould has said that while "huge progress" has been made, the potential of digital transformation across the NHS has not been fulfilled yet.
News
1
Speaking at FabChange20, the head of NHSX has said the organisation "took a punt and started quickly" with the NHS Covid-19 app.
News