A trio of firms has partnered to integrate smart technology into a new housing development to support independence for adults with learning disabilities.
Infrastructure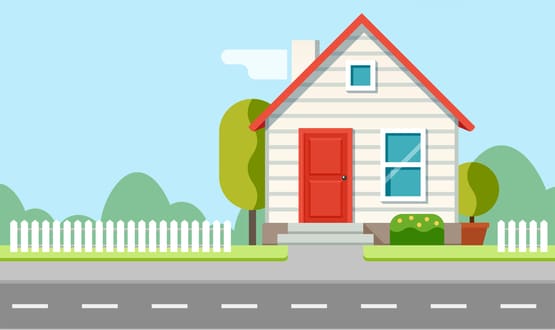 The NHS could save billions of pounds by installing equipment in the homes of older people to help them remain mobile, according to a report from the Institution of Mechanical Engineers.
Digital Patient
4
Our latest movers and shakers round-up covers Will Smart's new appointment at DXC as well as movements at South Central Ambulance Service, Leeds Teaching Hospitals and Big Health.
Health CIO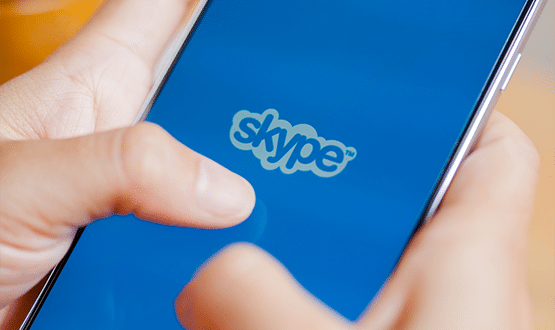 The on-call Skype NHS team takes around 8,000 calls per year from wardens working in sheltered accommodation, care home staff and community teams.
Digital Patient
3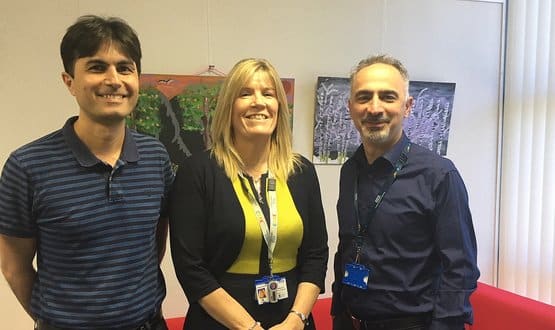 Surrey and Borders Partnership has received £1m from NHS England to fund a study that uses IoT and machine learning to support people with dementia.
AI and Analytics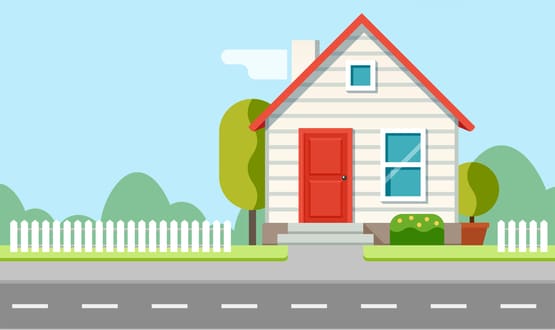 UK-based care management provider Karantis360 has partnered with IBM to develop a sensor system designed for social care and health settings.
AI and Analytics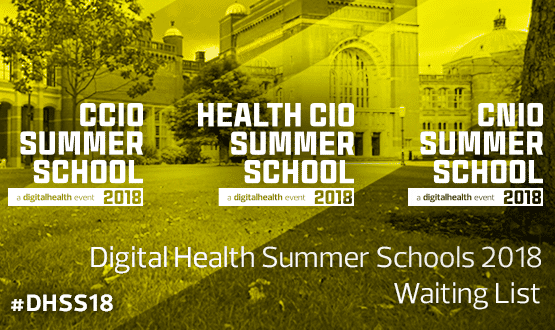 Digital Health's Summer Schools have become firmly established as the essential digital health leadership event of the year, focused on collaboration, practical best practice sessions and site visits and essential knowledge exchange.
Attended by over 400 digital NHS leaders from across the UK and Irish health and care systems, the three, two-day residential Summer Schools will have both dedicated tracks and share site visits, a networking dinner and interactive workshops. Together they will provide a unique environment to network and collaborate and is the year's most important gathering of NHS IT leaders.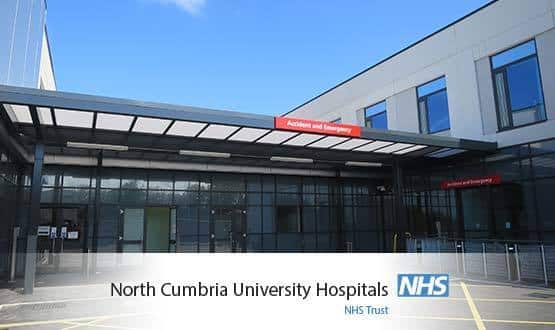 There has been little good news to come out of flood-hit Cumbria recently. But North Cumbria University Hospitals NHS Trust is running a new hospital with the infrastructure to support big IT plans. Tom Meek went to take a look.
Feature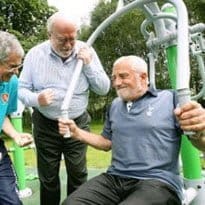 Councils could use smartcards to link prescribed exercise packages to benefits, a think-tank report on the role of local authorities in public health has suggested.
News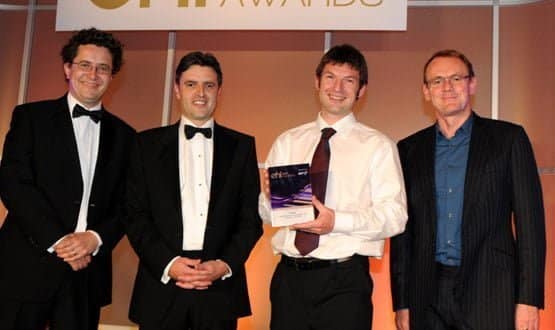 When NHS Sefton realised that its online information tools were failing to reach some of its neediest residents, it decided to turn to a tried and tested method of communication – the television. Rebecca Todd reports.
Feature