The Health and Social Care Information Centre's new director of data science says it's time to end central returns; data needs to flow faster and it needs to flow straight from local to national systems.
AI and Analytics
The Care Quality Commission has called for national action on the risk models and data sets that underpin initiatives to keep people out of hospital, in a report that says current integrated care initiatives are struggling.
AI and Analytics
The controversial care.data programme has been killed off following the release of Dame Fiona Caldicott's report recommending sweeping changes to NHS data security.
AI and Analytics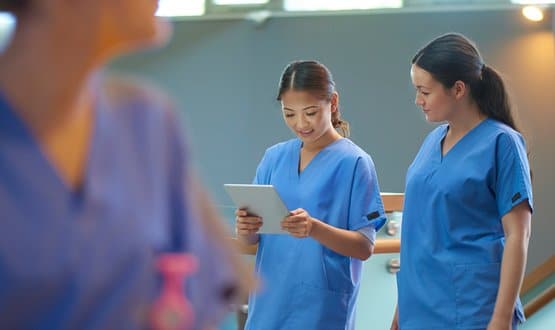 James Titcombe OBE, Patient Safety Specialist at Datix and patient safety campaigner, looks at some of the key issues involved with a continued excellence in care. Here we discuss Sir Liam Donaldson's seminal 2000 report 'An organisation with a memory'.
AI and Analytics
Up to 270,000 patients have been affected by errors in a cardiovascular disease risk calculator, which is being blamed on a "code mapping" issues.
AI and Analytics
A study of a large scale, supported self-care programme in Liverpool has found clear reductions in emergency admissions and secondary care costs for some patients.
AI and Analytics
Alder Hey Children's NHS Foundation Trust has entered a collaboration with the Hartree Centre to use IBM's artificial intelligence programme Watson to create the UK's first 'cognitive hospital'; starting with a tool to help anxious children.
AI and Analytics
NHS Improvement is to develop a procurement framework for patient level information costing systems in a bid to provide assurance to more than100 trusts that have yet to invest in a system.
AI and Analytics
On one reading, everything is in place for all trusts to finally start using PLICS. On another, mistakes are being made on crucial details and the timetable is too protracted. Daloni Carlisle reports.
AI and Analytics
The Department of Health has ordered contracts being negotiated with TPP to be put under review while an issue with the use of the QRisk2 calculator with its systems is resolved.
AI and Analytics