Clinithink and AstraZeneca are using artificial intelligence to help detect early-stage lung cancer to improve patient outcomes.
AI and Analytics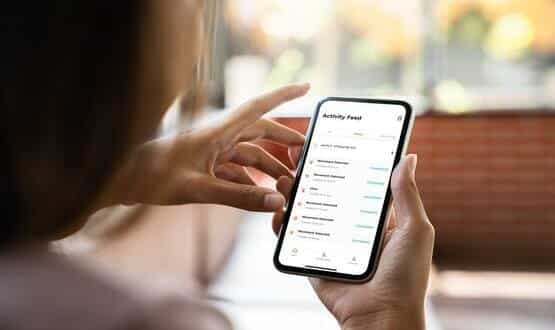 The University of Plymouth is running a research project trialling Sentai artificial intelligence technology and its ability to help care for older people.
AI and Analytics
A new partnership is helping to improve cardiac care across NHS Scotland, through the use of a digital pathway using artificial intelligence.
AI and Analytics
University Hospitals Dorset (UHD) has announced that the new building on the Royal Bournemouth Hospital site is being constructed using AI technology
AI and Analytics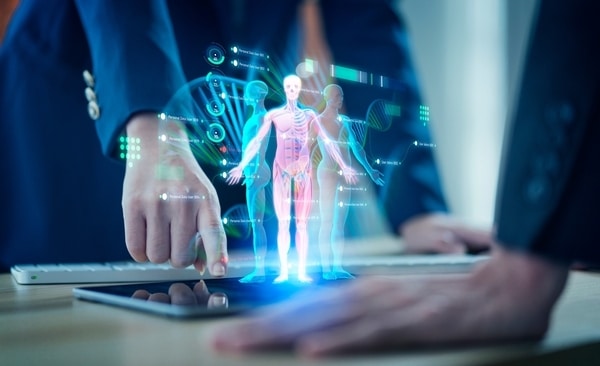 A new AI-powered medical-specific chatbot developed by Google and DeepMind has shown some potential for clinical applications.
AI and Analytics
1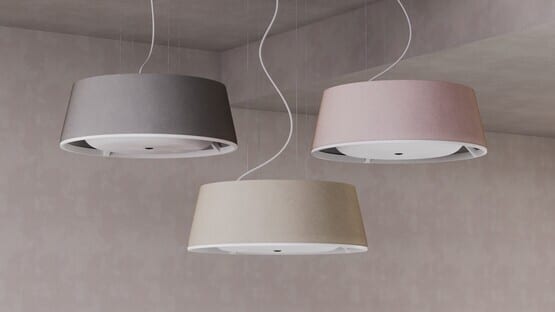 An upgrade to the Nobi smart lamp means as well as AI-powered fall detection is can also monitor users' vital signs to detect health issues.
AI and Analytics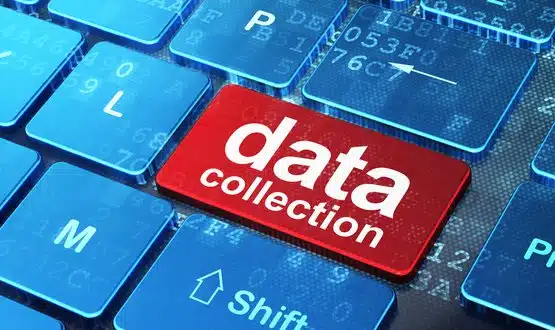 A report from the NHS Race and Health Observatory has made recommendations for how the NHS rebuilds, collects and uses data to guide policy decisions.
News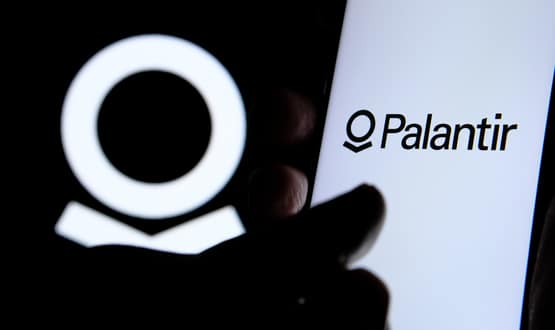 Despite growing concerns about Palantir's involvement in the NHS, the company appears to remain the front-runner in the key NHS England data procurement.
AI and Analytics
6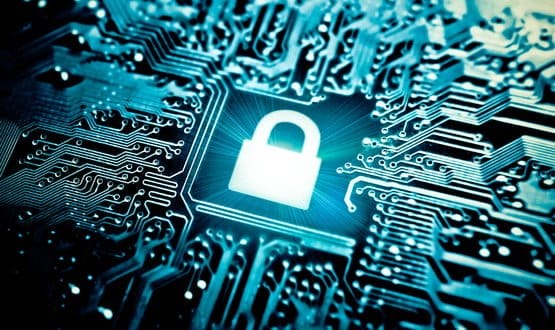 Four initial sites will be awarded a slice of £100 million funding by NHS England to develop regional secure data environments (SDEs) starting this year.
AI and Analytics
1
A collaboration between Lenus Health and Us2.ai is boosting access to heart failure diagnostics with a new digital platform.
AI and Analytics