Patients must feel a sense of agency and control over what happens to their data and health data must always be used in a way that is safe, a report found.
News
4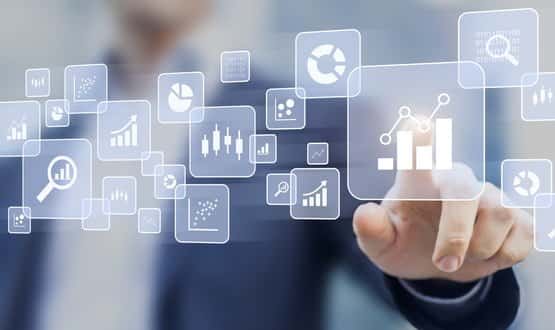 The independent charity has launched its Data Analytics for Better Health strategy, which aims to tackle real world problems that affect people's health.
News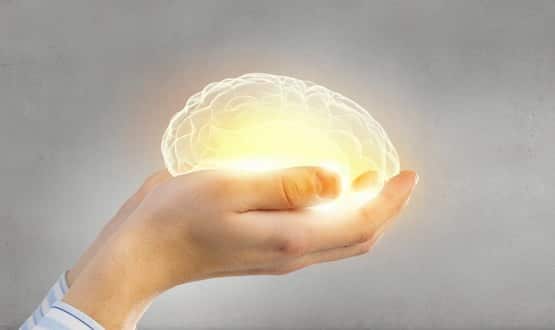 Companies are being invited to bid for a share of £140million to launch their AI innovation across the health service as part of a new award.
AI and Analytics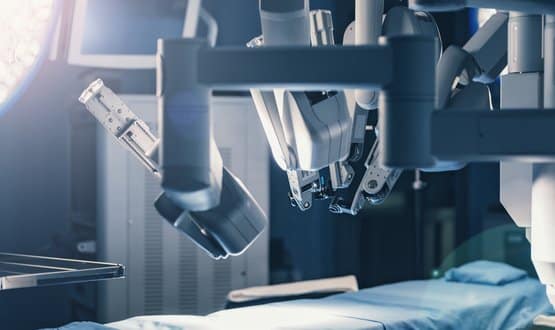 Hamza Drabu, a partner at DAC Beachcroft, considers some of the main legal considerations associated with contracting for robotics used in surgery.
AI and Analytics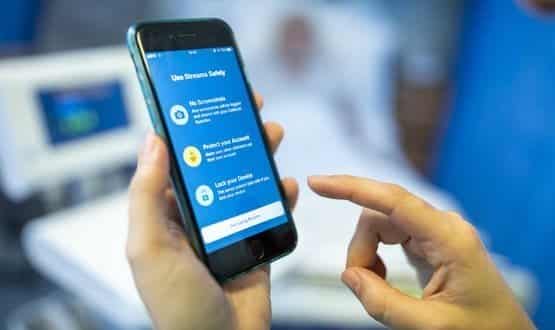 Google Health's Streams app, which provides a rapid alert when patients are at risk of AKI, is due to go live at Barnet Hospital this month.
AI and Analytics
2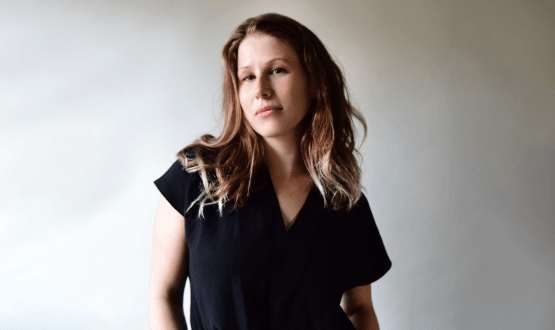 Caroline's keynote on 4 March will examine the unconscious biases that emerge from the gender data gaps in healthcare, technology and society as a whole.
AI and Analytics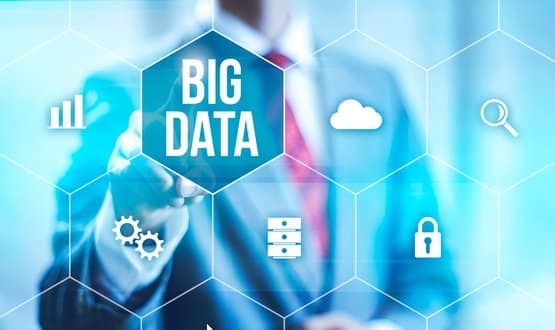 The partnership will use continuous improvement methods to integrate clinical practice, large scale health data and advanced analytics to improve care.
AI and Analytics
1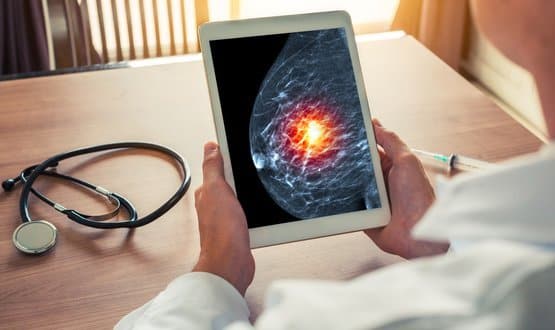 Google DeepMind along with a number of partners have developed an AI model which can spot cancer in breast screening mammograms.
AI and Analytics
2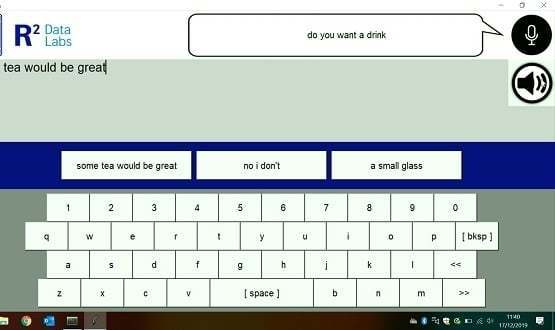 Quips uses voice-banking and machine learning to allowing people with motor neurone disease to speak with their own voice, words, accent and colloquialisms.
AI and Analytics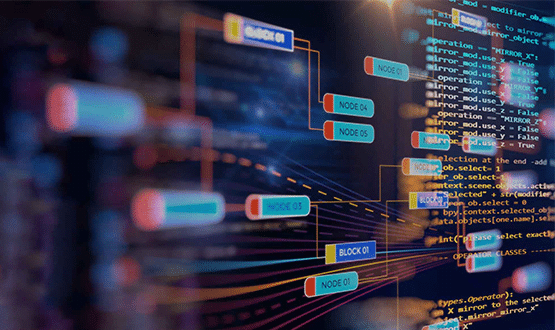 Data obtained by NetApp found that 52% of trusts were deploying AI technologies, with a further 16% planning to roll them out within the next two years.
AI and Analytics