Professor Sir Mike Richards will lead the review, which will also focus on current and future IT systems. The review is due to be published in the summer.
AI and Analytics
1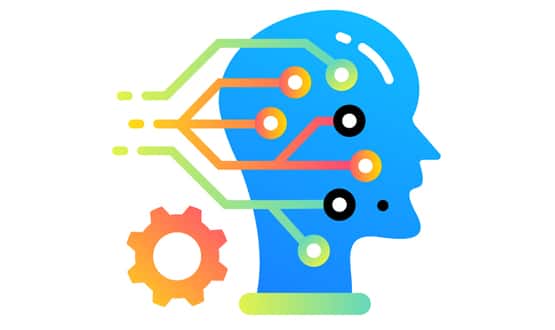 The principles, which tech companies are expected to follow, include understanding user need as well as being fair and transparent.
AI and Analytics
2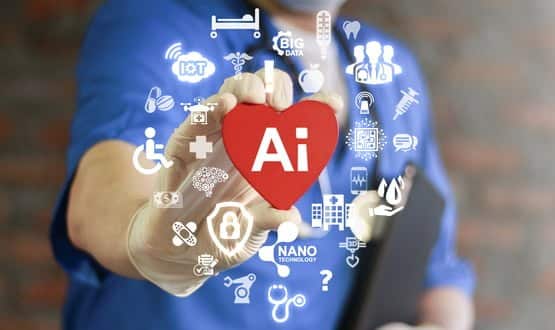 Clinicians may find themselves incorrectly trusting decisions made by AI more than they trust their own, The Academy of Medical Royal Colleges report found.
AI and Analytics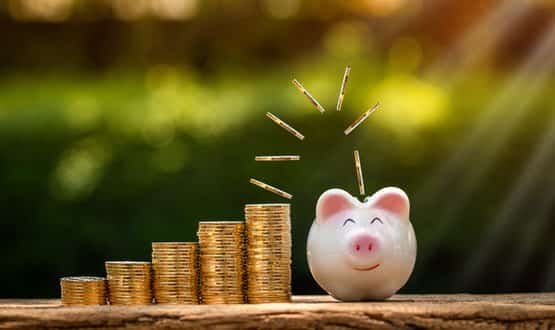 Each of the initiatives will show how technology solutions can improve patient safety and speed up processes within the NHS.
AI and Analytics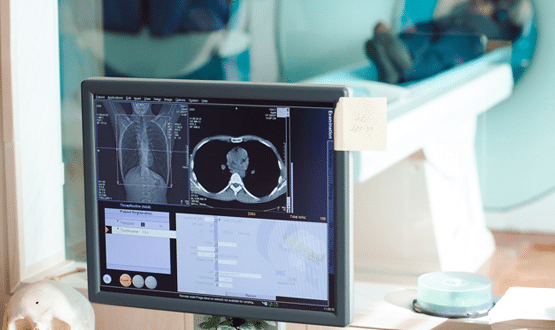 AI in every day life is "in its infancy" and has a long way to go in the health and social care sector, the Academy of Medical Royal Colleges report found.
AI and Analytics
2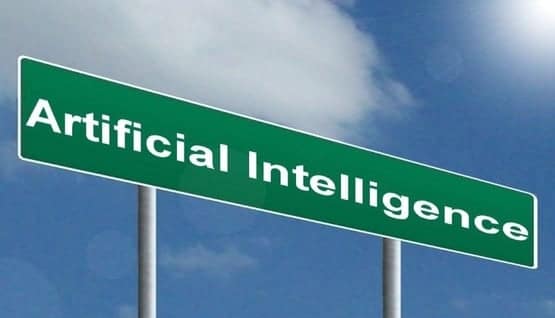 George Eliot Hospital NHS Trust and Wye Valley NHS Trust in Hereford have both signed the agreement which gives Sensyne access to annoymised patient data.
AI and Analytics
7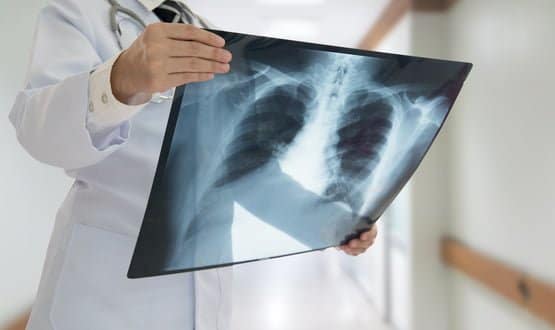 The artificial intelligence system can asses how severe a chest abnormality is and, therefore, how quickly a patient needs needs to see a specialist.
AI and Analytics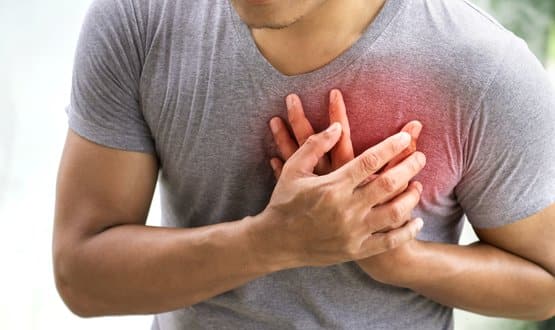 A team at the University of Cambridge are developing a machine learning tool that helps predict people's risk based on their health records.
AI and Analytics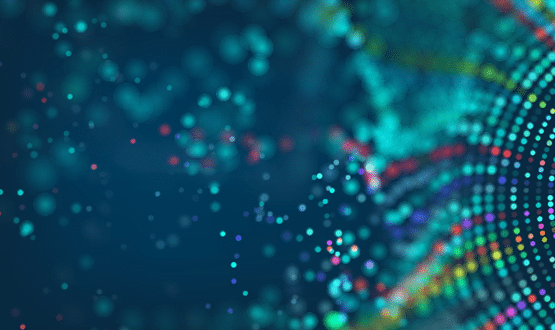 Discussions around the power of data and analytics in the advancement of healthcare have seen no shortage of excitement and expectations from both providers and patients. With this, the invaluable role of data scientists has also been brought to the spotlight. However, their work includes a less appealing element that is both exhausting and time/resource-consuming: […]
AI and Analytics
The charity, in partnership with The Alan Turing Institute, is handing out the money to six projects which aim to transform heart and circulatory diagnosis.
AI and Analytics