Ahead of speaking at Digital Health AI and Data, Dione Rogers, Simon Noel and Julia Gudgeon discuss the impact of AI on nursing and midwifery.
AI and Analytics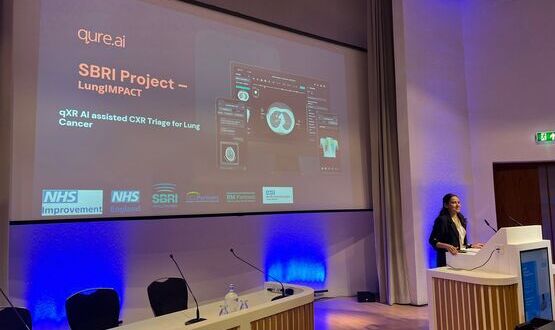 A collaborative trial from Qure.ai, UK academia and two NHS trusts is aiming to improve the speed of a lung cancer diagnosis using artificial intelligence.
AI and Analytics
Fertility care provider Ovum Health has partnered with IBM to scale its web and mobile app-based chat and scheduling solution with AI.
AI and Analytics
ACE and NHS AI Lab have collaborated to develop a tool that can identify those patients who are at risk of an extended hospital stay.
AI and Analytics
Nine acute trusts in the Cheshire and Merseyside region are to benefit from a deal signed with C2-Ai, to expand an AI powered waiting list initiative.
AI and Analytics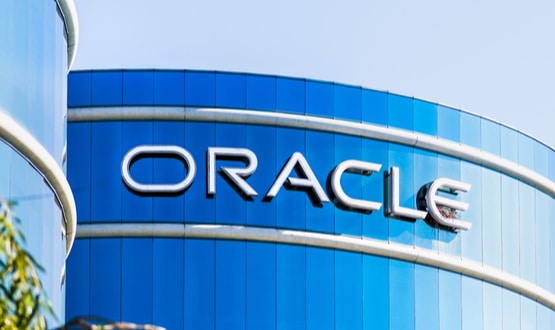 Oracle has announced the launch of a new Clinical Digital Assistant, enabling healthcare providers to leverage the power of generative AI.
AI and Analytics
1
AphA have written to NHSE CEO Amanda Pritchard to raise concerns about the omission of any mention of data and analytics in the latest Workforce Strategy.
AI and Analytics
Brainomix will be trialling its novel imaging biomarkers in its e-Lung platform as a sub-study of the TIPAL trial for idiopathic pulmonary fibrosis.
AI and Analytics
Mid and South Essex NHS FT is working with Diligram on the MyStaff app, which allows staff access to key documents and vital policies.
AI and Analytics
BT has launched new AI and digital services in diagnostics to support the NHS in tackling wait times and speeding up diagnosis for patients.
AI and Analytics