Moorfields Eye Hospital has introduced a chatbot-style virtual assistant to provide information on the proposal with members of the public and gather feedback.
AI and Analytics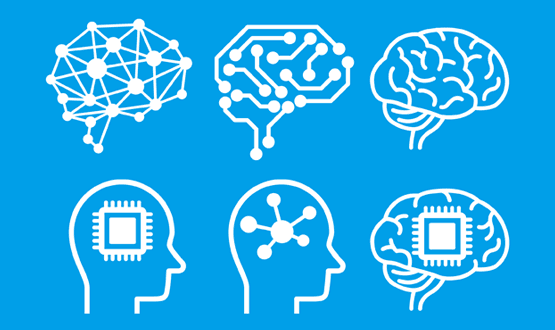 "We've reached a critical point in our health and social care system," claims Mark Davies, Chief Medical Officer at IBM Watson Health. "We have neither enough doctors nor nurses, and the money is tighter than it's ever been."
AI and Analytics
Dr Dominic King revealed research is due to be published soon which will show how AI can be applied to EHRs to flag conditions a patient is at risk of.
AI and Analytics
The five-year contract will see Deloitte UK, Google Cloud and Synanetics work in partnership across the region to provide population health management.
AI and Analytics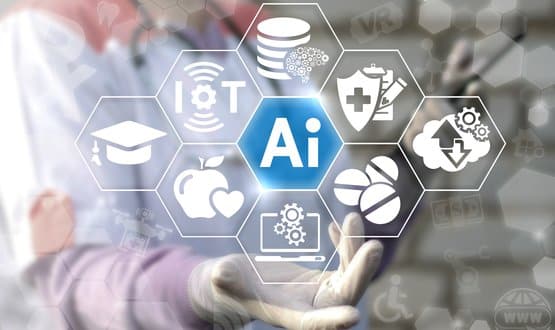 Speaking at an event focusing in AI in the NHS, representatives from a number of healthcare organisations shared their thoughts on the barriers facing AI.
AI and Analytics
2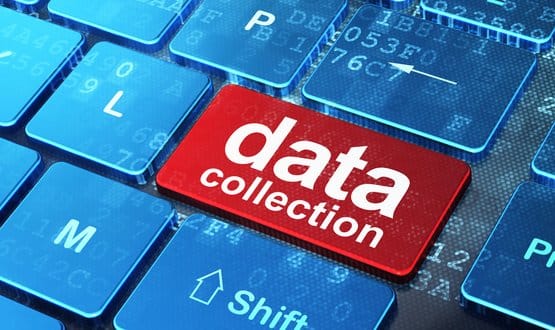 Research has revealed 71% of people were happy to share their data so long as it is made anonymous and combined with that of other people.
AI and Analytics
7
Speaking at a conference today, Simon Stevens said trusts have been told not to do "individual side agreements" to "ensure data is being used safely".
AI and Analytics
Speaking at The Kings Fund Digital Health Congress, Dr Alan Karthikesalingam spoke of how artificial intelligence (AI) can transform the lives clinicians.
AI and Analytics
1
Professor Reza Razavi also said patient engagement is vital if we don't want to "sour the pitch" for other data-driven initiatives in the future.
AI and Analytics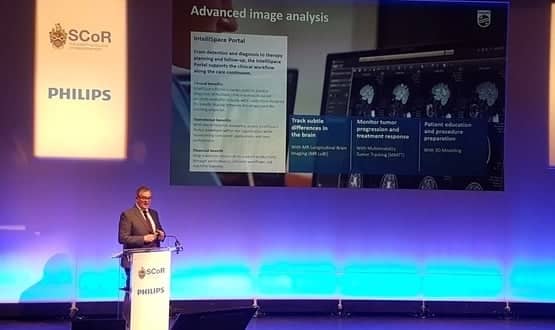 In a ten year period 8 trillion bytes of data are collected on an average patient – that data can be used to improve diagnostics, according to Philips.
AI and Analytics