Patients with diabetes and high blood pressure are benefiting from AI that turns a smartphone camera into a tool which can detect early kidney disease.
AI and Analytics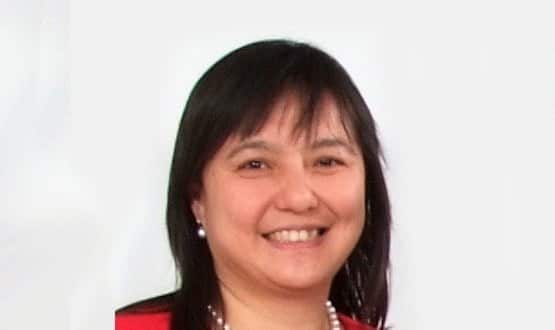 Ming Tang, who is NHS England's managing director of data and analytics, led a 300-strong team of data analysts in the UK's fight against coronavirus.
News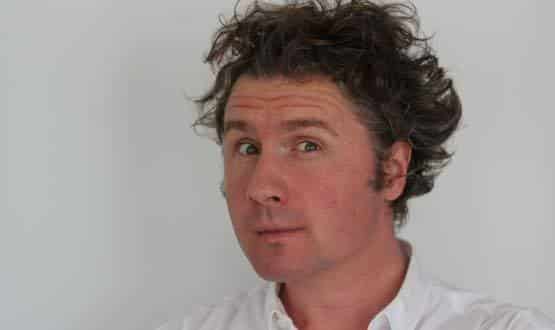 A review, led by Dr Ben Goldacre and launched by the government, will look into how health data for research can be used efficiently and safely.
AI and Analytics
9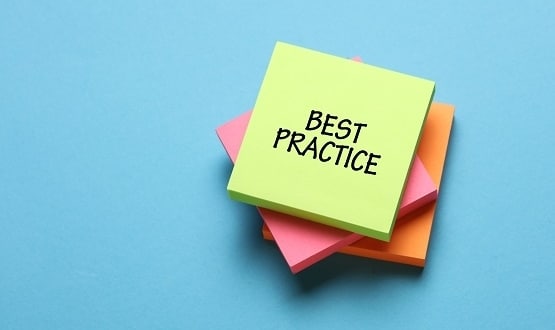 The NHSX 'Guide to good practice' aims to ensure principles of good digital practice can be built into strategy and products "by design".
AI and Analytics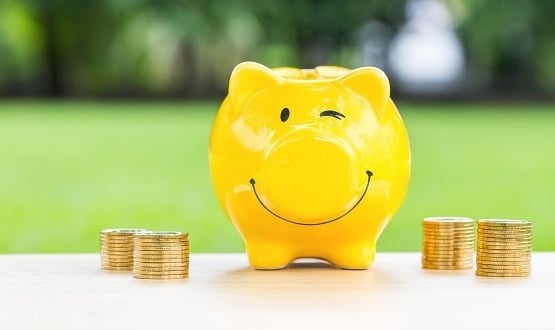 Heartflow Analysis will be adopted in English hospitals from April 2021 under the NHS England and Improvement MedTech funding mandate.
AI and Analytics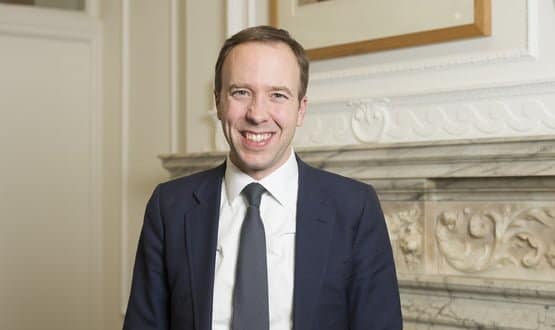 The UK will work with other G7 nations and other states "to look at internationally recognised standards for AI", the health secretary has said.
AI and Analytics
1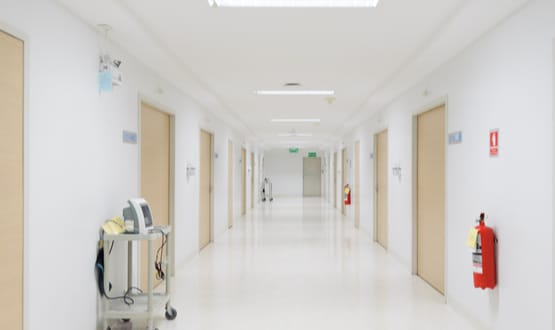 The Royal Wolverhampton NHS Trust has signed a five-year non-exclusive Strategic Research Agreement (SRA) with Sensyne Health.
AI and Analytics
2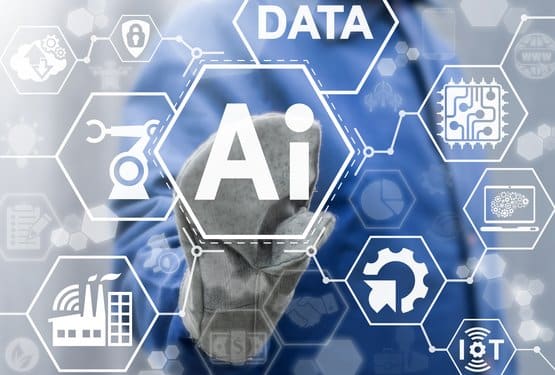 It is hoped the database will speed up diagnosis of coronavirus, ultimately leading to quicker treatment and less pressure on the NHS.
AI and Analytics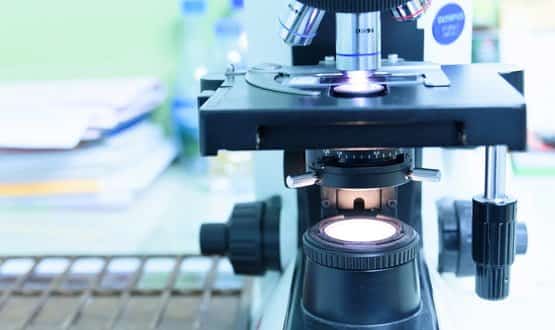 CliniSys has launched a new information system to help support the effective management of genomic laboratories in the UK.
AI and Analytics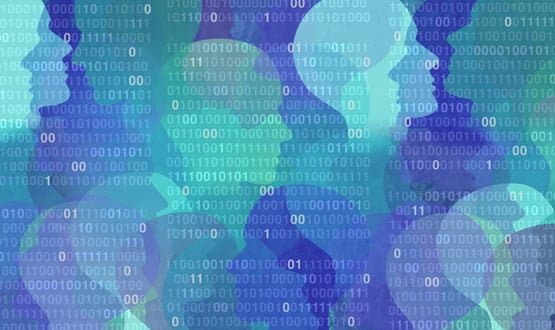 Parliament's Science and Technology Committee labelled the speed at which public health data was first made available "unacceptable".
AI and Analytics
1