Each acute global digital exemplar (GDE) trust will be receiving £10 million each, said Matthew Swindells of NHS England.
Analytics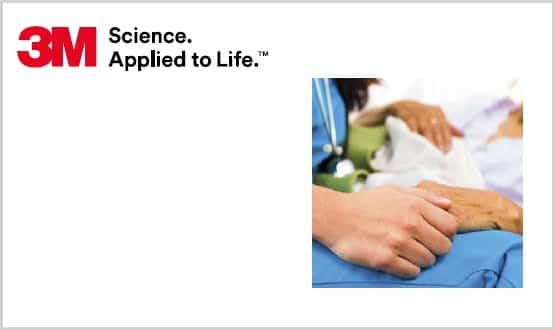 When Montefiore Health System in New York was selected as part of the national Pioneer ACO Model programme, it needed to prove it was providing higher quality care while reducing expenditure. By partnering with 3M Health Information Systems, it was able to develop analytics which did just that.
Analytics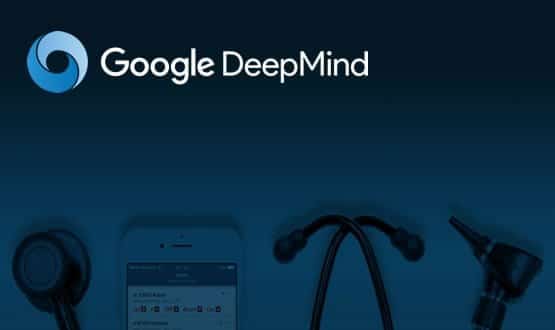 The ICO has found the 1.6 million patient records shared between the Royal Free and Google's DeepMind did not comply with data protection law.
Analytics
11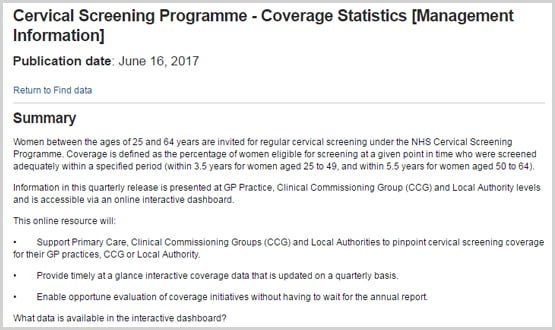 NHS Digital has created an online interactive tool for cervical screening data in the hope of halting the fall in the number of women attending screenings.
Analytics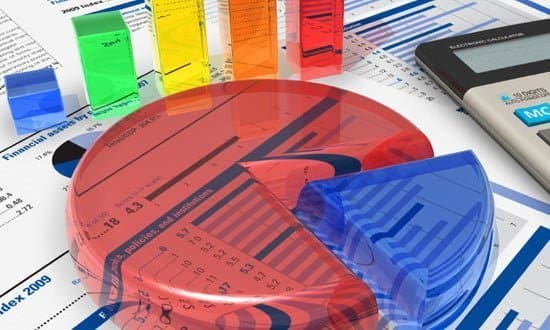 All NHS trusts will have their daily situation reports (SitRep) automatically collected by NHS Improvement from October 2017.
Analytics
2
A second member of the executive team at NHS Digital is to leave the organisation in the latest major change to the board ahead of the arrival of new chief executive Sarah Wilkinson.
Analytics
2
GDE Salford Royal NHS Foundation Trust is looking to find a supplier to create a "digital control centre" that focuses on data analytics and digital health.
Analytics
2
The first of a new set of performance measures on private healthcare providers has been published by the Private Healthcare Information Network.
News
2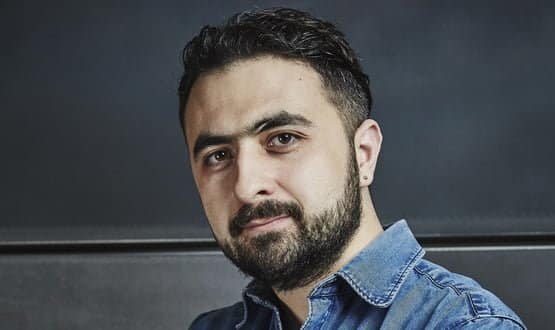 The world's most famous AI company, Google DeepMind, is making plenty of friends in the NHS. But what does the company want with our health service and should we be worried? Laura Stevens reports.
Feature
4