As excitement builds around the topic, AI and Analytics is the theme of one of the most eagerly anticipated tracks at Digital Health Rewired 2020.
AI and Analytics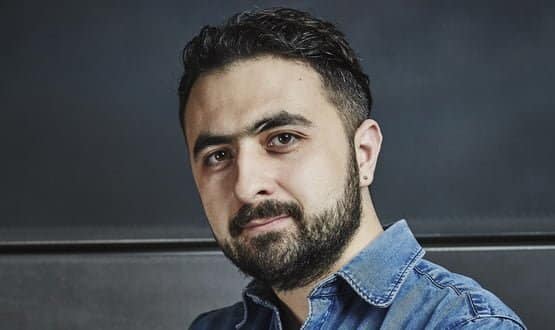 Mustafa Suleyman announced on Twitter he would be joining Google's team looking at the opportunities and impacts of applied artificial intelligence.
AI and Analytics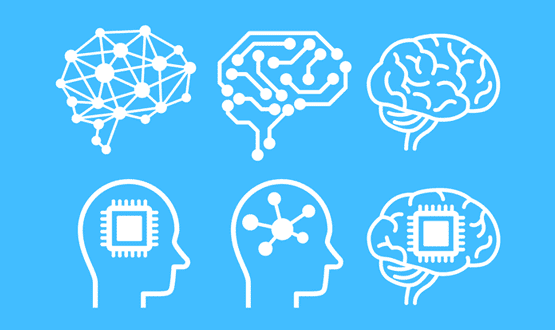 King's is looking to develop a Federated Learning model, a machine learning technique that trains an algorithm across multiple decentralised servers.
AI and Analytics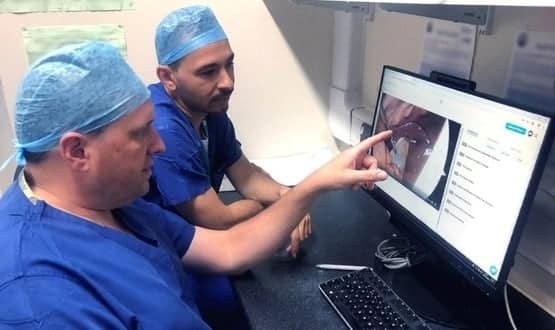 Touch Surgery Enterprise enables automatic processing and viewing of surgical videos for clinicians and their teams without compromising patient data.
AI and Analytics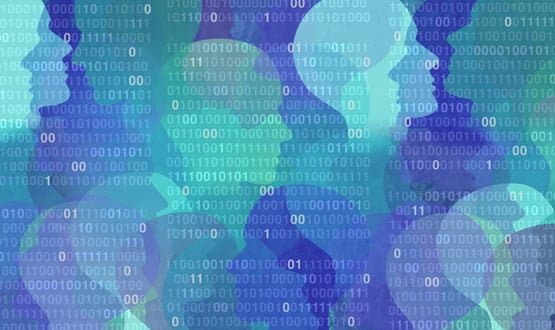 A survey from Sensyne Health found that just 17% of 1,027 healthcare staff would trust big tech companies to handle patient data in a confidential manner.
AI and Analytics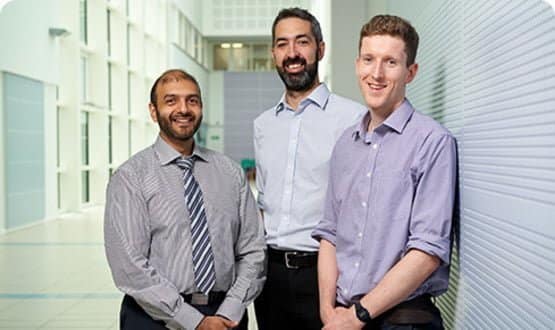 An electronic prescription tool developed by staff has reduced the number of errors when prescribing a drug for paracetamol overdoses to zero.
AI and Analytics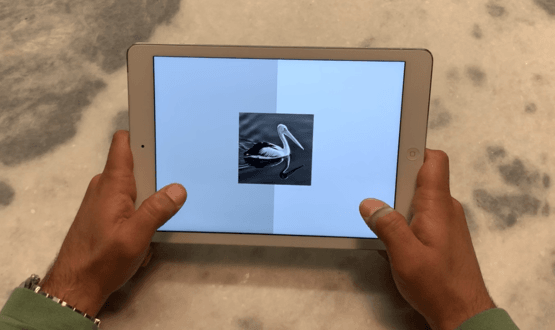 The 12-month project seeks to determine whether Cognetivity's iPad-based cognitive assessment tool can outperform existing techniques in dementia pathways.
AI and Analytics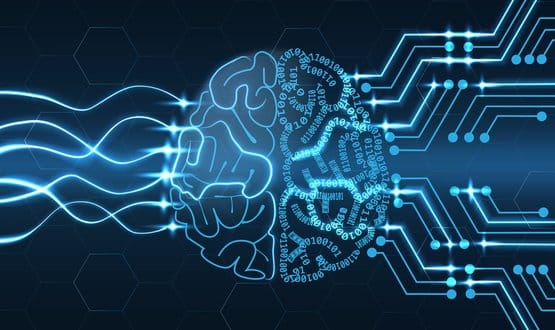 A new report found there is some resistance to AI due to fears it is put in place to satisfy a "political agenda" rather than improve patient care.
AI and Analytics
2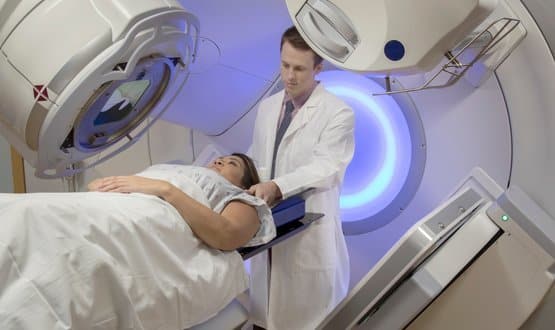 Cancer Research UK RadNet marks the charities largest ever investment in radiotherapy research and aims to accelerate the development of treatments.
AI and Analytics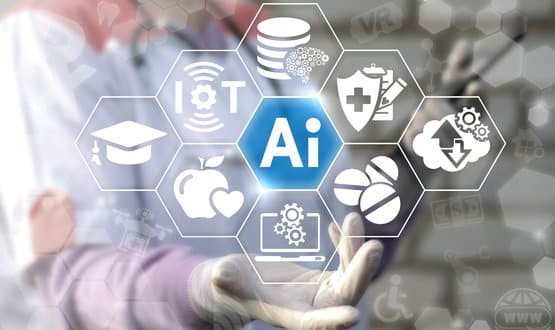 A new report from NHSX outlines how the unit will develop an AI governance framework, use data and encourage the spread of "good" innovation.
AI and Analytics
3