County Durham and Darlington NHS Foundation Trust is using a new predictive AI model to reduce the risk of acute kidney injuries to patients
AI and Analytics
In our latest Industry Spotlight, Lizzie Cernick speaks to Paul Martin and Manuel Reyes from Cognizant about what sets the company apart from everyone else and why the right data in healthcare is so important.
AI and Analytics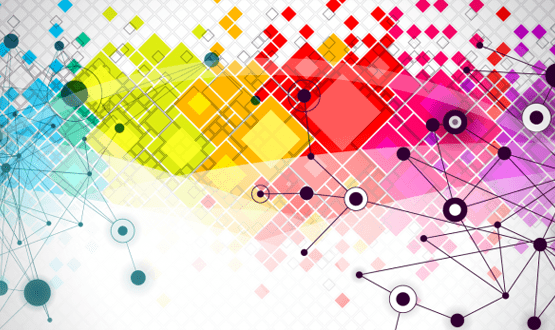 Calderdale and Huddersfield NHS Foundation Trust is using predictive analytics from The Health Information Service to better understand mortality ratios.
AI and Analytics
1
David Newey, deputy CIO at The Royal Marsden NHS Foundation Trust, explores bias in artificial intelligence and what needs to be done.
Feature
1
In the post-pandemic world, the onus seems to be on the artificial intelligence (AI) to carry the healthcare sector forward. Maja Dragovic finds out how the attitudes towards AI in the sector have changed over the last 12 months.
AI and Analytics
AI technology can gain the trust of patients and staff through increased regulation into the technology, a report has stated.
AI and Analytics
5
South London and Maudsley has formed a partnership with Virgin Media O2, which will see one of its sites undergo a 5G-connected hospital trial. 
AI and Analytics
Alastair Allen, chief technology officer at Better explores what needs to be done in order to achieve integrated care and what the past could be the key.
Feature
3
Portsmouth Hospitals University NHS Trust is using the Sectra Amplifier Service to trial an AI application to make detecting lung cancer easier.
AI and Analytics
The government has announced that £175million in funding will be invested in improving data infrastructure to enable better research.
AI and Analytics