A review led by Professor Ben Goldacre into health data has recommended Trusted Research Environments (TREs) become the "norm".
AI and Analytics
2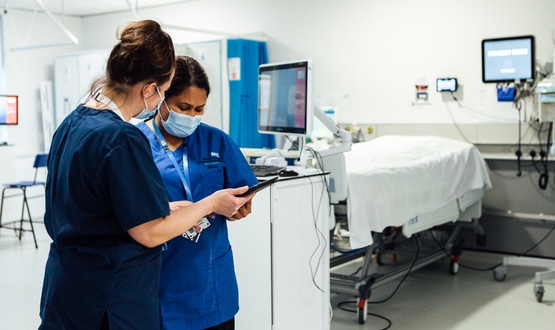 Milton Keynes University Hospital NHS Foundation Trust is to pilot a smart hospital solution which aims to improve productivity and efficiency.
AI and Analytics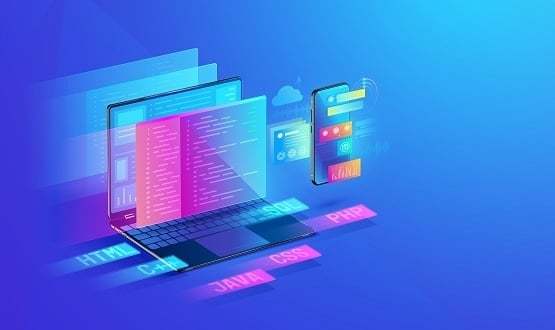 NHS England has announced plans to develop a £240million 'Federated Data Platform'(FDP) via a prior information notice ahead of an open procurement. 
AI and Analytics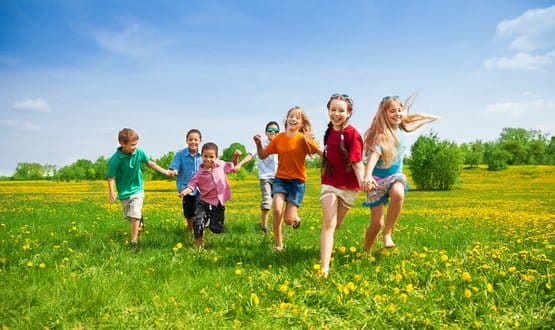 Cardiff University has developed and researched an AI tool that can predict which children may be at risk of developing type 1 diabetes based on GP records.
AI and Analytics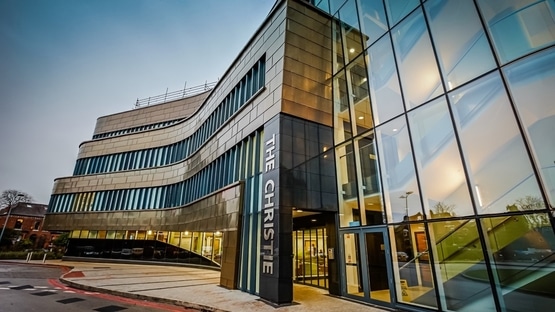 The Christie NHS FT has signed a deal with Aire Logic which will see the health and care IT consultancy deliver a datacentric openEHR programme.
AI and Analytics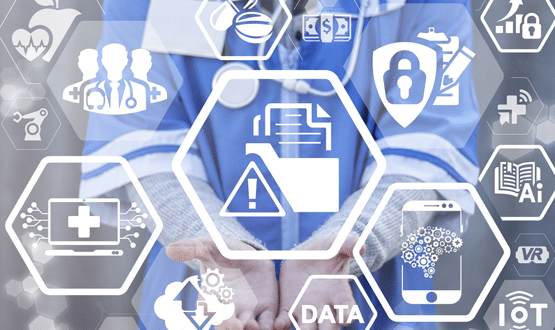 New cancer data from NHS Digital is expected to help researchers understand the impact of Covid-19 on those living with cancer.
AI and Analytics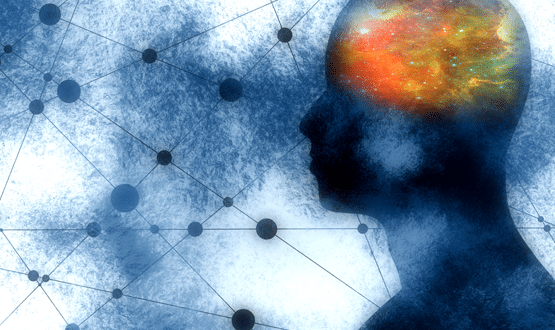 Patients in London waiting for NHS mental health therapy will trial an AI therapy chatbot to see if it can improve depression and anxiety levels.
AI and Analytics
4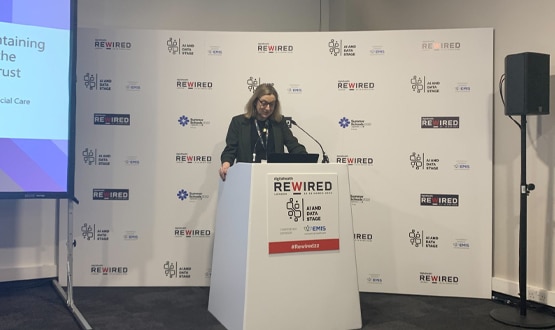 Dr Nicola Byrne has said data initiatives and organisations must ensure they can demonstrate what they are doing with information is 'trustworthy'.
AI and Analytics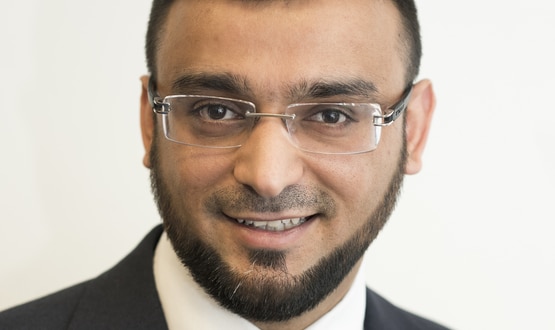 The director of insight and data platform at NHS England and NHS Improvement has spoken about the role he and his team played during the pandemic.
AI and Analytics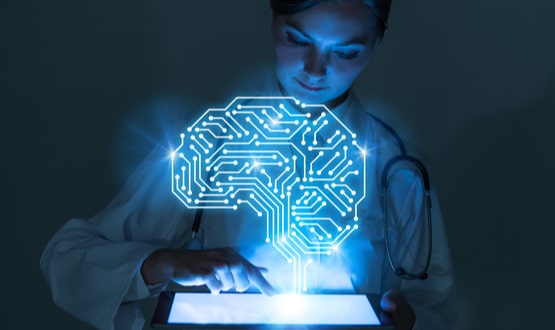 NHS Shared Business Services (NHS SBS) has launched an framework for artificial intelligence (AI) software that supports stroke treatment.
AI and Analytics
1