Clinical support solutions provider Dictate IT has launched an automatic speech recognition tool capable of transcribing medical notes in real-time.
AI and Analytics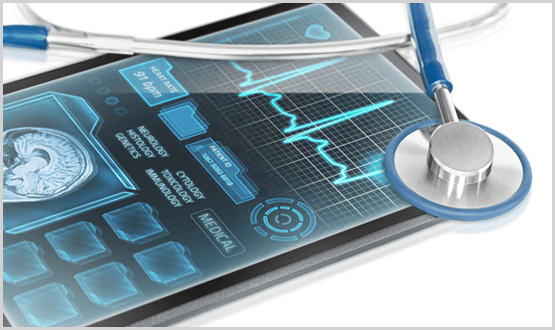 Population health management is often touted as an important concept for the NHS, and key to ensuring its sustainability. But, as Owen Hughes reports, there will be barriers to overcome along the way – not least the challenges of linking previously disparate datasets.
AI and Analytics
2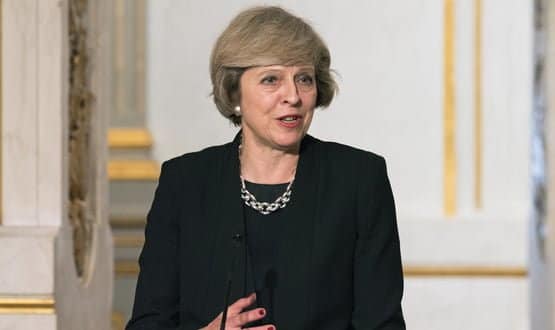 Theresa May said the NHS and technology companies should use AI as a "new weapon" in research and hopes to see computer algorithms sorting through patient's medical records, genetic data and lifestyle habits to try and spot cancer early on.
AI and Analytics
4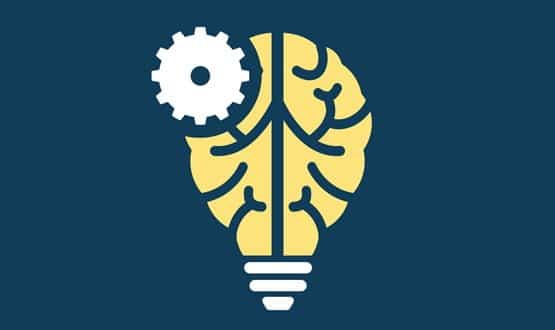 Dr Eric Topol an expert in cardiology, genetics and digital medicine, will lead the report which aims to look into how the NHS could invest in training for its tens of thousands of members of staff.
AI and Analytics
3
As Dr Eric Topol commences his review into the training needs of NHS staff and how can they leverage AI, genomics and other technologies to improve care, Stephen Barclay, minister of state for Health and Social Care, says it is key that NHS is "future-fit" to embrace the technological revolution.
Feature
2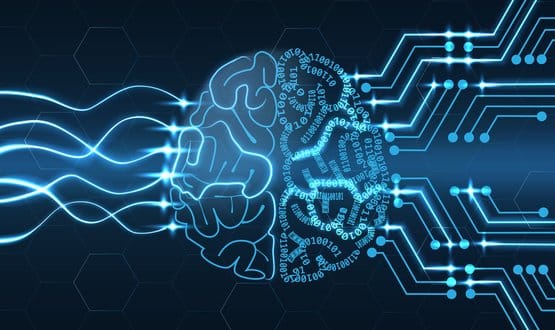 British artificial intelligence firm BenevolentAI has raised $115 million in new funding, which will be used to expand the platform's capabilities in finding new drug treatments.
AI and Analytics
2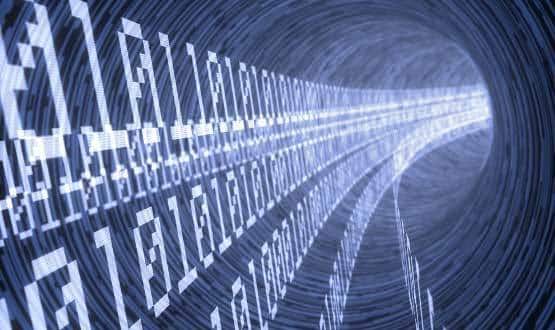 Baroness Tessa Jowell is to be the first cancer patient to hand over her medical data to a global database which aims to discover the next generation of cures for rare cancers.
AI and Analytics
A House of Lords select committee has called on NHS England to urgently develop a consistent and rigorous approach to data sharing agreements, so as to put the NHS in a position to tap the value of AI initiatives in healthcare.
AI and Analytics
4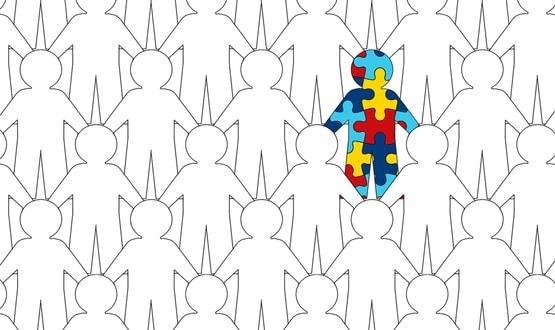 Autism Together is attempting to raise £2.5m for a project that will see biometric technology used to drive new insights into the disability and improve care for those living with it.
AI and Analytics
Facebook had approached medical institutions in the United States about a proposed data-sharing agreement that would see patient records linked to social media users, it has emerged.
AI and Analytics
4