Following a successful pilot with Bradford Teaching Hospitals, TytoCare is expanding its NHS partnership to include 14 trusts within Yorkshire and Humber.
AI and Analytics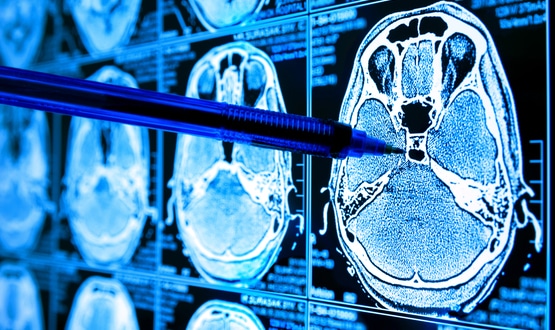 During Covid-19, NHSX set up an initiative to support innovation in imaging AI, but has it made a difference? Vivienne Raper reports.
AI and Analytics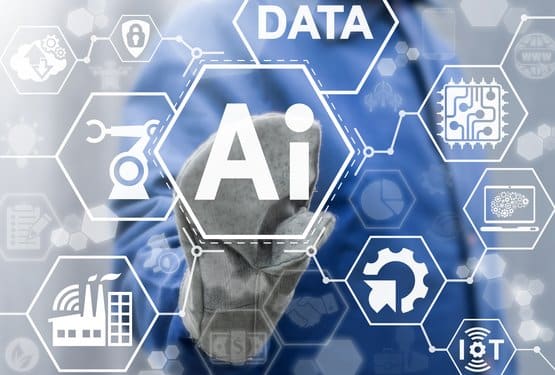 They will be trialling Ibex Medical Analytics AI technology which aims to reduce diagnostic errors by using clinical-grade solutions to detect cancer.
AI and Analytics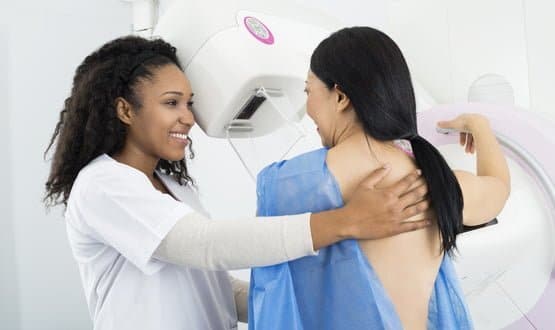 The technology is often seen as "like magic" in healthcare but there is little scientific evidence to support its use in screening in breast cancer.
AI and Analytics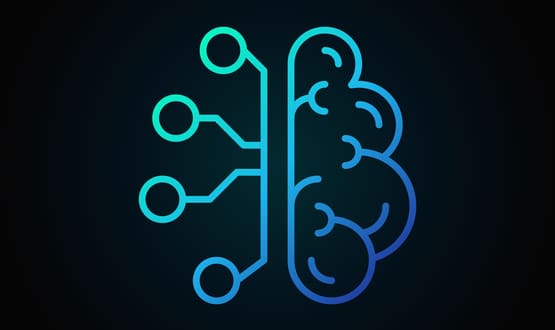 Hampshire Hospitals NHS Foundation Trust (HHFT) has teamed up with Lucida Medical Ltd for a major study into the use of AI to identify prostate cancer.
AI and Analytics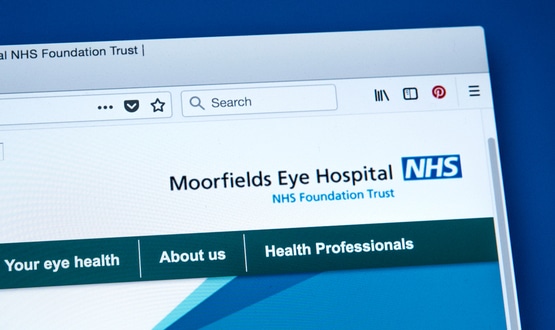 A team at Moorfields Eye Hospital has developed an automated algorithm which can detect geographic atrophy (GA) via optical coherence tomography scans.
AI and Analytics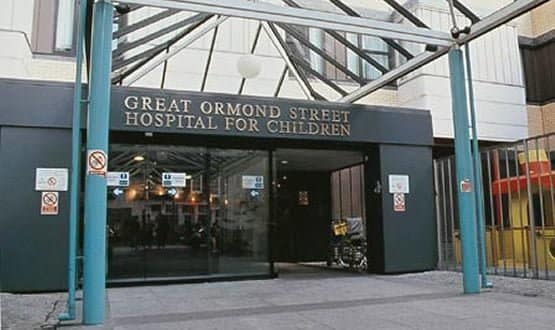 Great Ormond Street Hospital has signed a non-exclusive strategic research agreement with Sensyne Health to drive research through ethical AI application.
AI and Analytics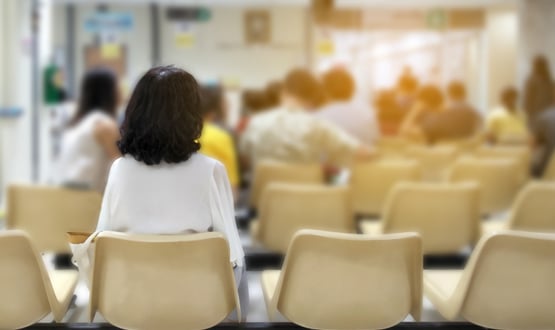 Could technological advances and a new willingness to do things out of hospital see the NHS upgrade its diagnostic services?
AI and Analytics
3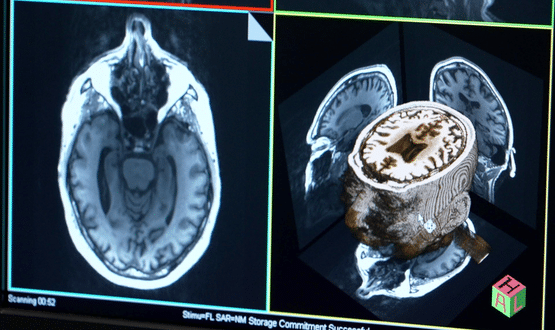 A patient at Addenbrooke's Hospital has become one of the first in the country to take part in a trial which uses AI to help diagnose and treat Alzheimer's.
AI and Analytics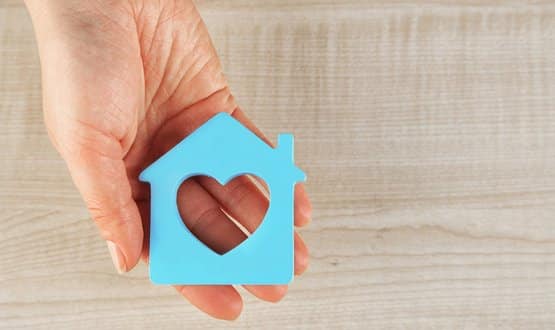 Dorset Council is piloting AI technology from Lilli to monitor recently discharged patients in their own homes and spot early signs of deterioration.
AI and Analytics