Private practitioners have been urged to update their clinical data as the Private Healthcare Information Network prepares to publish performance statistic for patients for the first time.
News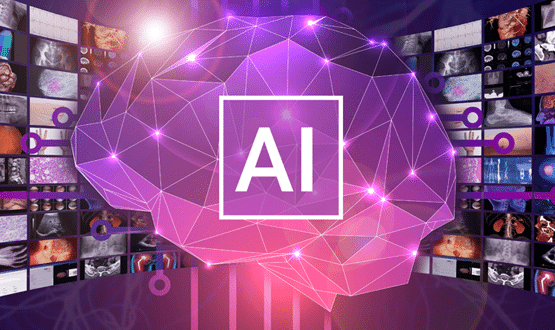 Augmented Intelligence is the intersection of machine learning and advanced applications, where clinical knowledge and medical data converge on a single platform. The potential benefits of Augmented Intelligence are realized when it is used in the context of workflows and systems that healthcare practitioners operate and interact with.
AI and Analytics
Wellmark Blue Cross and Blue Shield is a mutual healthcare insurer providing health coverage to more than two million people across Iowa and South Dakota, it is part of the Blue Cross Blue Shield Association, a trusted national network that covers more than 100 million US lives.
AI and Analytics
NHS England chief executive Simon Stevens has said the NHS needs to recommit to exploiting the potential of anonymised clinical data for driving research and innovation.
AI and Analytics
3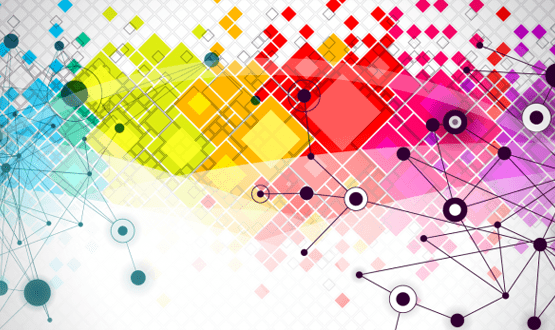 Data analytics has become increasingly touted as a means of transforming healthcare, not least with the rapid advancement of artificial intelligence. But can potential concerns around privacy – not least amid the looming spectre of care.data – finally be overcome? Shreshtha Trivedi reports.
AI and Analytics
The largest of the Scan4Safety demonstrator sites is to link information from barcodes to its electronic patient record (EPR) and patient administration system (PAS).
AI and Analytics
3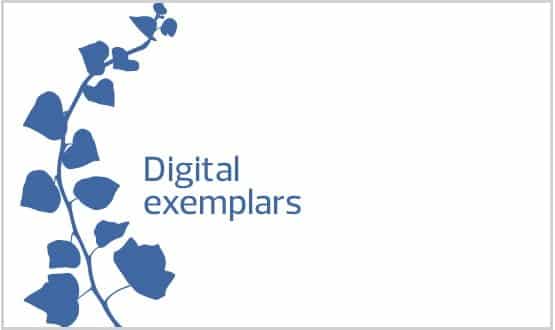 At the NHS Innovation Expo event in Manchester next week, NHS England will announce the 20 acute trusts it has chosen to become 'fast followers' in its flagship Global Digital Exemplar programme.
AI and Analytics
Further work is needed to establish how the consent process might appropriately cover data sharing in genetic and genomic medicine, a new paper from the National Data Guardian (NDG) has argued.
AI and Analytics
3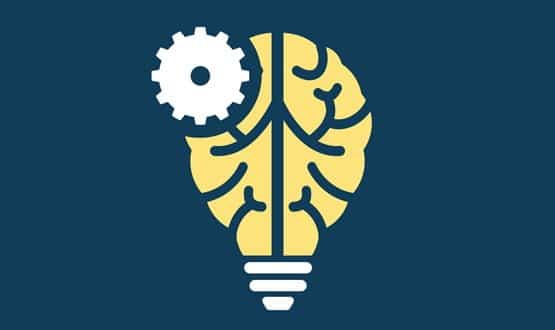 Machine learning is starting to show its potential in multiple fields. According to Gareth Baxendale, head of technology for the NIHR Clinical Research Network, clinical trials are no exception. He explains how machine learning holds the promise of faster and more effective trials – at every step of the process.
AI and Analytics
2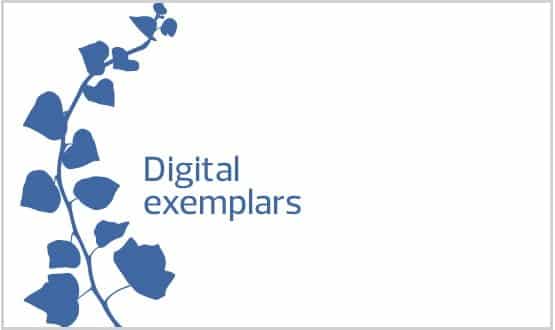 Each acute global digital exemplar (GDE) trust will be receiving £10 million each, said Matthew Swindells of NHS England.
AI and Analytics