A major technology partner for England's 100k Genome project says the sequencing a genome could soon cost less than US$100.
News
Dame Fiona Caldicott, the National Data Guardian, will be meeting health and Home Office officials to discuss controversial data scheme for catching illegal immigrants at the point of care.
AI and Analytics
4
Stockport NHS Foundation Trust says deploying an Acute Kidney Injury (AKI) alert system has help improve detection of the condition.
AI and Analytics
The south west London trust is concerned about patient safety as it outlines issues with unreliable data, fragile IT infrastructure and ransomware attacks.
AI and Analytics
After meeting with NHS data experts and tech companies, NHS England chief information officer Will Smart wants to push on with a new patient data collection scheme.
AI and Analytics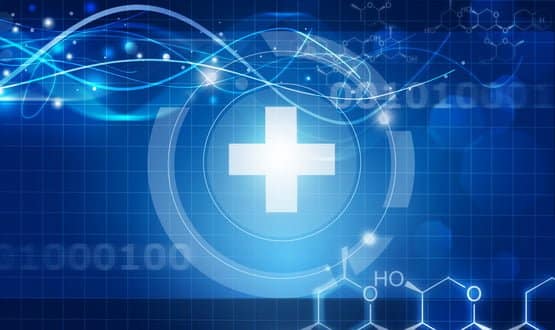 NHS England and NHS Digital meet with IT suppliers, including Google Deepmind and Microsoft, to discuss how to build new national patient data collection system.
AI and Analytics
Another London trust has signed an agreement with the artificial intelligence company, which will likely give the company access to patient data.
AI and Analytics
An electronic data collection system has enabled 18 trusts across the West Midlands to contribute to the national 100,000 Genomes Project.
AI and Analytics
A new role has been created to ensure data consistency across the Care Quality Commission and NHS Improvement.
AI and Analytics
NHS Digital has seen off a challenge to the way its anonymises millions of patients' data, with a verdict finding the practice is in keeping with national guidelines
AI and Analytics