NHS Improvement should create 'meaningful use' standards for clinical IT systems and use incentives to drive better adoption of technology, Lord Carter's review of hospital productivity recommends.
AI and Analytics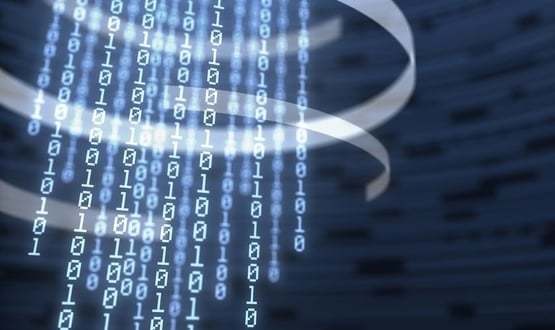 The regional NHS Directory of Services team hosted by NHS Gloucestershire Clinical Commissioning Group, has created sophisticated operational intelligence tools by using Mi View from Total Intelligence.
AI and Analytics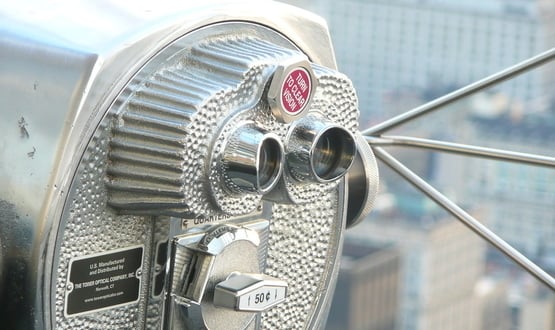 Central initiatives are driving the use of data and analysis in healthcare. But it is using data to find patients and tailor appropriate interventions for them that is really driving change. Kim Thomas reports.
AI and Analytics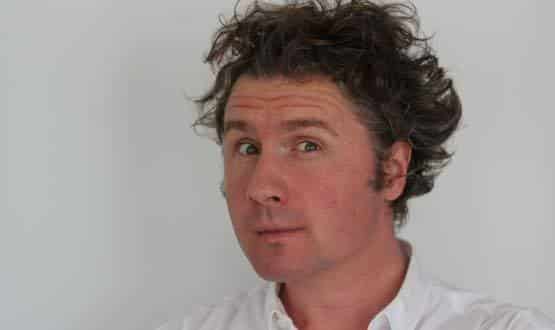 A new online tool allows people to quickly analyse and respond to the huge GP prescribing datasets released monthly by the Health and Social Care Information Centre.
AI and Analytics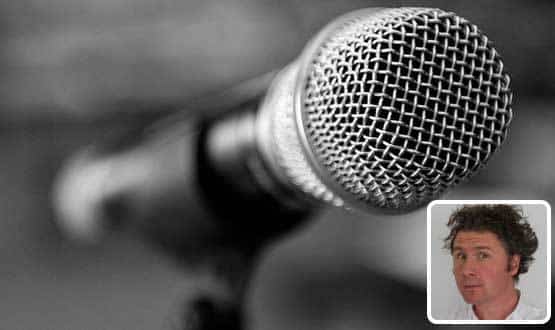 Doctor and science writer Ben Goldacre would like a fund to support the development of NHS data tools and argues that a new open prescribing platform illustrates the benefits that can be achieved. Rebecca McBeth reports.
AI and Analytics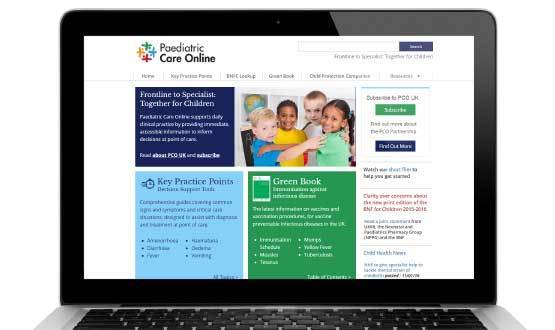 The Royal College of Paediatrics and Child Health is hosting a new online support tool to provide specialist diagnostic advice for healthcare professionals, in the hope of cutting child deaths.
AI and Analytics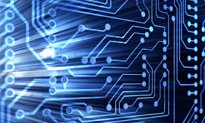 Whitehall is continuing to fail to learn from IT disasters, the Public Accounts Committee has concluded in a report that also makes stinging criticisms of the organisations involved in the late, over-budget and under-performing GP Extraction Service.
AI and Analytics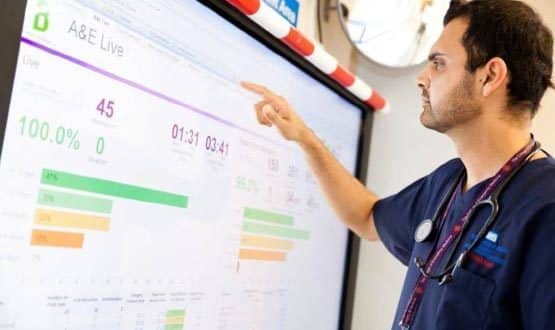 Wrightington, Wigan and Leigh NHS Foundation Trust has a dashboard that both predicts demand in A&E and shows staff what is happening in real-time. Ahead of the busy festive season, Thomas Meek went to see it in action.
AI and Analytics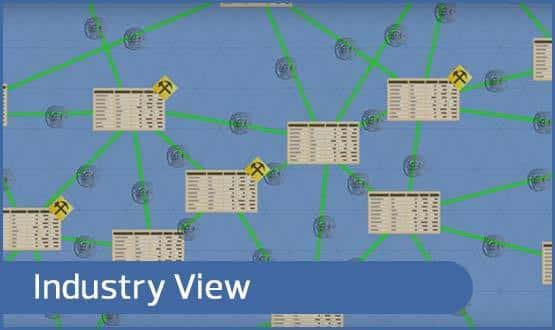 Aridhia's chief technology officer, Rodrigo Barnes, explains how the blockchain technology that underpins Bitcoin is being explored for other transactions – and wonders if it might have a role in healthcare.
AI and Analytics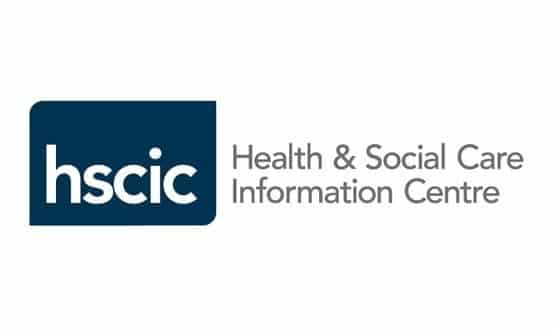 Around 700,000 patients who objected to having their identifiable data shared with third parties will have their wishes recognised by January next year, nearly two years after being offered the opt-out.
AI and Analytics