Patients who opted out of sharing their data beyond direct care have not yet had their wishes respected, as NHS Digital chases up organisations slow to destroy data.
AI and Analytics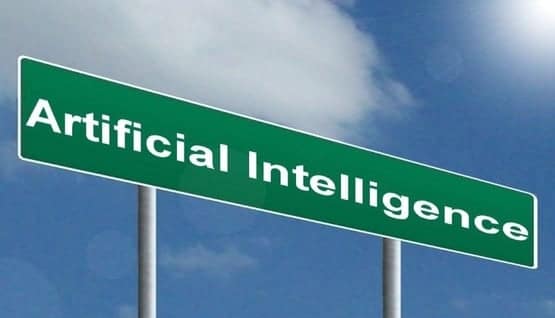 IBM's Watson Health has moved into UK social care, with the machine learning company signing a ten-year agreement with Harrow Council to help deliver personal care budgets.
AI and Analytics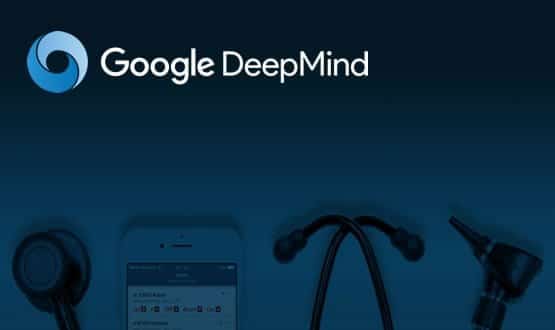 Google Deepmind has forged yet another NHS partnership, this time to improve head and neck cancer treatment.
AI and Analytics
A multi-million-pound data project to improve health care across the north of England has been unveiled, giving academics new access to anonymised health data.
AI and Analytics
Existing schemes to allow patients to opt-out of sharing their health data will not be immediately affected by the third Caldicott report but their future is far from assured.
AI and Analytics
A proposal for a new platform for the national collection of confidential patient information is under consideration, as concerns continue that elements of the care.data scheme will be resurrected.
AI and Analytics
Parts of the controversial care.data programme could live on but with fewer options for patients to opt-out, MedConfidential has warned.
AI and Analytics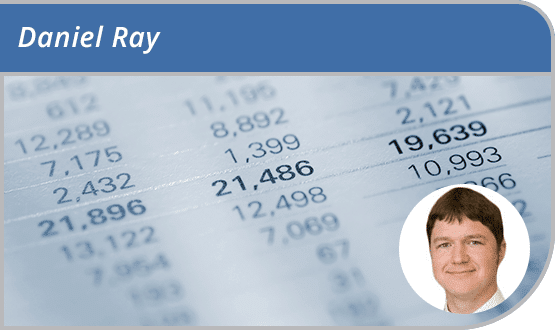 The Health and Social Care Information Centre's new director of data science says it's time to end central returns; data needs to flow faster and it needs to flow straight from local to national systems.
AI and Analytics
The Care Quality Commission has called for national action on the risk models and data sets that underpin initiatives to keep people out of hospital, in a report that says current integrated care initiatives are struggling.
AI and Analytics
The controversial care.data programme has been killed off following the release of Dame Fiona Caldicott's report recommending sweeping changes to NHS data security.
AI and Analytics