A House of Lords select committee has called on NHS England to urgently develop a consistent and rigorous approach to data sharing agreements, so as to put the NHS in a position to tap the value of AI initiatives in healthcare.
AI and Analytics
4
At Alder Hey Children's NHS Foundation Trust, a focus on cognitive computing is helping to support patients as they come into hospital – supporting the creation of a hospital which can effectively think and feel, and providing the foundations for greater use of cognitive methods into the future.
AI and Analytics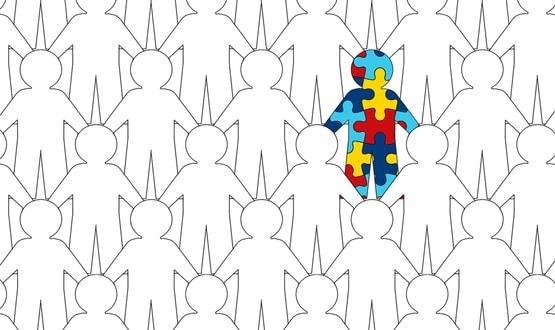 Autism Together is attempting to raise £2.5m for a project that will see biometric technology used to drive new insights into the disability and improve care for those living with it.
AI and Analytics
Facebook had approached medical institutions in the United States about a proposed data-sharing agreement that would see patient records linked to social media users, it has emerged.
AI and Analytics
4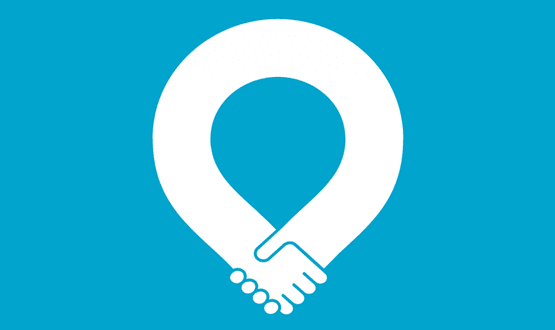 BenevolentAI has announced a collaboration with Parkinson's UK and the Cure Parkinson's Trust in an effort to find new treatments for the disease.
AI and Analytics
2
For James Rawlinson, the NHS needs a thoroughly local approach to managing pressures, driven by a deep understanding of data. The health informatics director at Rotherham Foundation NHS Trust reports that data analytics is already making a difference at his organisation.
AI and Analytics
3
The parliamentary under secretary for the Department of Health and Social Care has suggested the UK could be a world leader in AI research by applying machine learning to patient data sets.
AI and Analytics
1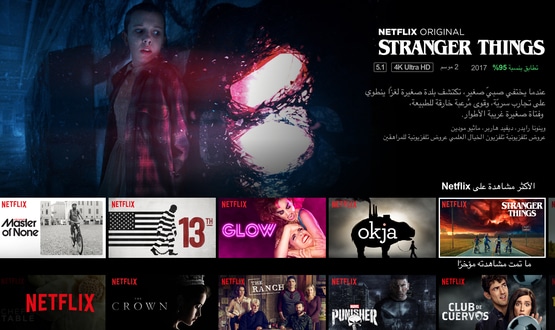 Apple's play into the healthcare ecosystem could open up new models of healthcare delivery, the resemblance of which may not be million miles from today's most popular digital services.
AI and Analytics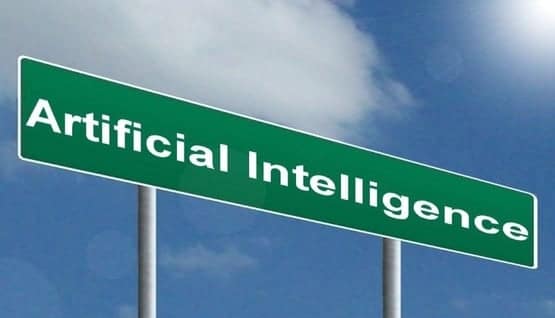 A clinical commissioning group has dropped plans to pilot an asthma artificial intelligence project with Babylon, after concerns were raised relating to the recent roll-of the company's GP at Hand service.
AI and Analytics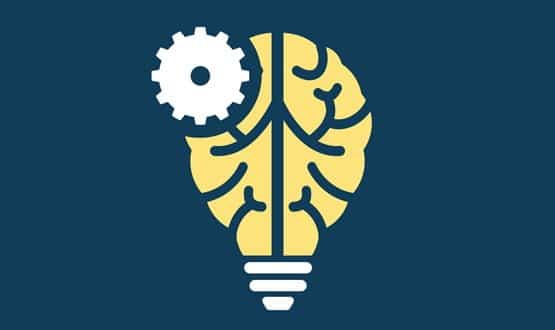 Scientists and clinicians in China have developed a learning artificial intelligence (AI) system which they say can identify cancerous prostate samples as accurately as a pathologist.
AI and Analytics