University College London Hospital (UCLH) has announced a new partnership with The Alan Turing Institute to explore how artificial intelligence (AI) can support clinical decision making and improve patient flow.
AI and Analytics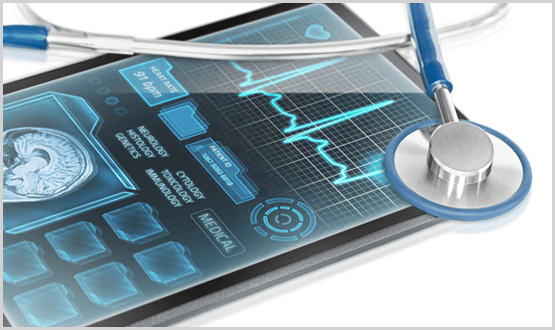 Population health management is often touted as an important concept for the NHS, and key to ensuring its sustainability. But, as Owen Hughes reports, there will be barriers to overcome along the way – not least the challenges of linking previously disparate datasets.
AI and Analytics
2
A British AI platform for assisting with the diagnosis of heart disease will enter trials with 20 NHS hospitals before the end of 2018, after securing £10 million in first-round funding.
AI and Analytics
IBM's Watson Health is at the cutting edge of AI in Global healthcare, chief health officer Dr Kyu Rhee tells Digital Health's Owen Hughes the increasingly powerful tools becoming available will augment clinicians' knowledge not replace it. 
Feature
1
In May, the London-based company signed two new deals with healthcare organisations in Singapore and Bahamas, creating 100 jobs across Britain.
AI and Analytics
Royal Liverpool and Broadgreen University Hospitals NHS Trust is to implement a cognitive computing-based decision support solution system to help improve the treatment of patients who have suffered a heart attack.
AI and Analytics
3
The One Microsoft partnership will see Great Ormond Street Hospital (GOSH) given access to new AI solutions developed by computer science students at University College London (UCL).
AI and Analytics
Clinical support solutions provider Dictate IT has launched an automatic speech recognition tool capable of transcribing medical notes in real-time.
AI and Analytics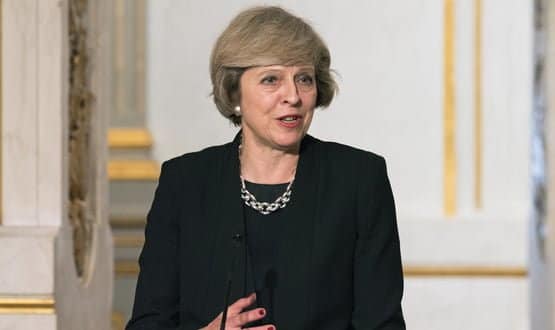 Theresa May said the NHS and technology companies should use AI as a "new weapon" in research and hopes to see computer algorithms sorting through patient's medical records, genetic data and lifestyle habits to try and spot cancer early on.
AI and Analytics
4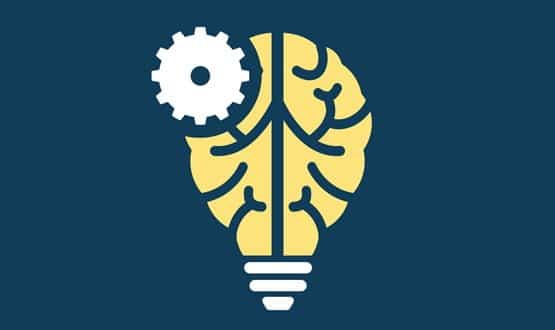 Dr Eric Topol an expert in cardiology, genetics and digital medicine, will lead the report which aims to look into how the NHS could invest in training for its tens of thousands of members of staff.
AI and Analytics
3