Sensyne applies AI algorithms to anonymised data to find potential clinical solutions which can be later sold to pharmaceutical companies.
AI and Analytics
If population health management is to truly become embedded across the service, there will be barriers to overcome. It will be necessary to build coalitions of the willing, across health economies – and ensure that patients are a part of it.
AI and Analytics
Researchers have claimed the system is able to identify 10 features of eye diseases from optical coherence tomography (OCT) scans.
AI and Analytics
Researchers have suggested that 'poor quality' data held by NHS Digital could limit the effectiveness of new technologies and health policies.
AI and Analytics
26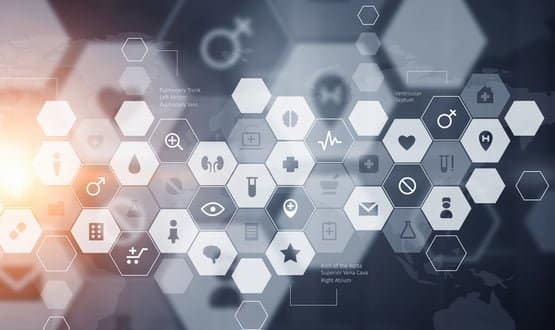 The UK government is investing £37.5 million in hubs connecting regional health and care data with genetic and biomedical information.
AI and Analytics
7
Harpreet Sood from NHS England said the documents will help provide 'principles', 'guidance' and 'transparency' for the use of AI within the NHS.
AI and Analytics
British healthtech start-up Medopad has announced that it is expanding across the Atlantic following a whirlwind success story in the UK.
AI and Analytics
4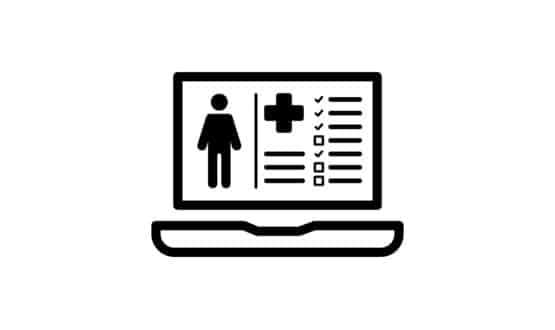 The organisation has signed a contract with privacy software company Privitar to deliver the technology, which is designed to prevent an individual's identity from being connected to their patient data.
AI and Analytics
7
Babylon Health claims its artificial intelligence (AI) system has demonstrated diagnostic ability that is "on-par with human doctors" after scoring 81% in a Membership of the Royal College of General Practitioners (MRCGP) exam.
AI and Analytics
2
UK-based care management provider Karantis360 has partnered with IBM to develop a sensor system designed for social care and health settings.
AI and Analytics