NHS Digital is trialling chatbot software on its website to help clinicians and researchers find published data more easily. Programme manager David West offers insight into the technology pilot and its anticipated rewards.
AI and Analytics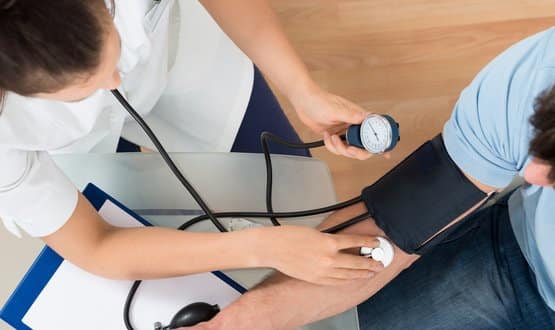 The Government has launched a review to explore how data and technology can deliver a new era of intelligent, predictive and personalised NHS health checks.
AI and Analytics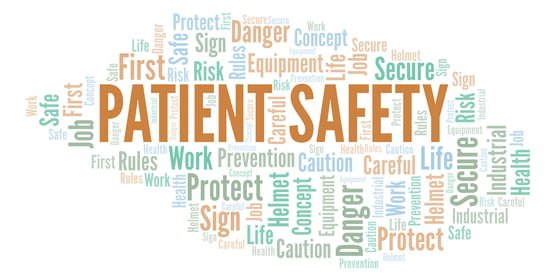 Responding to the Government's £250 million for a National AI Lab, experts called for standards and training to ensure safe deployment of the technology.
AI and Analytics
2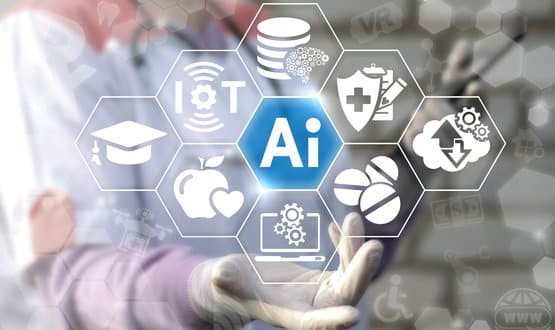 The lab will be used to develop cutting-edge treatments for cancer, dementia and heart disease, as well as upskilling the workforce to use AI.
AI and Analytics
3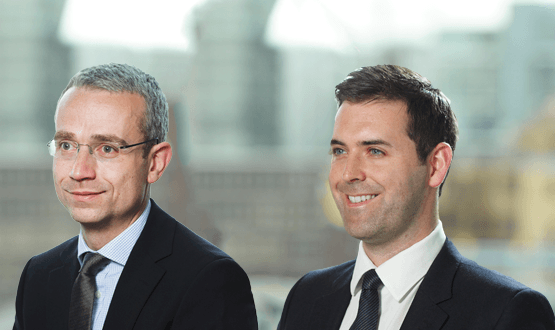 AI is intruding more and more into modern life and is seen as a tool which could transform healthcare. But what about the risks that come with it?
AI and Analytics
6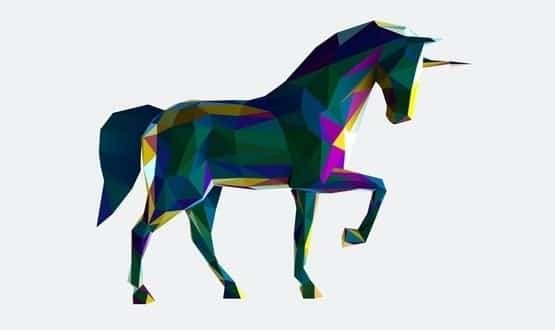 Digital health disruptor Babylon has sealed $550m in fresh investment, sending the company's valuation to more than $2bn.
AI and Analytics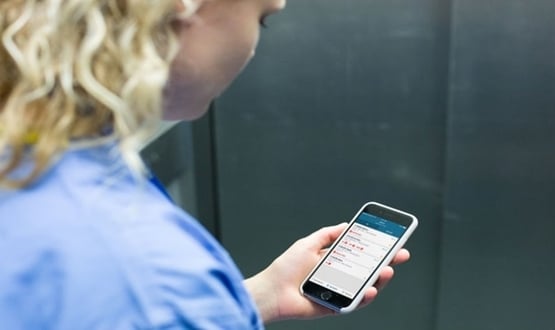 The review, published today, found the app reduced the average cost of admission for a patient with acute kidney injury (AKI) by 17%.
AI and Analytics
6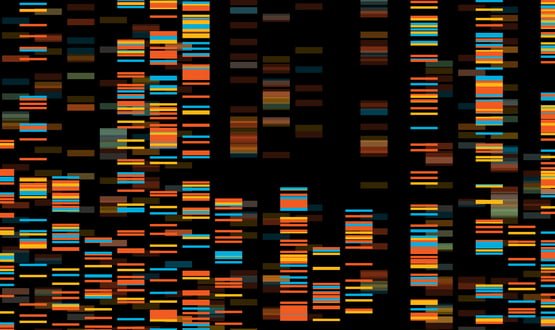 NHS patients will have their genetic information analysed and used for research into predictive medicine under a new programme from Genomics England.
AI and Analytics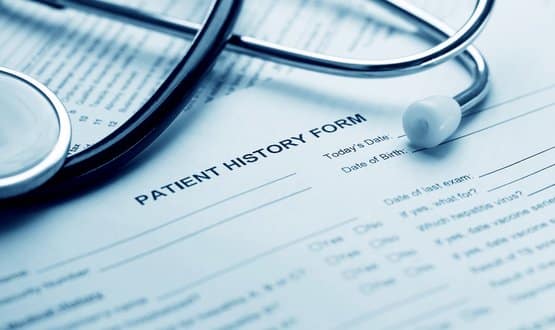 Data held by the NHS could be worth nearly £10bn a year through operational savings, improved patient outcomes and benefits to the UK economy.
AI and Analytics
4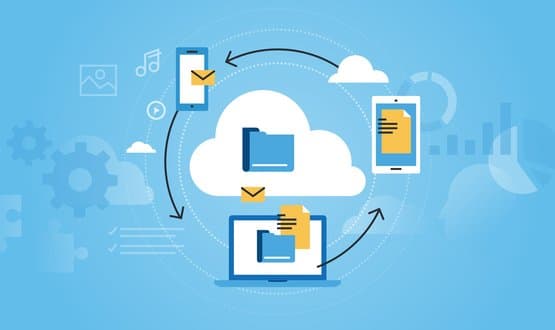 NHSX will be responsible for overseeing data-sharing agreements with industry partners under new guidance from the Department of Health and Social Care.
AI and Analytics
7