Researchers have said technology has the potential to reinforce healthcare inequalities if it is not informed by representative data.
AI and Analytics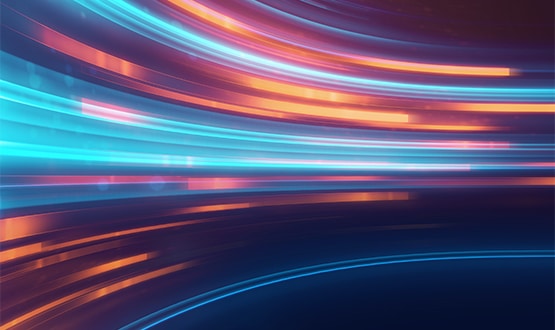 Traditionally, the analytics tools in NHS are used to understand the current situations or past trends, helping the NHS predict where emergency services are most likely to be needed which in turn allow trusts to plan accordingly. But with Covid-19, has the role of analytics been permanently altered? Maja Dragovic looks at the impact.
AI and Analytics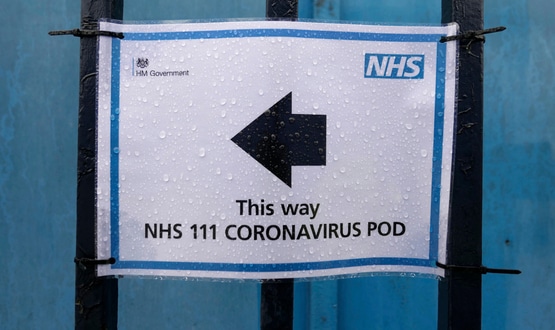 More than 1,700 GP practices have stepped forward to contribute patient data for Covid-19 research at the University of Oxford.
AI and Analytics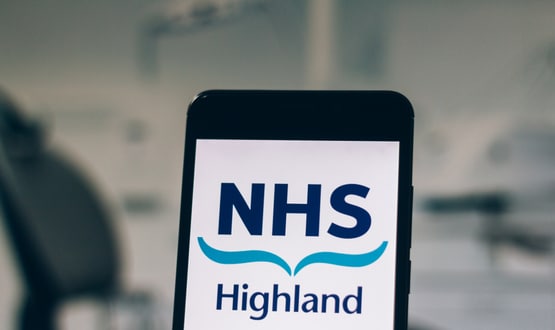 NHS Highland is looking to deploy tech in care homes which aims to help reduce the spread of Covid-19 by deciding whether visitors and staff can enter.
AI and Analytics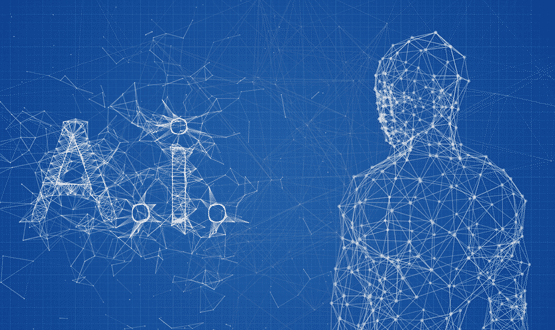 Chris Scarisbrick is in no doubt that artificial intelligence is here to stay and that it can transform the efficiency and effectiveness of healthcare. But he also argues that if it is truly to make a difference, procurement processes will need to be changed and vendors closely involved.
AI and Analytics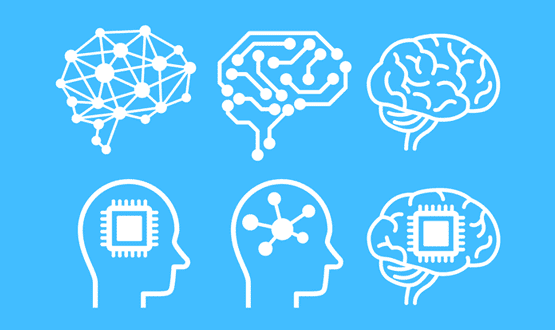 Speaking at London Tech Week Ali Parsa said the NHS is doing "fantastic" work in the field of AI but must not be afraid to participant in new technologies.
AI and Analytics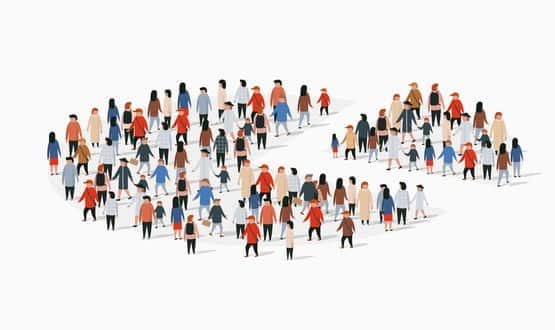 Cerner has been selected by the Hampshire and Isle of Wight Integrated Care System to implement a population health management platform for the area.
AI and Analytics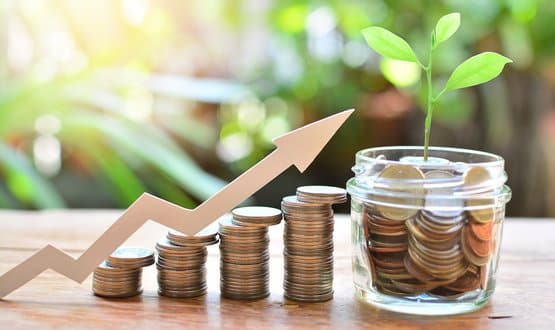 The projects range from an AI x-ray scanner to diagnose cancer more quickly and robotic muscles to assist those recovering from a stroke.
AI and Analytics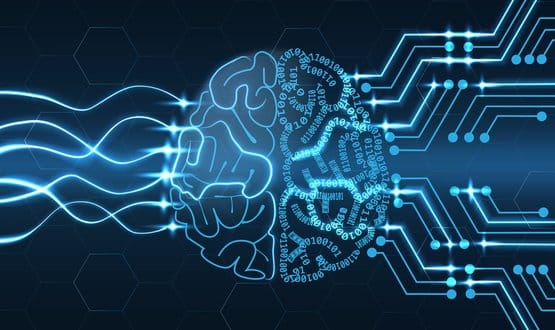 A range of AI tools that can accurately analyse breast cancer screening scans and assess emergency stroke patients will be tested and scaled.
News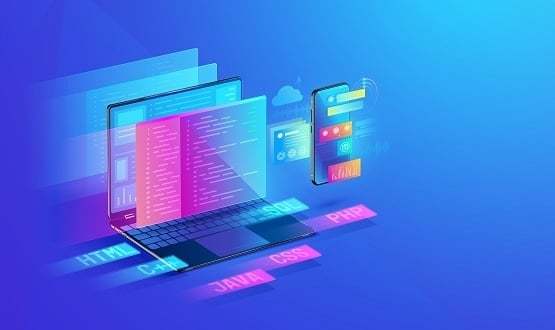 The platform is currently run by Palantir, which in July had it's contract extended four months. The procurement process for suppliers began on 1 September.
AI and Analytics