It includes GP appointments; emergency department capacity; calls to NHS 111; statistics for positive tests; the number of beds; and beds with ventilators.
AI and Analytics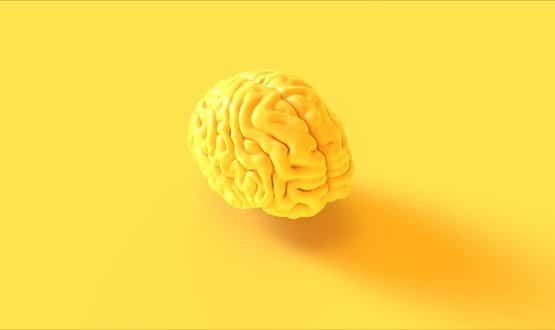 An NHS trust in the south-east fast-tracked the rolled out an AI tool which allows doctors to view patient scans remotely on an app.
AI and Analytics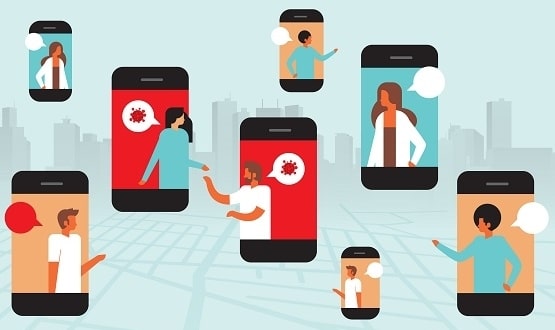 Talks have reportedly intensified between NHSX and Apple and Google, including how the NHS might change its course on contact-tracing.
AI and Analytics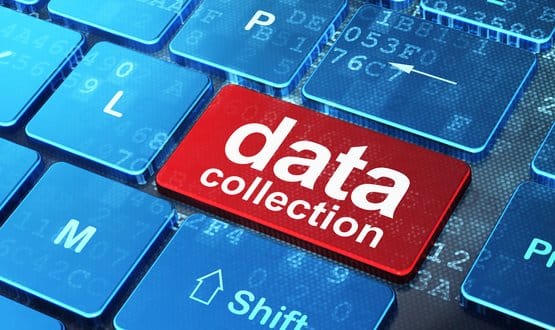 A rapid review will analyse thousands of existing health records of patients who have had coronavirus as well as data on health outcomes for NHS staff.
AI and Analytics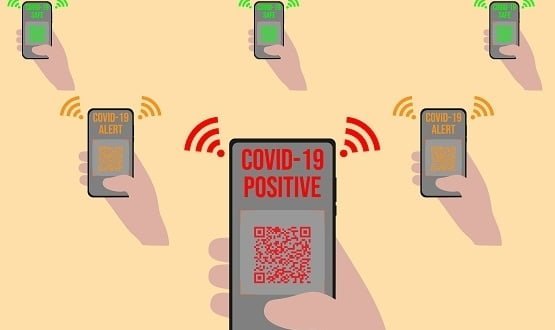 NHSX has always maintain that data would be deleted if a user chose to remove the app, but a spokesperson has confirmed some will be retained for research.
News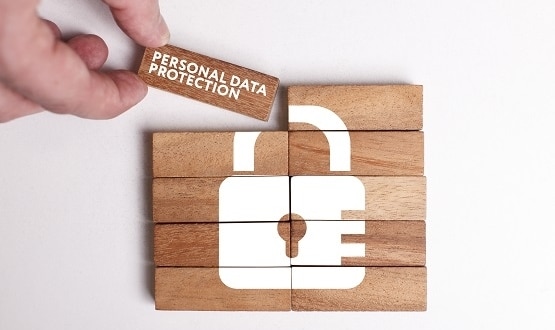 Dr Ian Levy acknowledged there's a reidentification risk with tracing technologies but said the NHS app doesn't collect enough data to endanger privacy.
News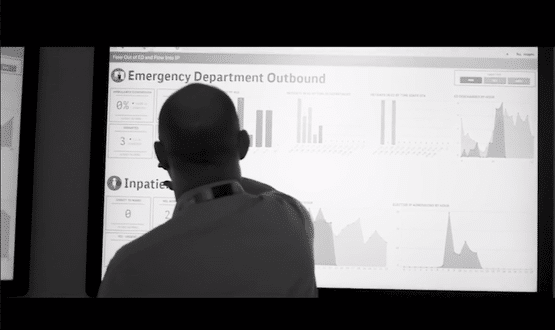 Modules from an analytical command centre set up at University Hospitals of Morecambe Bay have been adopted across seven London NHS trusts.
AI and Analytics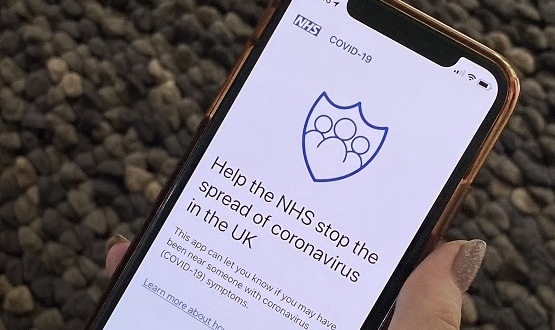 As the NHS contact-tracing app is rolled out across the Isle of Wight this week, Digital Health News is asking for reader's opinions on the technology. 
AI and Analytics
8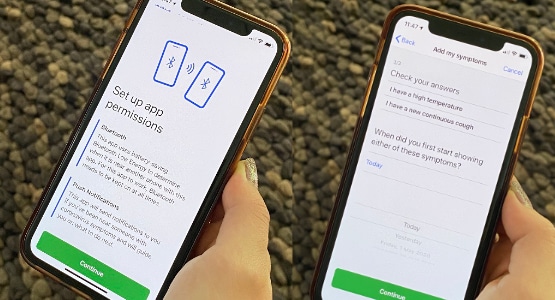 The contact-tracing app will form part of the next phase of the governments test and trace approach to help stop the spread of coronavirus.
AI and Analytics
16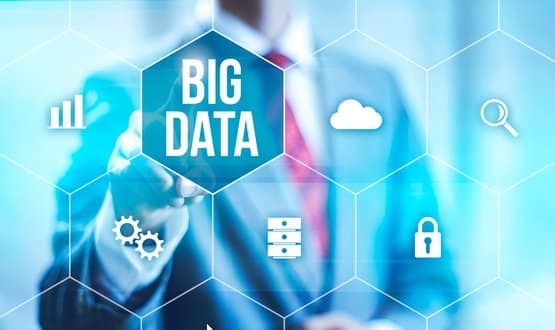 The team, led by chief executive Sir Rory Collins, will develop a resource for 15,000 approved researchers from 85 countries using datasets provided by PHE.
AI and Analytics