Five organisations have joined the Health Foundation's lab, which brings together analytical teams from across the country.
AI and Analytics
1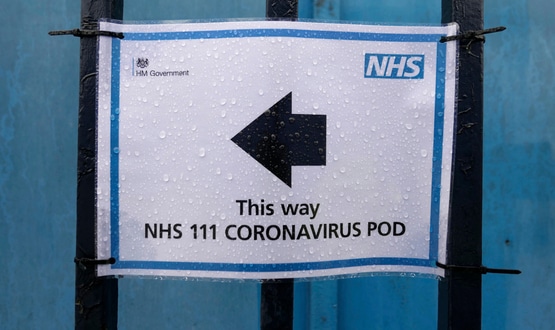 GP systems are now being automatically sent Covid-19 test results giving doctors visibility of which of their patients have had tests and the results.
AI and Analytics
3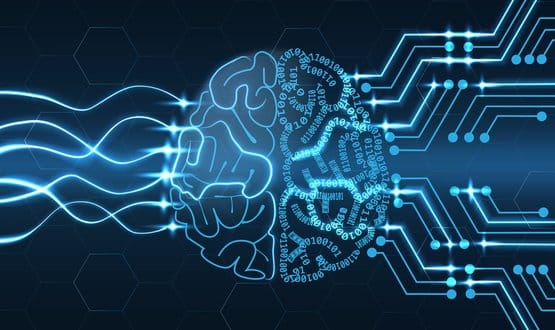 The NHS has renewed its partnership with private technology company, Palantir, for another four months for work on the Covid-19 datastore.
AI and Analytics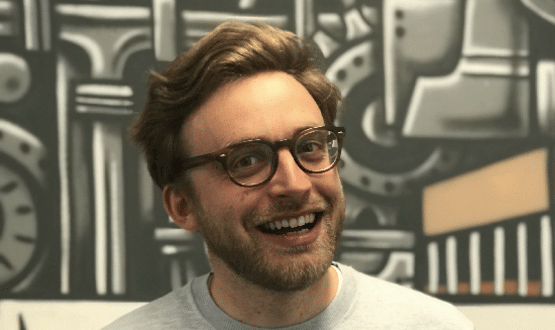 Speaking to Digital Health, the CEO of DrDoctor has said he hopes the drive for innovation across the health service will continue post Covid-19.
AI and Analytics
1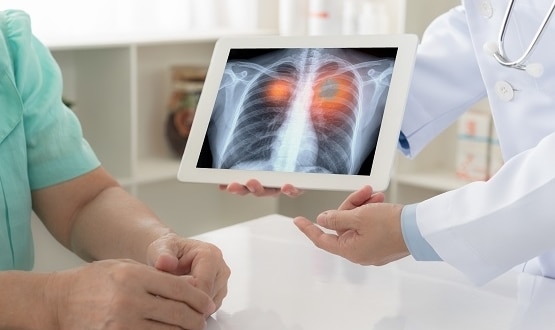 Clinical, imaging and molecular data will be combined for the first time using AI with the aim of more accurately and quickly diagnosing lung cancer.
AI and Analytics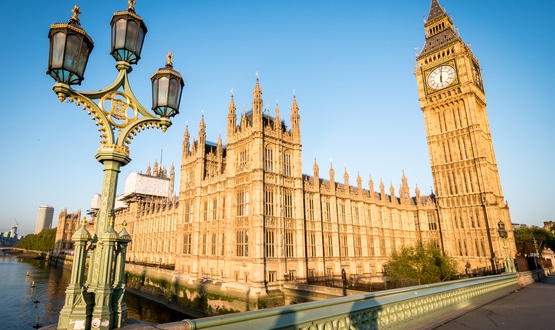 The managing director of the NHS Covid-19 app has a committee that the introduction of the technology is "urgent and important" but could not give a date.
AI and Analytics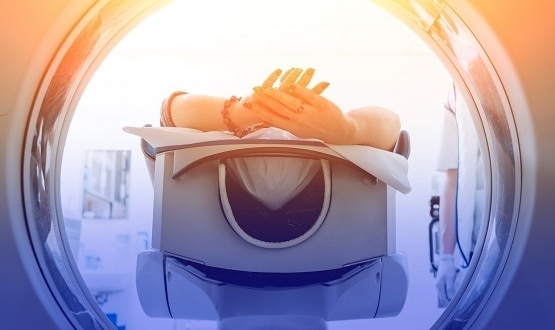 Technology should play a role in easing the "huge" cancer backlog caused by Covid-19, according to the All-Party Parliamentary Group for Radiotherapy.
AI and Analytics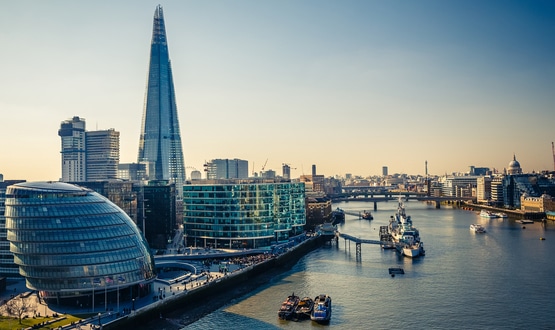 Londoners have given national and local health leaders a mandate for how they expect their data to be used as part of a region-wide discussion.
AI and Analytics
2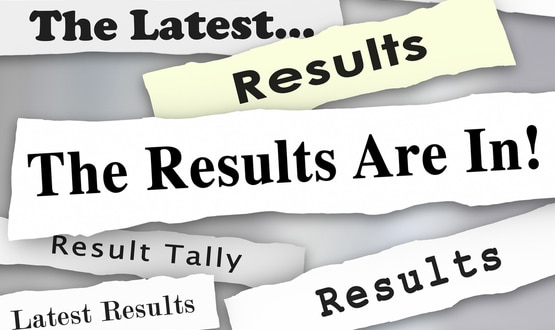 More than two thirds of Digital Health readers have said they agreed with the government's U-turn on the NHS contact-tracing app.
AI and Analytics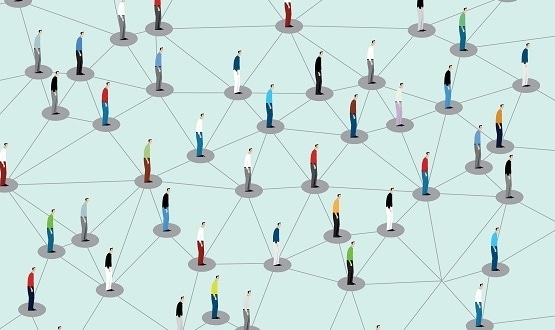 Harriet Harman, chair of the joint human rights committee, has written to Matt Hancock requesting further information on how data will be used by the app.
AI and Analytics