Dementia remains the leading cause of death in England and Wales. As the NHS faces one of the biggest health crises of its generation, could artificial intelligence be key to fundamentally changing how – and when – the condition is diagnosed? Owen Hughes reports.
Feature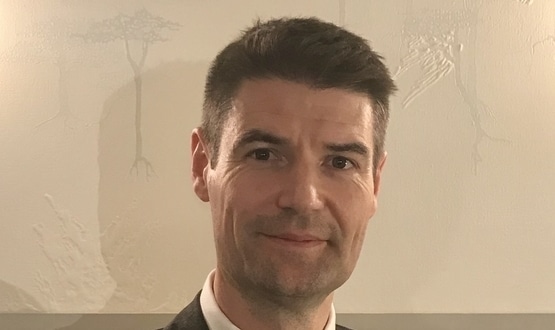 At NHS Expo in Manchester, Simon Eccles was questioned over the £250 million AI lab, which was announced by the government in August 2019.
AI and Analytics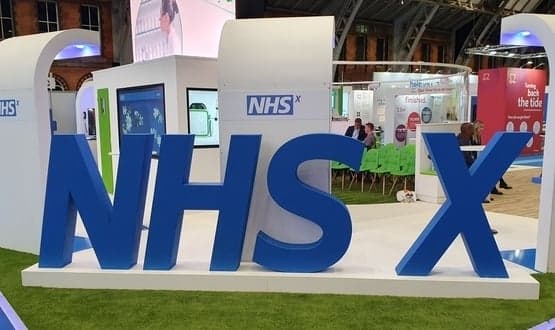 Appearing via video at NHS Expo, health secretary Matt Hancock said the AI Lab was part of a 'major transformation' to improve digital health and patient experience.
AI and Analytics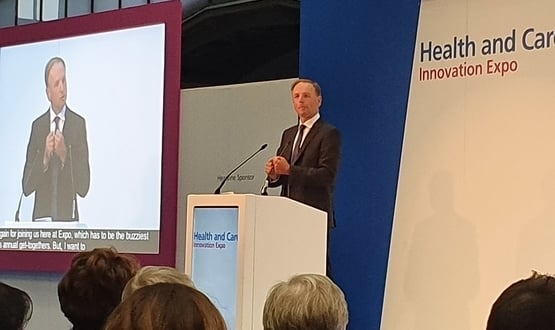 In his keynote address Simon Stevens said more funding was needed to build on recent Government investments, including the £250 million for an AI Lab.
AI and Analytics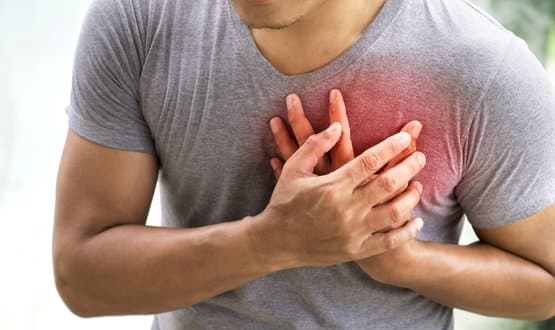 Experts at the University of Oxford have developed a "fingerprint" using machine learning, which highlights red flag signs of potential heart attacks.
AI and Analytics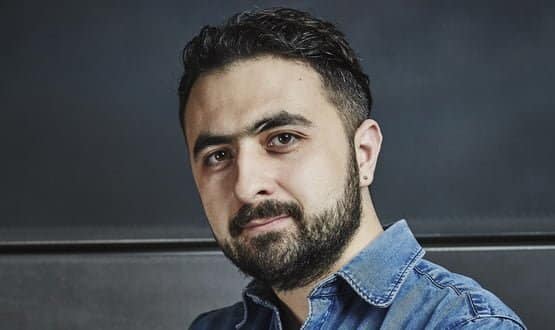 The company did not say why Mustafa Suleyman was taking time off, but said the decision was mutual and that he was expected back by the end of the year.
AI and Analytics
1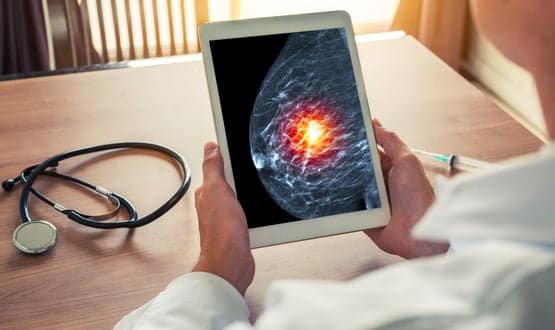 The trial aims to help develop, test and ultimately deploy artificial intelligence (AI) tools in the breast cancer screening programme in the East Midlands.
AI and Analytics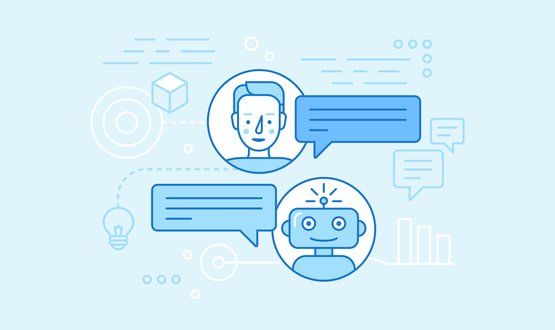 NHS Digital is trialling chatbot software on its website to help clinicians and researchers find published data more easily. Programme manager David West offers insight into the technology pilot and its anticipated rewards.
AI and Analytics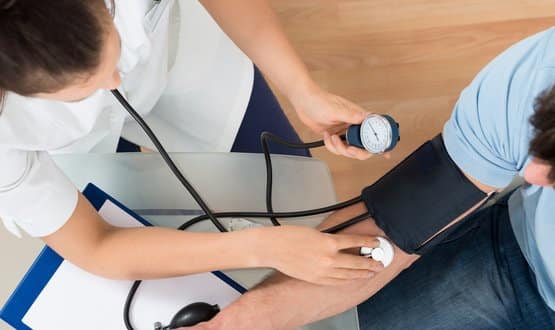 The Government has launched a review to explore how data and technology can deliver a new era of intelligent, predictive and personalised NHS health checks.
AI and Analytics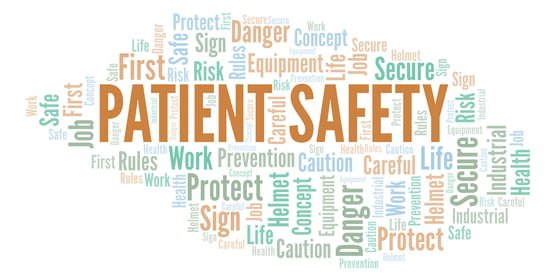 Responding to the Government's £250 million for a National AI Lab, experts called for standards and training to ensure safe deployment of the technology.
AI and Analytics
2