Concerns have been raised about a new data collection service which claims to give researchers faster access to pseudonymised patient information.
AI and Analytics
6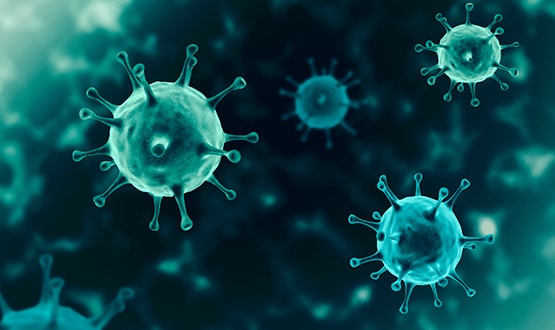 Digital health experts from the UK will join the debate on how healthcare can evolve beyond Covid-19. Healthcare experts from the UK will be among the European leaders to discuss this new paradigm at the virtual HIMSS21 & Health 2.0 European Health Conference, on June 7-9 2021.
AI and Analytics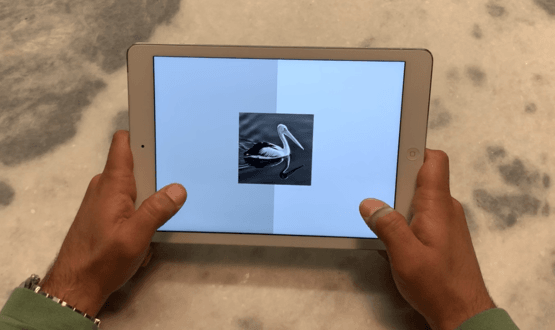 InterSystems is partnering up with Cognetivity to support its solution that uses AI to detect dementia up to 15 years earlier than conventional methods. 
AI and Analytics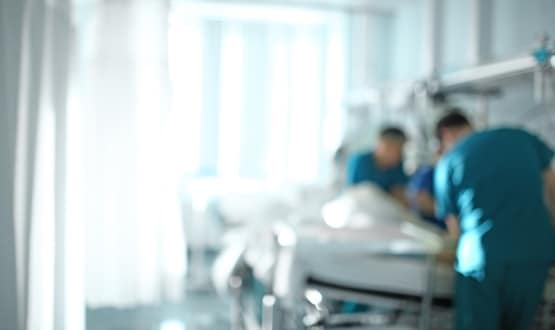 The Royal Devon and Exeter NHS Foundation Trust has signed a five-year non-exclusive Strategic Research Agreement (SRA) with Sensyne Health.
AI and Analytics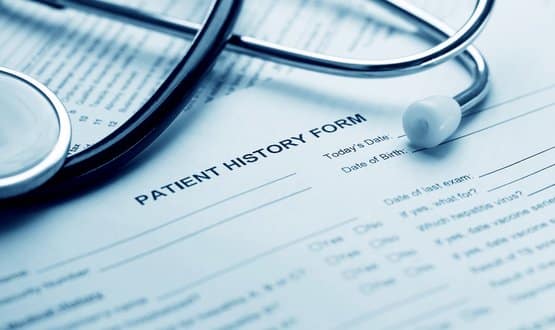 The data collection service provide access to near-real-time data from GP practices for planning and research purposes, NHS Digital confirmed.
AI and Analytics
17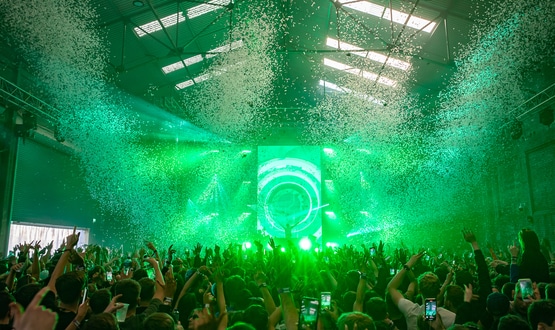 The Cheshire & Merseyside Combined Intelligence for Population Health Action (CIPHA) system has been used help allow events reopen.
AI and Analytics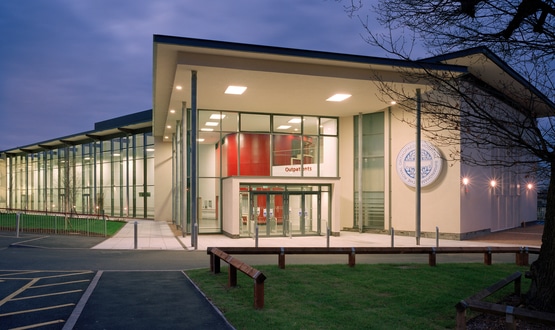 The Royal Orthopaedic Hospital NHS Foundation Trust (ROH) has started using electronic forms to help ease the burden on administrative staff.
AI and Analytics
1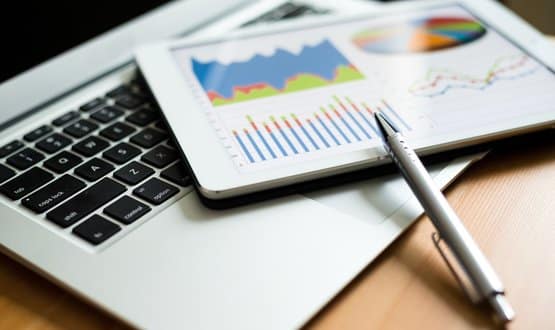 Health Data Research UK has launched a new functionality which will allow researchers to search by specific population criteria across multiple datasets.
AI and Analytics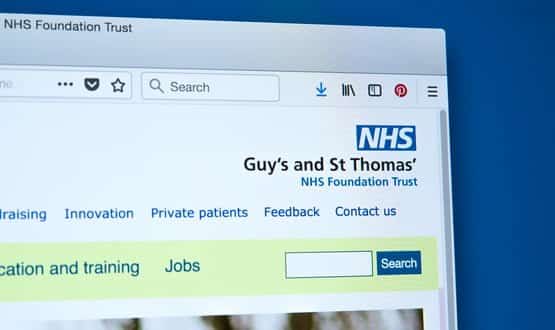 Guy's and St Thomas' NHS Foundation Trust has chosen Nuance to deliver speech recognition technology as part of its digital transformation strategy.
AI and Analytics
1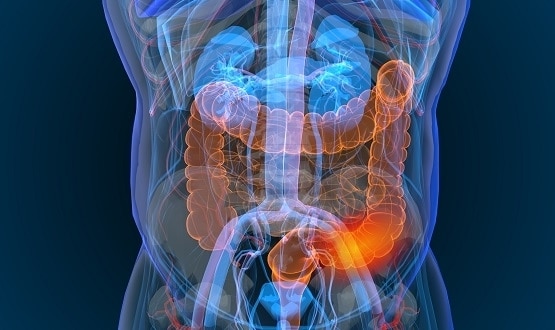 The test uses artificial intelligence to measure proteins present in patients with advanced bowel cancer to help doctors decide on the best treatment.
AI and Analytics