Strasys and Silico have partnered to optimise decision intelligence in healthcare by creating digital twins of hospitals and healthcare systems.
AI and Analytics
2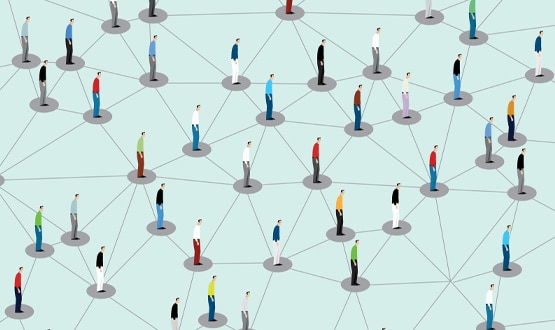 Healthy Wirral Partners used Oracle Cerner's vast population data set and predictive risk capabilities to encourage vaccination uptake among people at higher risk from Covid-19 and influenza. The technology underpinned social media messaging by behavioural marketers at ICE around the principle of 'social norming', promoting vaccination as normal behaviour.
AI and Analytics
Turbine has received $20m in Series A funding to help them further develop their cell simulation platform, which predicts effective cancer treatments.
AI and Analytics
A GP group in York has implemented AI triage technology to help them maximise their resources and ensure patients are seen by the right person.
AI and Analytics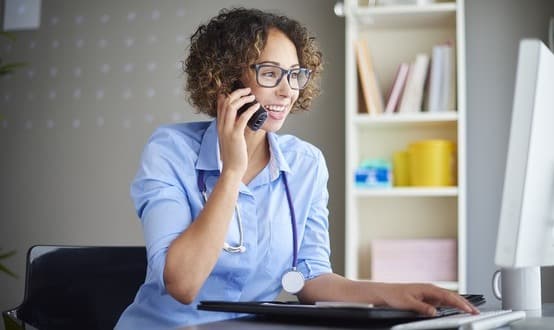 East and North Hertfordshire NHS Trust is today launching a new intelligent virtual assistant with IBM to support its human resources team.
AI and Analytics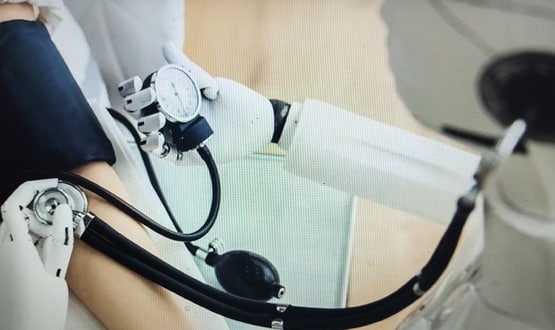 A new online training course for healthcare professionals, led by Middlesex University, is teaching students about the reality of working with robots.
AI and Analytics
Sonrai Analytics has secured funding from Eckuity and plans to use the money to diversify its market segments and strengthen its commercial aspirations.
AI and Analytics
A report from NHS AI Lab and HEE is recommending that all healthcare staff working in the NHS receive training in artificial intelligence.
AI and Analytics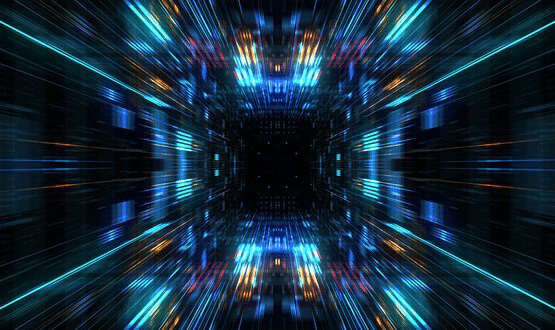 The Improvement Projects from the London Health Data Strategy programme is open for applications and will use local data to improve health outcomes.
AI and Analytics
Government funding of over £800m will be allocated by the National Institute for Health and Care Research (NIHR) to boost healthcare innovation.
AI and Analytics