Experts from Moorfields Eye Hospital, Google Health and DeepMind, suggest their AI can predict whether people with age-related macular degeneration.
AI and Analytics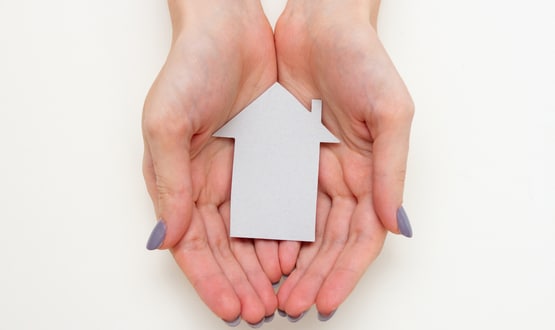 A digital tool has been developed in Greater Manchester which helps care homes to track Covid-19 and coordinate care with GP practices and others.
AI and Analytics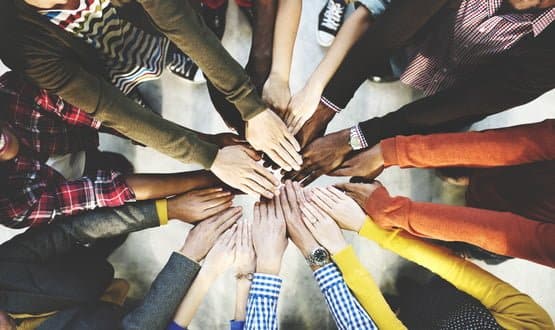 A rapid review of coronavirus data by Public Health England (PHE) found BAME people were twice as likely to die, but offers "no reassurance of a plan".
AI and Analytics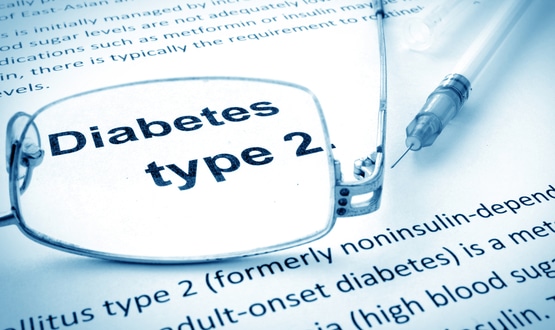 A partnership based in north west London has been awarded £200k to develop and trial digital tools for those living with type 2 diabetes.
AI and Analytics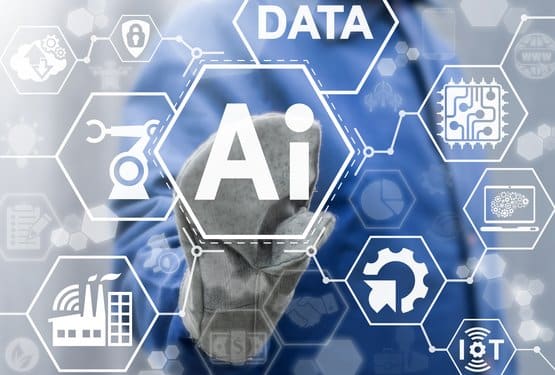 Procurement teams need to be assured that AI technology meets the "highest standards" of safety and efficiency, according to the guide.
AI and Analytics
1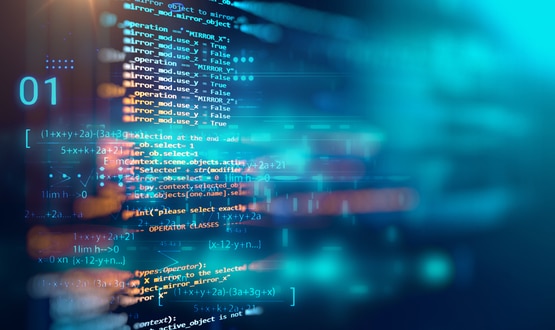 The computer code behind the scientific modelling of epidemics should meet independent professional standards to ensure public trust, BCS has argued.
AI and Analytics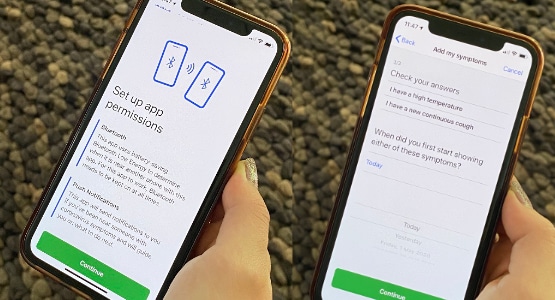 A survey carried out by BCS has revealed less than a one quarter of its members think the NHS contact-tracing app will be effective on containing Covid-19.
AI and Analytics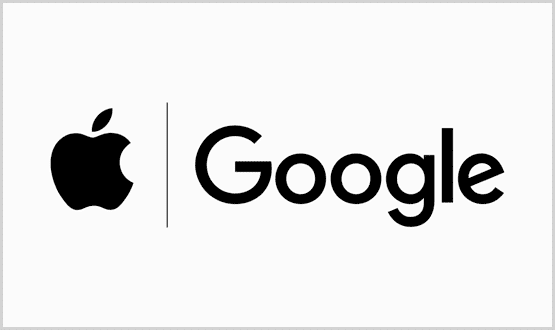 Google and Apple have released their Covid-19 contact-tracing software which can be used by smartphones across the globe.
AI and Analytics
3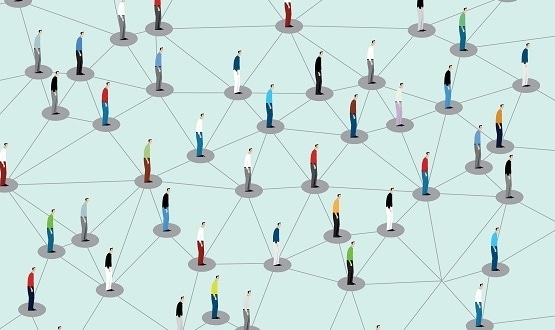 The pilot will allow the trusts to test the software, which will be used by contact tracers to collect the information they need digitally.
News
5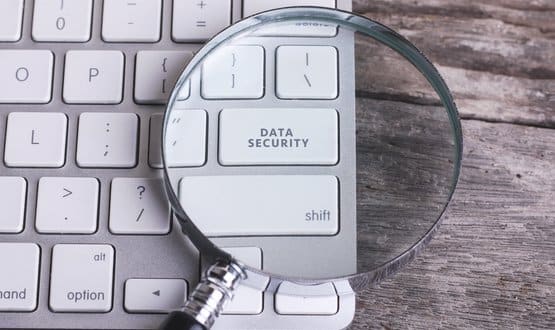 Michael Veale, a lecturer in digital rights at University College London, found the app does not comply with UK law on anonymity and access to data.
AI and Analytics
4