Experts speak to Digital Health News about the regulation of AI and health technology, including the emergence of the AI and Digital Regulations Service.
AI and Analytics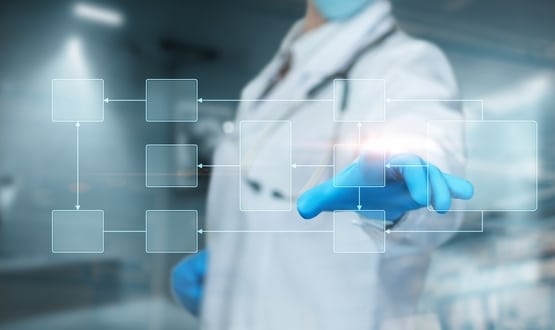 A Software-as-a-Medical-Device platform from Huma has received US Food and Drug Administration Class II clearance, boosting innovation in digital health.
AI and Analytics
The thymia platform is expanding across four continents to measure the efficacy of its AI-powered video games for diagnosing mental health conditions.
AI and Analytics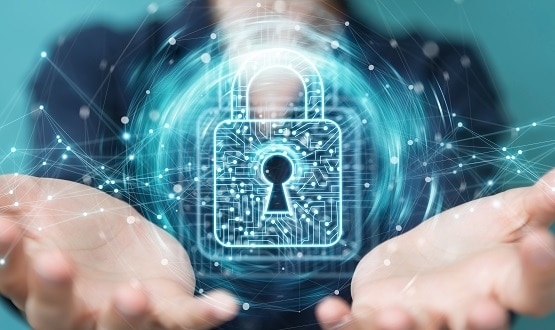 A Trusted Research Environment from Lifebit will enable Flatiron researchers to access real-world cancer data, accelerating research.
AI and Analytics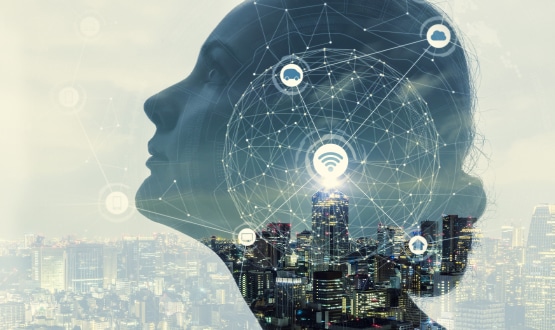 M-RIC has teamed up with Pangaea Data, with the latter providing its AI tool to help characterise mental health patients to improve speed of diagnosis.
AI and Analytics
Remedy Healthcare Solutions has deployed the GI Genius machine at its modular units, to help boost the polyp detection rate during colonoscopies.
AI and Analytics
After receiving £6.5m, Lindus Health is aiming to revolutionise the clinical trials process by speeding up the process with machine learning.
AI and Analytics
InHealth will be deploying Qure.ai's chest x-ray solution to improve the accuracy, efficiency and workflow of chest x-rays.
AI and Analytics
Lilli, a company using machine learning (ML) to revolutionise home care, has announced a partnership with digital care management provider Nourish Care.
AI and Analytics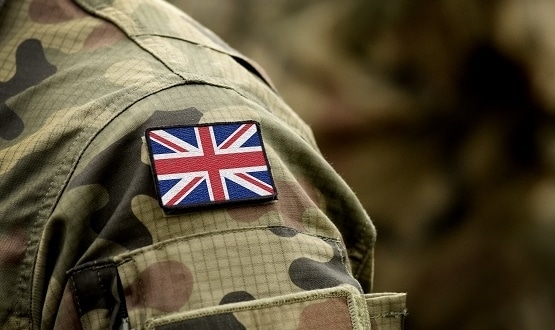 Pictura Bio has announced that it has been awarded funding to develop a prototype of its AI-powered disease testing platform for use in military settings.
AI and Analytics