Dubbed the 'digital control centre' the 10-year project aims to advance acute and integrated care at Salford Royal NHS Foundation Trust.
AI and Analytics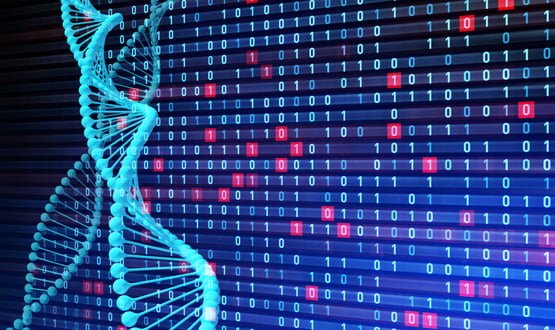 Data analytics is now hitting the headlines with NHS organisations adopting futuristic command centres and patient-centric apps. But where is the NHS at with healthcare analytics – and what are the challenges ahead? Vivienne Raper reports.
AI and Analytics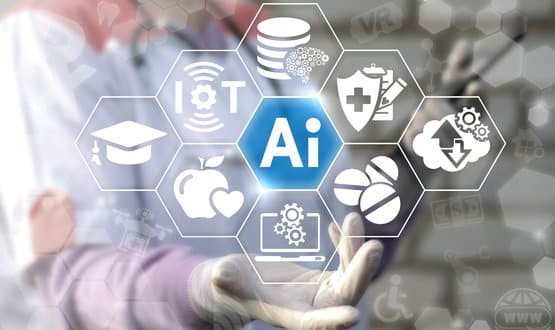 AI may be on a par with human diagnostic ability, but most studies greatly exaggerate its power in clinical settings, new research has found.
AI and Analytics
1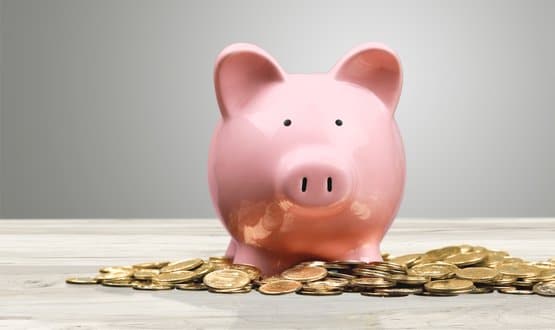 Boris Johnson said the funding will go towards new machines and will be AI enabled to ensure they are AI ready when an update is available.
AI and Analytics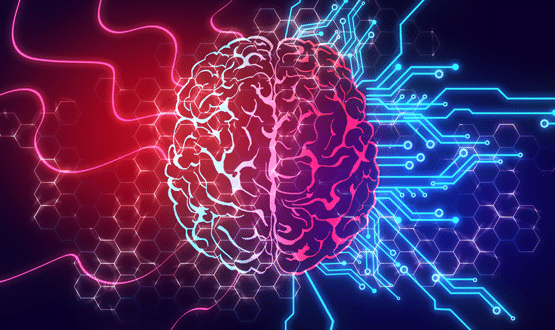 Artificial intelligence (AI) has long been promoted as a tool which could transform the way clinicians work in the NHS. However there is an awareness that the space between the promise and the reality is often large. Kim Thomas reports on the realities and myths surrounding AI in healthcare.
AI and Analytics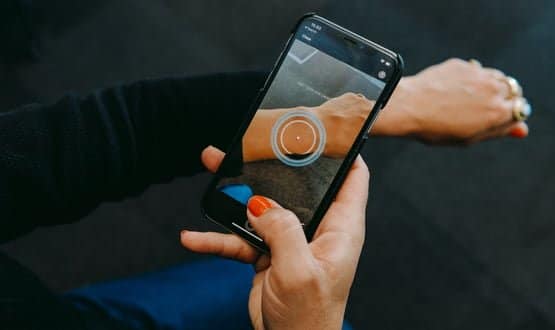 Researchers determined that the SkinVision app had a sensitivity of 95% in detecting the most common forms of the disease and a specificity of 78%.
AI and Analytics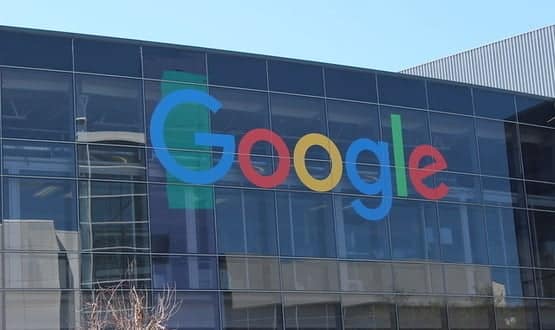 Five NHS trusts have transferred data processing agreements over to Google following the tech giant's acquisition of British AI firm DeepMind last year.
AI and Analytics
1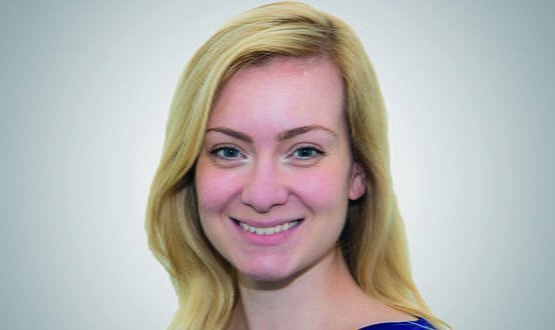 In an exclusive op-ed for Digital Health News, Baroness Nicola Blackwood, explores this potential of genomic technology and what it could mean for the NHS.
AI and Analytics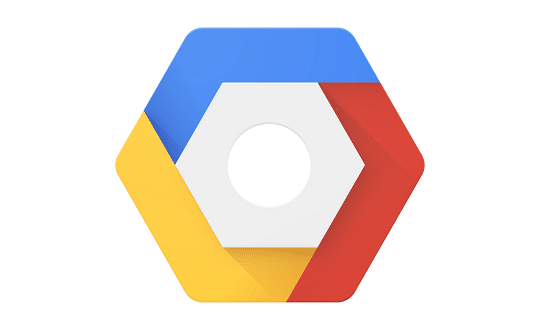 Google's Cloud advisor said that too much money had been invested in EPR systems to give Google and rival tech giants a window to the market.
AI and Analytics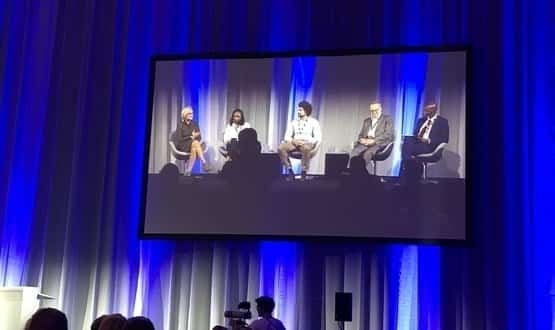 A panel of health system managers, clinicians and policymakers discussed the pain points surrounding AI in healthcare at a dedicated event in Basel.
AI and Analytics