Manchester is home to a new project from Health Innovation Manchester and AstraZeneca UK, which uses AI to improve adult asthma outcomes.
AI and Analytics
Somerset NHS Foundation Trust is trialling an AI algorithm to help reduce waiting times between screening and diagnosis for lung cancer cases.
AI and Analytics
2
Hazel Jones explores whether healthcare organisations are ready for COPI [control of patient information] to come to an end on June 30.
Feature
3
A report explores why providing better computerised advice for routine medical decisions will save lives and help to solve problems.
AI and Analytics
2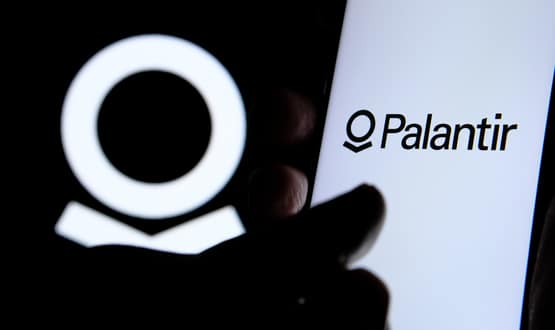 Harjeet Dhaliwal, deputy director of data services at NHS England and NHS Improvement will follow Indra Joshi, former NHSX director of AI.
News
This year's NHS ConfedExpo included a panel session called 'Voices of the digital profession', which focused on the importance of digital and data roles.
AI and Analytics
6
Dr Karen DeSalvo spoke about Google's vision for the future of healthcare including how the company can help make data more interopeable.
News
A new strategy has been launched by the government to drive transformation in health and care by reshaping the way data is used.
AI and Analytics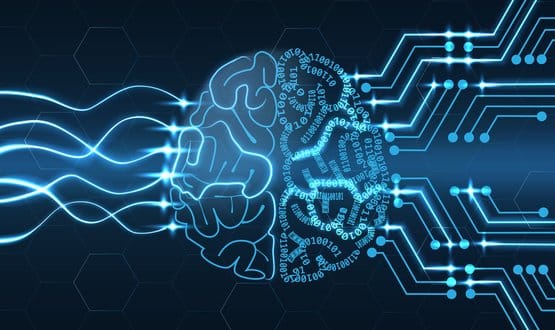 The development and deployment of "educational pathways and materials" for healthcare staff on the use of AI is the main recommendation from an NHS report.
AI and Analytics
Professor Ben Goldacre has told the Science and Tech Committee that Trusted Research Environments (TREs) will mitigate data risks and "earn public trust".
AI and Analytics