University Hospital Southampton NHS Foundation Trust will use a supercomputer to interpret the genomic data of cancer patients to make sure they receive the most appropriate care.
AI and Analytics
After years of promoting patient level costing, Monitor has set up a programme to roll it out to all NHS trusts. Daloni Carlisle reports.
AI and Analytics
The Health and Social Care Information Centre is "extremely concerned" that 700,000 patient objections to having their identifiable data shared have yet to be enacted more than a year on from being registered with a GP.
AI and Analytics
Lancashire Care NHS Foundation Trust has spent £1.5 million on consultancy firm Ernst and Young to improve its performance management and reporting functions after a series of failures in the area.
AI and Analytics
NHS Western Isles is working with other Scottish health boards to expand its range of business intelligence dashboards.
AI and Analytics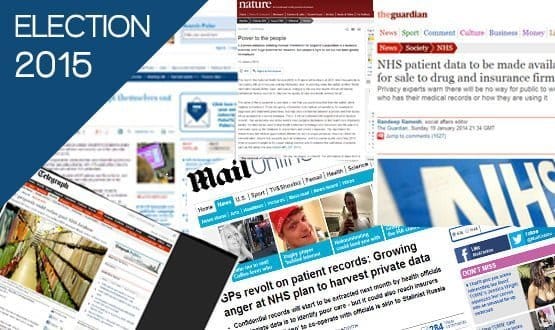 Critics of care.data say it is sitting in the "last chance saloon". Sam Sachdeva looks at its prospects in the second of EHI News' features looking back over the major healthcare IT initiatives of the coalition government.
AI and Analytics
East Kent Hospitals University NHS Foundation Trust has formed a commercial partnership with a business intelligence firm to market its information dashboards to other trusts.
AI and Analytics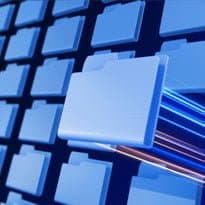 The European Union has provisionally agreed changes to planned data privacy legislation that will make it easier to share data between health and social care services.
AI and Analytics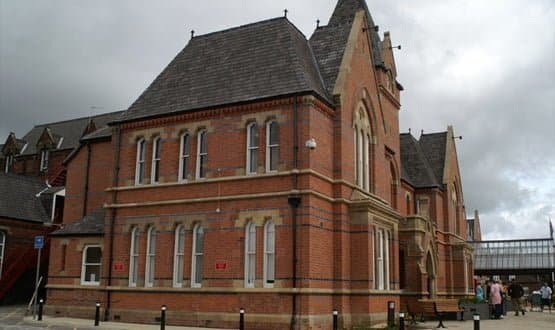 Wrightington, Wigan and Leigh NHS Foundation Trust's has transformed its intelligence gathering and reporting; and won an EHI Award for its work. Jennifer Trueland reports
AI and Analytics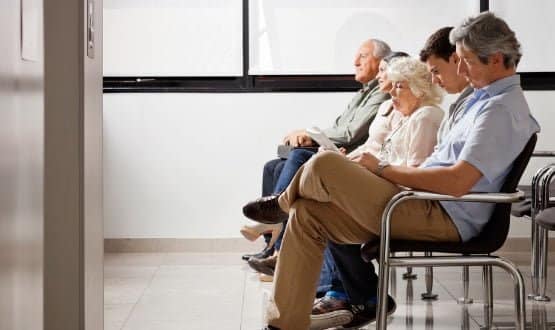 GP Neil Paul is tired of being blamed for the pressure on A&E, and is planning to collect data to show how GP workload really affects other parts of the system.
AI and Analytics