GP Neil Paul is tired of being blamed for the pressure on A&E, and is planning to collect data to show how GP workload really affects other parts of the system.
AI and Analytics
Are NICE's new guidelines on safe staffing a major break-through, or the wrong way to think about a complex issue? And can IT help? Jennifer Trueland reports.
AI and Analytics
How to be an effective commissioner and how to make good use of business intelligence were key themes at the Information for Commissioning conference. Rebecca Todd reports.
AI and Analytics
Derek Felton, executive director of EY, says commissioning support units need a change of mindset to thrive in the changing NHS environment. Fiona Barr spoke to him and to some CSU leaders thinking the same way.
AI and Analytics
Neil Paul values user review sites; as long as he knows something about the people doing the reviewing. The NHS' online feedback sites need to adopt some of the same thinking, he suggests.
AI and Analytics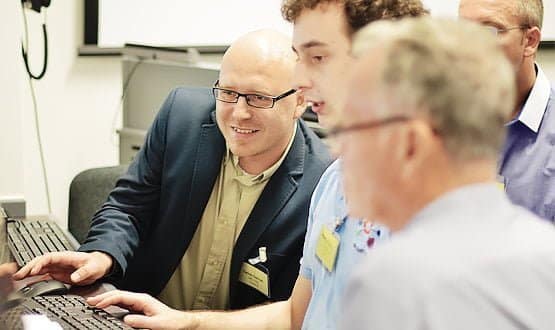 What kind of insights can you get out of 180m rows of hospital and primary care data? Sam Sachdeva joined a London data challenge to find out.
AI and Analytics