The Cabinet Office will review all of the government's high-value technology contracts with Atos following serious failings identified with the company's development of the GP Extraction Service.
AI and Analytics
NHS improvement has published a league table of NHS trusts according to their openness and transparency.
AI and Analytics
A winter pressures business intelligence tool developed at Ipswich Hospital with Medeanalytics is providing an early warning system for capacity shortfalls and enabling the trust to develop alternative provision.
AI and Analytics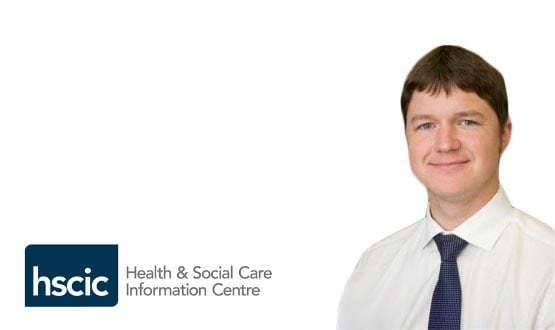 Informatics specialist Daniel Ray will be the new director of data science at the Health and Social Care Information Centre.
AI and Analytics
A specialist cancer hospital has helped to develop a statistical tool for clinicians to track quality improvement.
AI and Analytics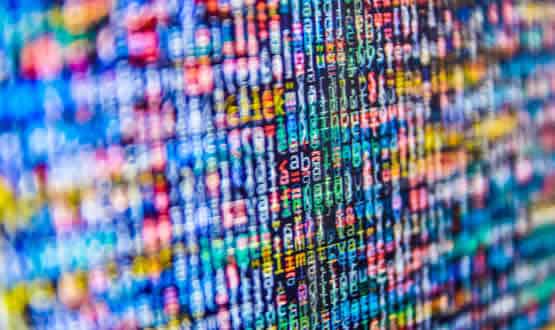 The Health and Social Care Information Centre is to set up a Centre of Excellence for Big Data and Data Science with the Department of Health and the Cabinet Office.
AI and Analytics
Christopher Air and Eleanor Tunnicliffe from DAC Beachcroft consider the vexed issue of information sharing between NHS organisations from the perspective of what the law says.
AI and Analytics
Publishing regular comparative performance data has driven significant clinical operational and financial improvements at a Gateshead trust, its chief clinical information officer has said.
AI and Analytics
A review of the funding formula for GPs may be on the way. Neil Paul has been pulling together data that suggests it must look at the impact of ageing on their workload.
AI and Analytics
NHS Improvement should create 'meaningful use' standards for clinical IT systems and use incentives to drive better adoption of technology, Lord Carter's review of hospital productivity recommends.
AI and Analytics