The Health and Social Care Information Centre is to set up a Centre of Excellence for Big Data and Data Science with the Department of Health and the Cabinet Office.
AI and Analytics
Christopher Air and Eleanor Tunnicliffe from DAC Beachcroft consider the vexed issue of information sharing between NHS organisations from the perspective of what the law says.
AI and Analytics
Publishing regular comparative performance data has driven significant clinical operational and financial improvements at a Gateshead trust, its chief clinical information officer has said.
AI and Analytics
A review of the funding formula for GPs may be on the way. Neil Paul has been pulling together data that suggests it must look at the impact of ageing on their workload.
AI and Analytics
NHS Improvement should create 'meaningful use' standards for clinical IT systems and use incentives to drive better adoption of technology, Lord Carter's review of hospital productivity recommends.
AI and Analytics
The regional NHS Directory of Services team hosted by NHS Gloucestershire Clinical Commissioning Group, has created sophisticated operational intelligence tools by using Mi View from Total Intelligence.
AI and Analytics
Central initiatives are driving the use of data and analysis in healthcare. But it is using data to find patients and tailor appropriate interventions for them that is really driving change. Kim Thomas reports.
AI and Analytics
A new online tool allows people to quickly analyse and respond to the huge GP prescribing datasets released monthly by the Health and Social Care Information Centre.
AI and Analytics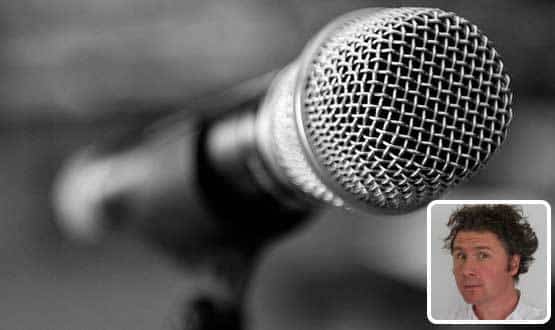 Doctor and science writer Ben Goldacre would like a fund to support the development of NHS data tools and argues that a new open prescribing platform illustrates the benefits that can be achieved. Rebecca McBeth reports.
AI and Analytics
The Royal College of Paediatrics and Child Health is hosting a new online support tool to provide specialist diagnostic advice for healthcare professionals, in the hope of cutting child deaths.
AI and Analytics