Whitehall is continuing to fail to learn from IT disasters, the Public Accounts Committee has concluded in a report that also makes stinging criticisms of the organisations involved in the late, over-budget and under-performing GP Extraction Service.
AI and Analytics
Wrightington, Wigan and Leigh NHS Foundation Trust has a dashboard that both predicts demand in A&E and shows staff what is happening in real-time. Ahead of the busy festive season, Thomas Meek went to see it in action.
AI and Analytics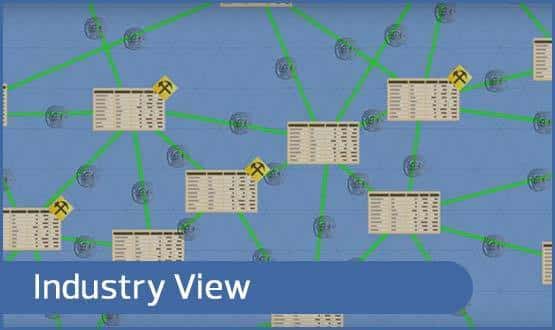 Aridhia's chief technology officer, Rodrigo Barnes, explains how the blockchain technology that underpins Bitcoin is being explored for other transactions – and wonders if it might have a role in healthcare.
AI and Analytics
Around 700,000 patients who objected to having their identifiable data shared with third parties will have their wishes recognised by January next year, nearly two years after being offered the opt-out.
AI and Analytics
The UK government and the health service must engage with GPs and the public if the care.data programme is to go ahead, the NHS national data guardian has told MPs.
AI and Analytics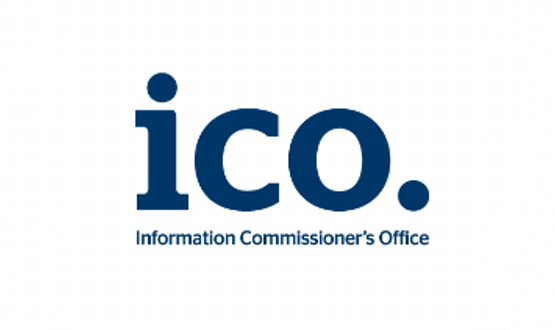 An online pharmacy part-owned by Emis Health faces a £130,000 fine after it sold customer details to a direct marketing company.
AI and Analytics
East Lancashire Hospitals NHS Trust and Caradigm have turned several paper nursing forms into electronic documents.
AI and Analytics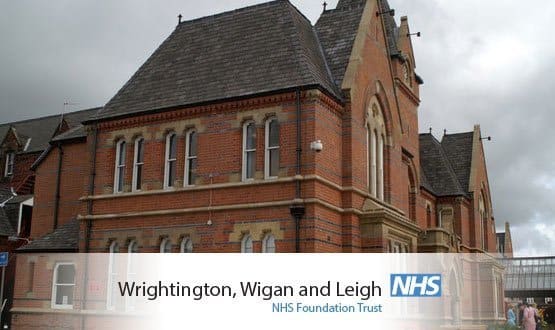 Wrightington, Wigan and Leigh NHS Foundation Trust is working with NHS Shared Business Services to market a suite of data reporting tools developed by the trust's business intelligence team.
AI and Analytics
Final approval for the 'pathfinder' stage of the controversial care.data programme to go ahead will not be given until early next year.
AI and Analytics
This white paper looks at development work being undertaken in Cambridge to create a new omics analysis hardware and software platform – using the open source software framework OpenCB and new, high performance hardware from Dell and Intel.
AI and Analytics