AI could help doctors diagnose lung cancer earlier, according to a study led by researchers from The Royal Marsden NHS Foundation Trust.
AI and Analytics
Suffolk Primary Care has partnered with Aide Health for a 12-month programme to support patients with asthma and stop the overuse of reliever inhalers.  
News
Health Navigator Ltd (HN) has committed its feasibility study into its AI-Guided Clinical Coaching (AICC) programme into an investment fund for NHS trusts.
AI and Analytics
Monitoring apps are increasingly popular as more elderly people and those with disabilities seek to remain in their homes.   
AI and Analytics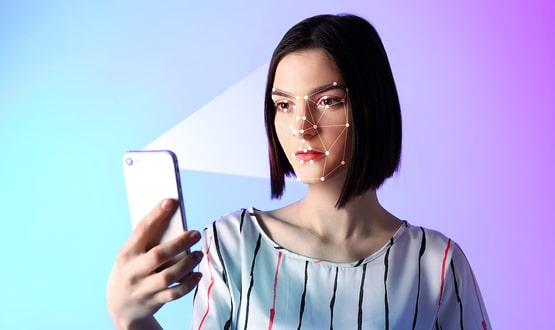 Nuralogix has added additional capacity to detect fatty liver disease using Transdermal Optical Imaging technology and AI models.
AI and Analytics
A clinical investigation will explore how insights from AI can improve care and prevent emergency hospital admissions for people with COPD.
AI and Analytics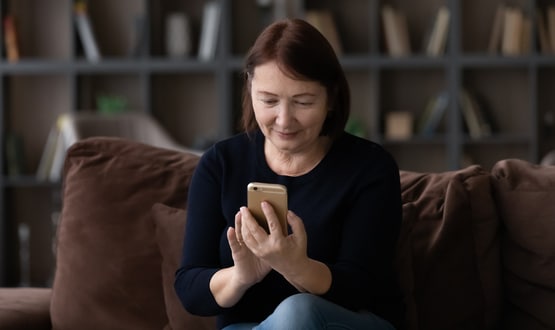 The HearO app from Cordio Medical is set to expand into the UK this year, helping congestive heart failure patients identify deterioration through AI tech.
AI and Analytics
Patients in the West Country will soon benefit from AI-powered control centres that will help managers better plan their resources around anticipated needs.
AI and Analytics
Conversational AI software platform and solutions company Kore.ai has announced an integration partnership with AI-based medical assistant Mediktor.
AI and Analytics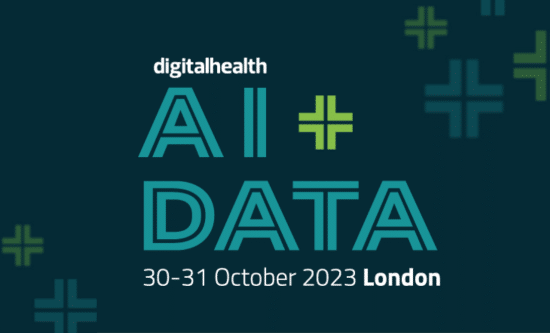 Digital Health this autumn launches a new conference exploring the latest developments in the use of AI, data science and analytics across health and care.
AI and Analytics
1