NHS Digital's Michael Chapman, looks at the organisation's development of a trusted research environment (TRE) in the NHS.
AI and Analytics
Royal Papworth Hospital is working with the University of Cambridge to develop an AI-powered tool that could speed up the diagnosis of heart valve disease.
AI and Analytics
UCLH, alongside Durham University and health tech company Evergreen Life, have developed an algorithm which will improve care for cancer patients.
AI and Analytics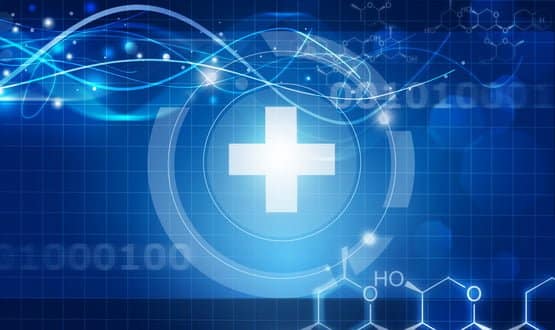 In a joint piece for Digital Health, Paul Affleck and GP Dr Imran Khan, explore the recent care.data and GPDPR programmes and when health data is anonymous. 
Feature
6
The former director of artificial intelligence (AI) at NHSX, Indra Joshi, is set to join US data analytics company Palantir.
AI and Analytics
3
An AI device, which has the potential to transform bowel care and the use of colonoscopies, is being trialled at nine NHS trusts.
AI and Analytics
The founder and CEO of Sensyne Health has stepped down from his role after the company was able to secure funding to allow it to continue trading.
AI and Analytics
1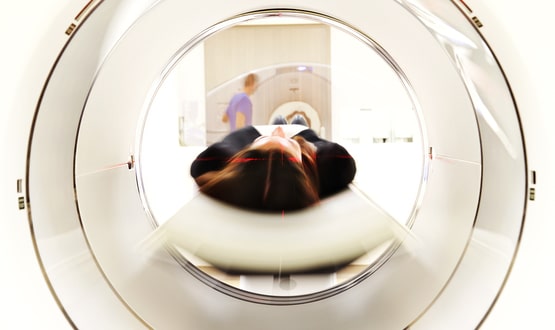 A tool which uses artificial intelligence (AI) to detect heart disease in seconds is being used at the Royal Free Hospital.
AI and Analytics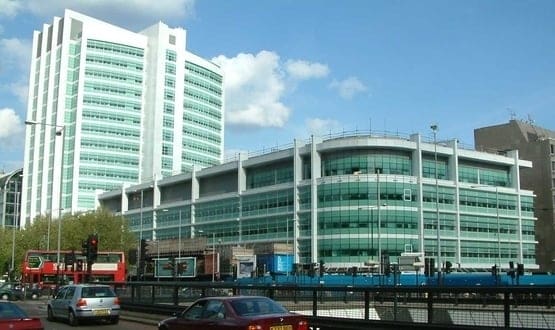 University College London Hospitals has been announced as the new strategic partner of Health Data Research UK (HDR UK)'s Pioneer programme.
AI and Analytics
A review led by Professor Ben Goldacre into health data has recommended Trusted Research Environments (TREs) become the "norm".
AI and Analytics
2