Dr John Lockley has a new concept: the prene. This is a selfish activity, plan or program that fails to interact with its surroundings – or consider its impact on them – and there's too many about.
CCIO Network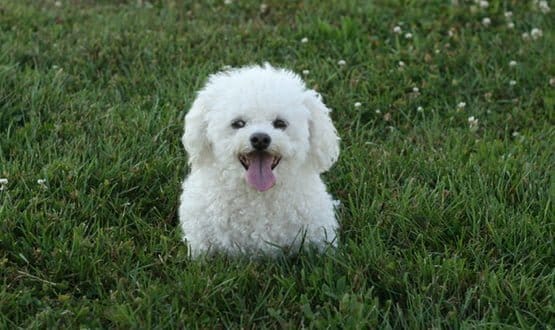 Joe McDonald is forever coming across new ways to prove his identity and thinks it is about time that the NHS got into the same business.
CCIO Network
On holiday in the Alps, Joe McDonald invents teleplumbing. Now he's got big plans for Skypiatry…
CCIO Network
John Lockley finds curious parallels between a smoking chimney and a choking healthcare IT and information set-up. The solution to both, he suggests, is to look at the throughput of the whole system.
CCIO Network
The chief clinical information officer of St George's University Hospitals NHS Foundation Trust has put the structures in place to really make use of Cerner Millennium, he tells Claire Read.
CCIO Network
Leeds Teaching's CNIO has moved from a reluctant IT convert to a nursing informatics leader during her 20 years in the NHS. She spoke to Sam Sachdeva.
CCIO Network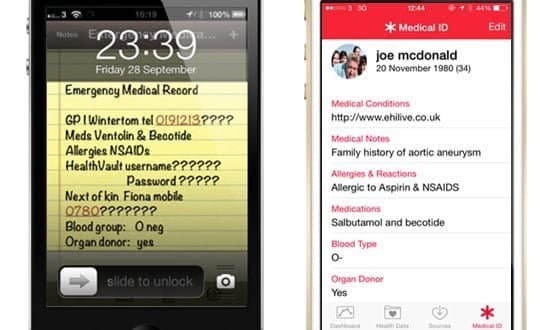 Apple's latest operating system comes with an emergency medical screen for users to fill in. Joe McDonald wonders why it doesn't link to the Summary Care Record; or even a detailed care record.
CCIO Network
Dr John Lockley has a hot tip for washing a wall; and some hotter ideas for spreading ideas about NHS IT.
CCIO Network
Bolton NHS Foundation Trust is unusual in having not just one chief clinical information officer, but four. Claire Read discovers they all have the same aims, but valuably different perspectives on achieving them.
CCIO Network
GP John Lockley wants a new category of IT award; the red flag award for the regulation or industry practice that most inhibits the uptake of technology in the NHS. Naturally, he has some starters for ten…
CCIO Network