NHS clinicians have been asked to rate the usability of their main IT system in a survey launched by Digital Health Intelligence and the CCIO Leaders Network.
CCIO Network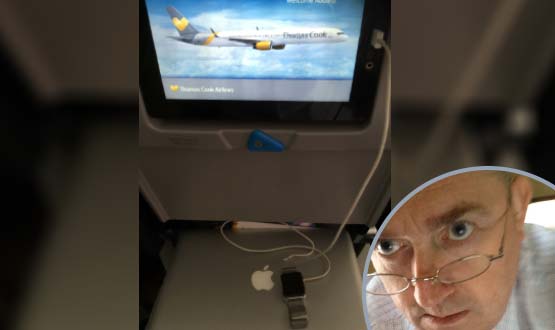 Thanks to his Apple Watch, Joe McDonald can sit on a yacht in Turkey and receive text messages from his mother's kettle in Newcastle. But, he suggests, it's vulnerable people and patients who should be wearing the watch.
CCIO Network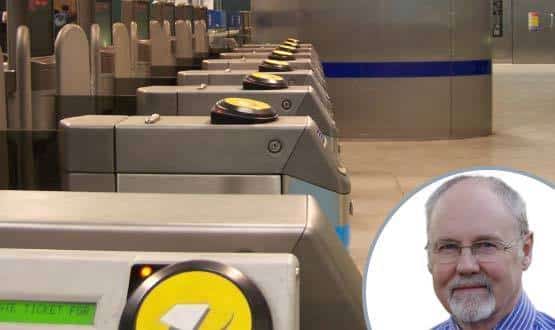 As a GP involved in IT initiatives, John Lockley often needs to get into NHS buildings. The NHS' refusal to give him a pass to make this easy says a lot about its attitude to its staff and to efficiency, he argues.
CCIO Network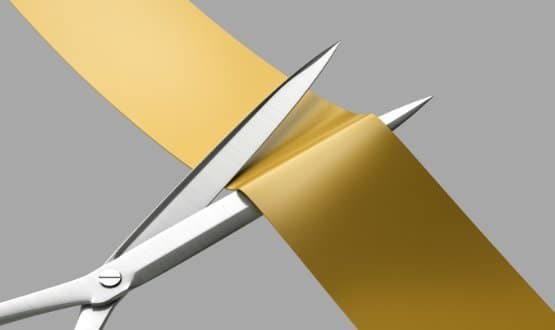 Key NHS IT and clinical staff will connect with the people developing and running national systems for health and care as part of a Digital Leaders programme, being launched today.
CCIO Network
Dr John Lockley argues that it's not enough for user groups to complain and fix. Sometimes they need to acknowledge the good work that software houses do.
CCIO Network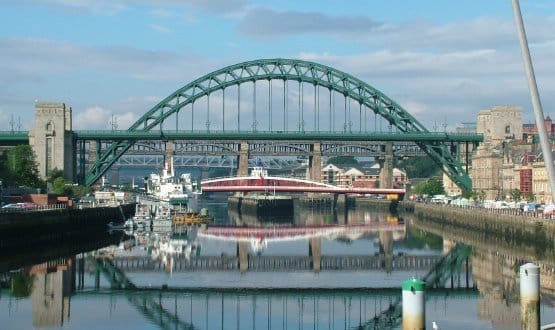 Clinical information leaders from across the NHS have issued a joint declaration calling for interoperability to be recognised as vital to safe, connected patient care.
CCIO Network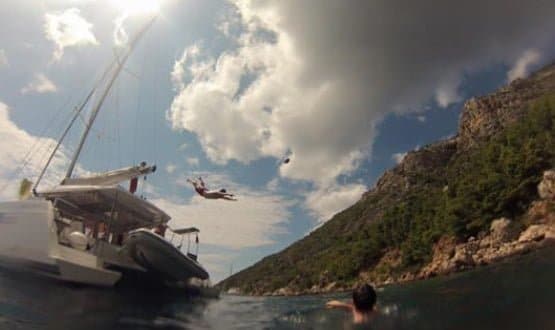 Joe McDonald has been to Croatia. Where his yacht lacked the promised wi-fi. Which made him think of his first stethoscope. Which brought his thoughts back to NHS IT.
CCIO Network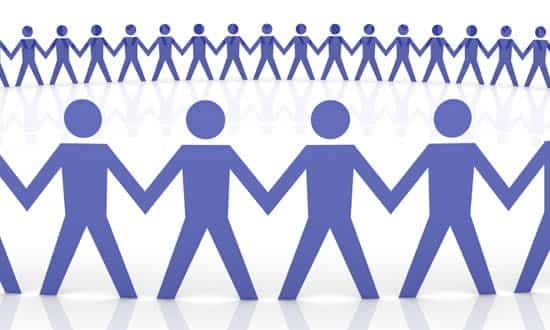 Dr John Lockley argues that the user groups run by the major software houses are one of the strengths of primary care IT; and secondary care suppliers and users should learn from them.
CCIO Network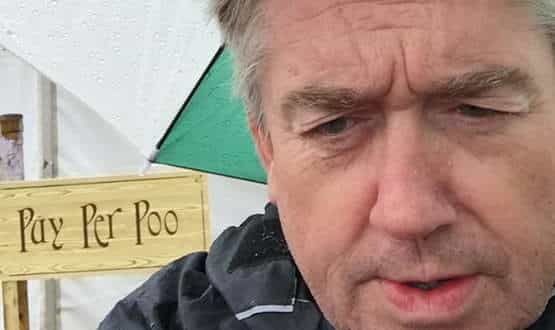 A miserable trip to the WOMAD festival – and its toilets – got Joe McDonald thinking about pricing models for interoperability services.
CCIO Network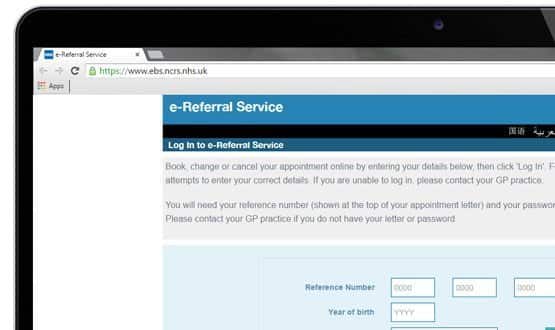 Dr John Lockley acknowledges that the e-Referral Service has not had the smoothest of go-lives, but says it was always going to face some unknown unknowns and it is what happens next that matters.
CCIO Network