Portsmouth Hospitals NHS Trust has used an electronic observations system to cut outbreaks of norovirus by more than 90% over five years.
Clinical Software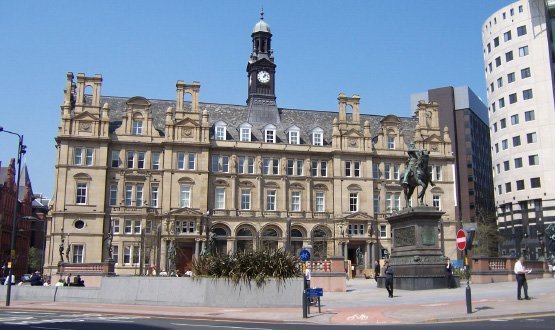 Leeds and York Partnership NHS Foundation Trust will be the first mental health trust to implement CSC's Medchart when it starts rolling out the electronic prescribing system early next year.
Clinical Software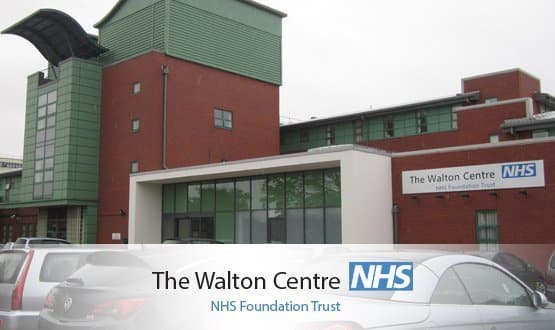 The Walton Centre NHS Foundation Trust has completed the roll-out of an electronic observations system that was developed in-house.
Clinical Software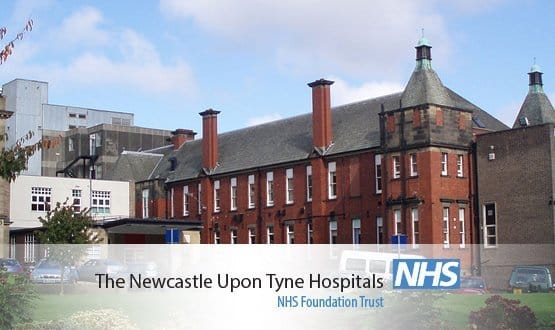 Newcastle Upon Tyne Hospitals NHS Foundation Trust has signed a ten-year deal with Carestream for a new, integrated picture archiving and communication system and radiology information system.
Clinical Software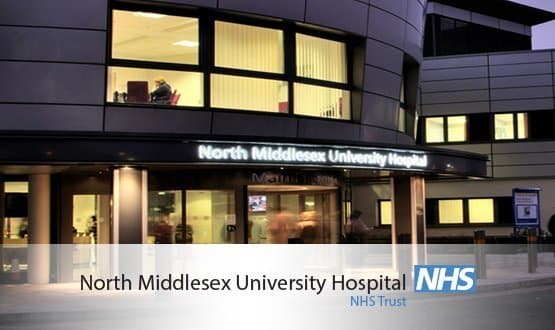 North Middlesex University Hospital NHS Trust has implemented a vendor neutral archive from BridgeHead Software, which it will use for the storage both of radiology images and of enterprise-wide data.
Clinical Software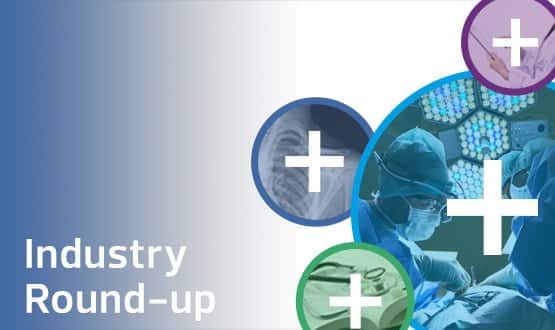 This week's industry round up includes go-lives, contract wins, and the appointment of a new managing director for Advanced Health and Care.
Clinical Software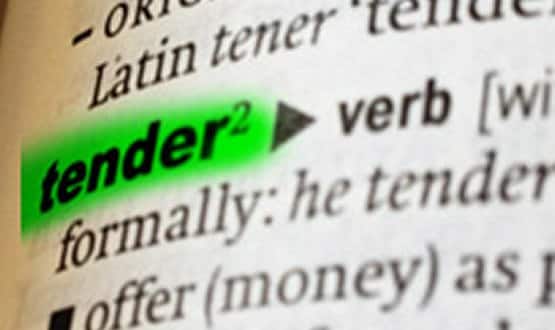 Sandwell and West Birmingham Hospitals NHS Trust has issued a tender for an electronic record that can wrap around i.PM – and possibly go on to replace it.
Clinical Software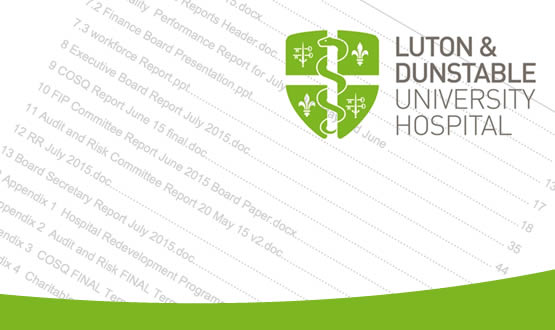 Luton and Dunstable University Hospital NHS Foundation Trust is planning to submit a business case to procure CSC's Lorenzo electronic patient record.
Clinical Software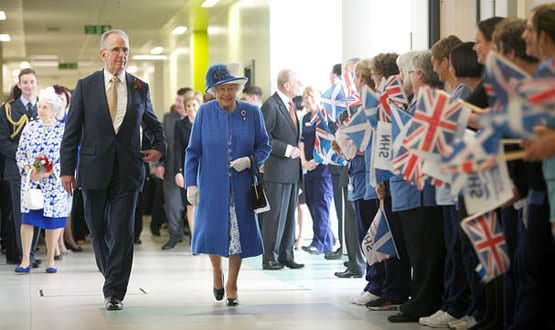 Glasgow's new 'super hospital' is an impressive building with impressive IT. Reporter Thomas Meek went to take a look; and, of course, he started with the robot porters.
Clinical Software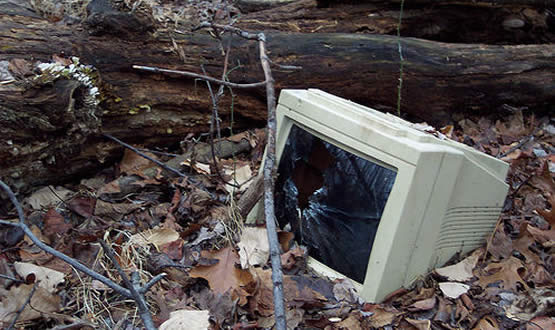 Why do so many incumbent IT suppliers get overtaken in their markets? GP Neil Paul's been reading up on the subject, and reckons that some primary care suppliers should do the same.
Clinical Software