North Bristol NHS Trust has picked CCube Solutions' electronic document management system to replace a warehouse of 1.2 million records.
News
Taunton and Somerset NHS Foundation Trust have nominated two digital "fast followers", in a further indication of how the next wave of NHS digital transformation will take shape.
Clinical Software
2
Mental health patients at South Staffordshire and Shropshire Healthcare NHS FT are at risk of being illegally detained due to issues with using RiO.
News
1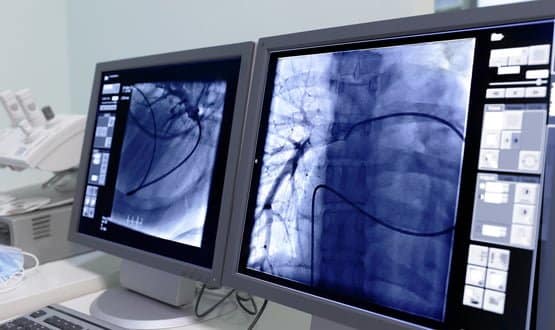 Over the past 12 months new PACS procurements have largely come from individual trusts. But 'DevoManc' and a growing focus on transformation and sustainability across regions are beginning to shape new priorities.
Clinical Software
Intersystems' TrakCare has been selected as the electronic patient record supplier for three Liverpool acute trusts in a multi-million pound contract.
News
NHS Improvement has rejected the University Hospitals Of Leicester NHS Trust's multi-million pound bid to deliver an integrated EPR.
Clinical Software
1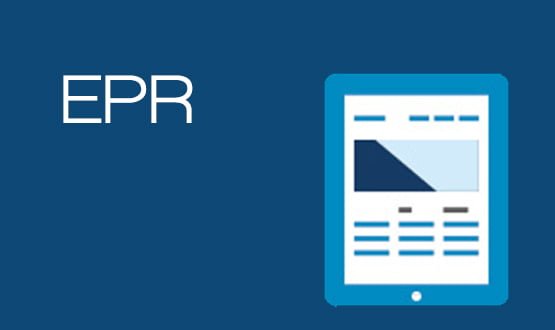 Gloucestershire Hospitals NHS Foundation Trust has suspended reporting its referral to treatment (RTT) data after deploying the TrakCare EPR.
News
2
Papworth Hospital has managed to go paperless across its 25-bed level 3 ICU through implementation of IMDSoft's MetaVision clinical information system.
Clinical Software
IT issues remain at Bridgewater Community trust with IT systems still not implemented across the trust, two years after the CQC last visited.
Clinical Software
2
South East Coast Ambulance Service NHS Foundation Trust has chosen Cleric Computer Services for its new CAD, after a damning CQC report and supplier issues.
News