Prototype built over two days at Manchester event uses QR codes to programme infusion rates of medicines
Clinical Software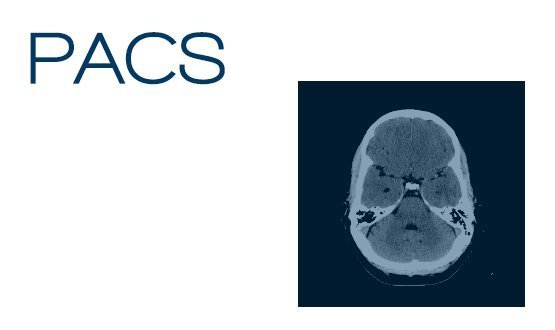 Trusts that still need to exit national digital imaging contracts are on track to do so by June 2016, according to the Health and Social Care Information Centre.
Clinical Software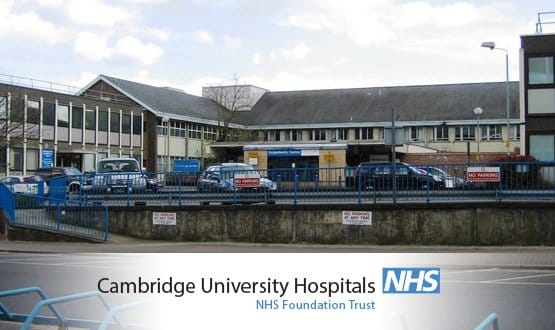 Cambridge University Hospitals NHS Foundation Trust's chief executive has resigned amidst a growing financial deficit and "significant performance and quality concerns" relating to the trust's e-hospital programme.
Clinical Software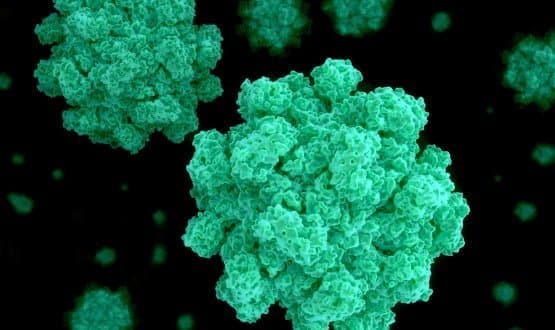 Portsmouth Hospitals NHS Trust has used an electronic observations system to cut outbreaks of norovirus by more than 90% over five years.
Clinical Software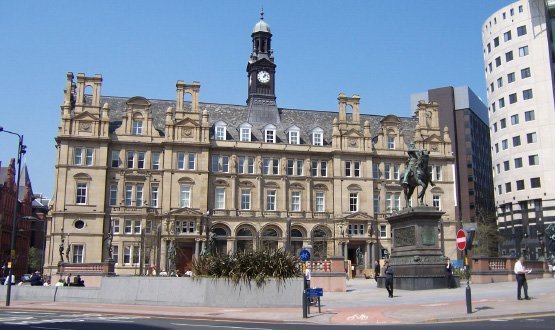 Leeds and York Partnership NHS Foundation Trust will be the first mental health trust to implement CSC's Medchart when it starts rolling out the electronic prescribing system early next year.
Clinical Software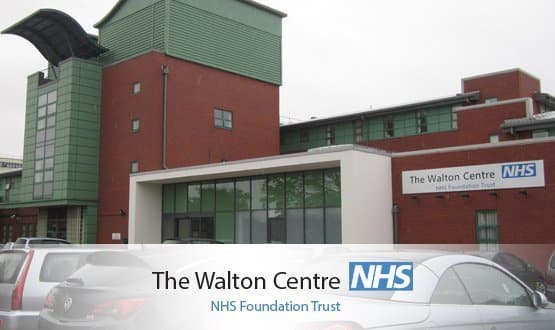 The Walton Centre NHS Foundation Trust has completed the roll-out of an electronic observations system that was developed in-house.
Clinical Software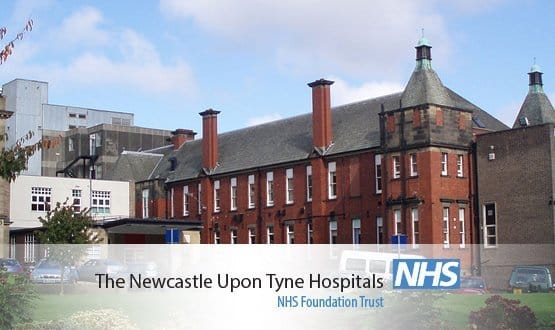 Newcastle Upon Tyne Hospitals NHS Foundation Trust has signed a ten-year deal with Carestream for a new, integrated picture archiving and communication system and radiology information system.
Clinical Software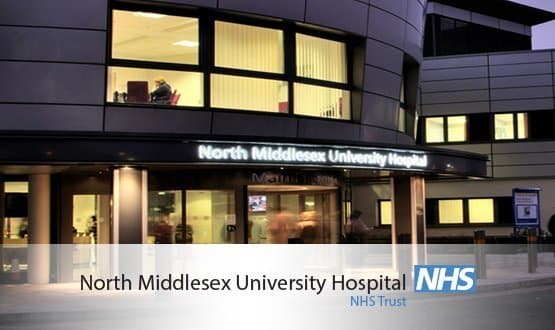 North Middlesex University Hospital NHS Trust has implemented a vendor neutral archive from BridgeHead Software, which it will use for the storage both of radiology images and of enterprise-wide data.
Clinical Software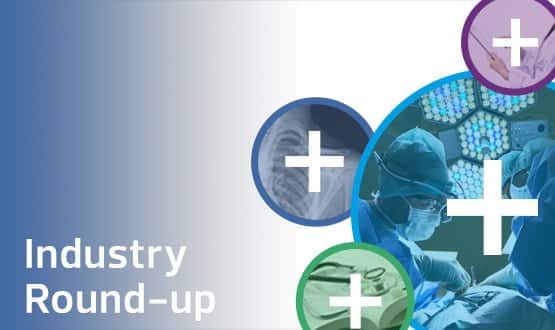 This week's industry round up includes go-lives, contract wins, and the appointment of a new managing director for Advanced Health and Care.
Clinical Software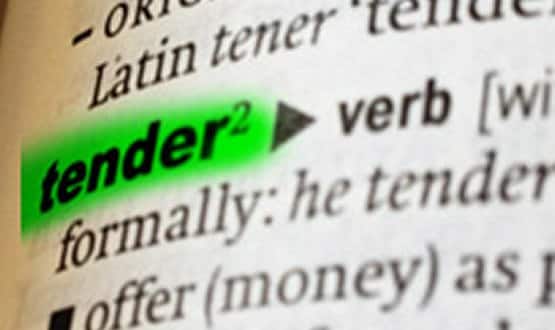 Sandwell and West Birmingham Hospitals NHS Trust has issued a tender for an electronic record that can wrap around i.PM – and possibly go on to replace it.
Clinical Software