Brighton and Sussex University Hospitals NHS Trust deployed Microsoft Dynamics 365 in its Virtual Fracture Clinic, reducing hospital return rates.
Clinical Software
For the third of Digital Health's advisory series, Claire Read reports on how mobile technology is being valuably used to improve care within hospital walls and to help non-clinical staff work more efficiently.
Infrastructure
TPP has confirmed it is piloting new functionality in its SystmOne electronic patient record, with a view to addressing data protection concerns raised by the Information Commissioner's Office (ICO).
Clinical Software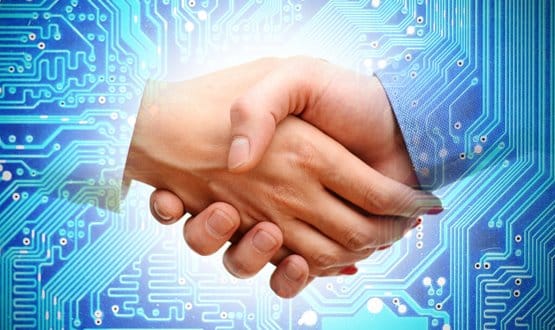 Expanding group of health technology companies takes on a key NHS technology supplier to enhance collaboration and expand reach across the health service.
Clinical Software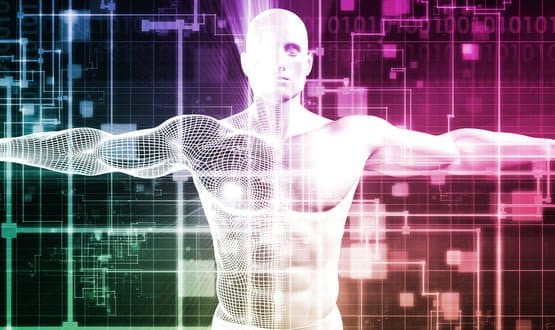 As PACS and RIS have advanced, and as the needs of the market have evolved, the separate but complementary roles of each are becoming blurrier. Claire Read reports.
Clinical Software
Few healthcare IT projects have generated quite as many headlines as the initially-troubled deployment of Epic at Cambridge University Hospitals NHS Foundation Trust. Three years on, Laura Stevens visits the organisation to check in on progress and plans for the future.
Feature
11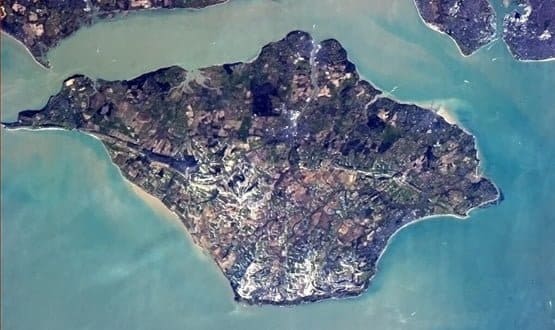 The quality of patient records at Isle of Wight NHS Trust has been criticised by the Care Quality Commission, with inspectors finding the care record system represents "a significant risk".
Clinical Software
3
Two North West trusts have acquired Sectra's PACS and VNA, with a view to more easily sharing diagnostic data between their organisations.
Clinical Software
1
Bolton NHS Foundation Trust has signed with Allscripts in a multi-million pound electronic patient record (EPR) deal.
Clinical Software
14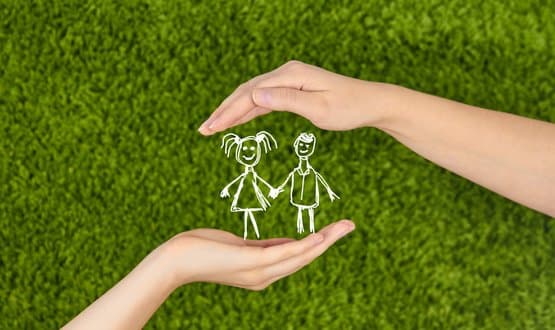 The go-live of Civica's Paris child health information system in Pennine Care NHS Foundation Trust has been delayed by four months.
Clinical Software