Luton and Dunstable University Hospital NHS Foundation Trust is planning to submit a business case to procure CSC's Lorenzo electronic patient record.
Clinical Software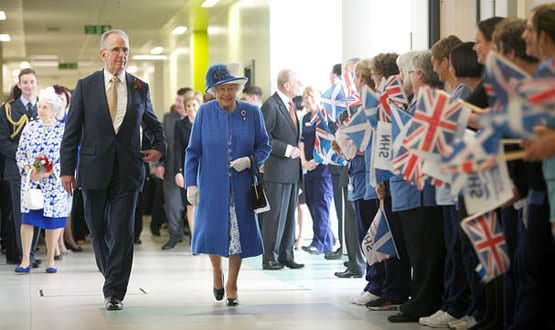 Glasgow's new 'super hospital' is an impressive building with impressive IT. Reporter Thomas Meek went to take a look; and, of course, he started with the robot porters.
Clinical Software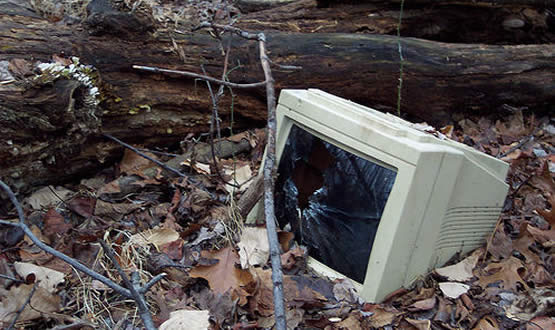 Why do so many incumbent IT suppliers get overtaken in their markets? GP Neil Paul's been reading up on the subject, and reckons that some primary care suppliers should do the same.
Clinical Software
A first customer has been announced for the PICS clinical decision support system developed by University Hospitals Birmingham NHS Foundation Trust and distributed by Servelec Group.
Clinical Software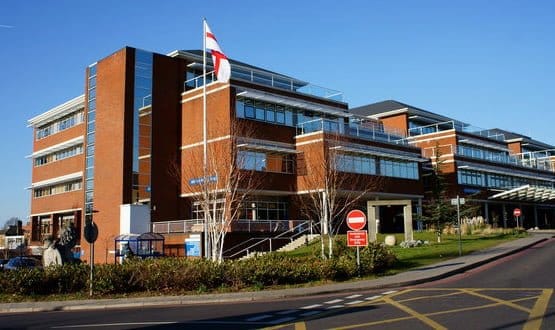 St George's Healthcare NHS Trust has eliminated instances of incomplete prescriptions on drug charts and increased allergy documentation to 100% using an e-prescribing system.
Clinical Software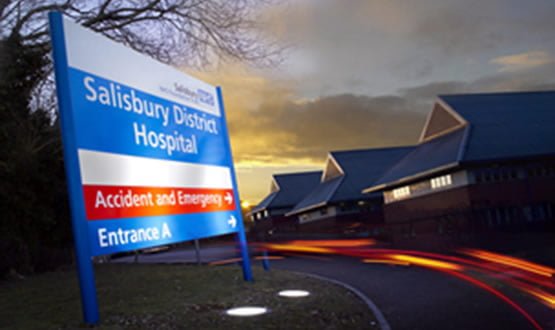 Salisbury NHS Foundation Trust has chosen CSC as preferred bidder to provide its Lorenzo electronic patient record system.
Clinical Software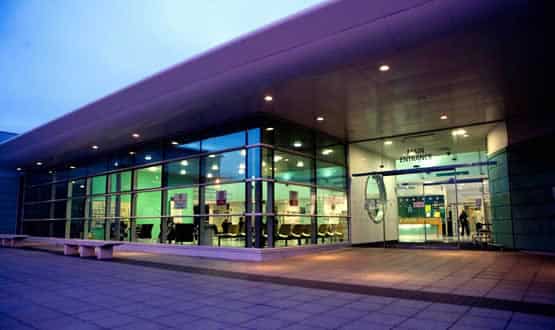 The EPR team at Liverpool Heart and Chest Hospital NHS Foundation Trust has named their baby Elsa Penelope Rose. Two years on from her birth, Thomas Meek goes to see how she is developing.
Clinical Software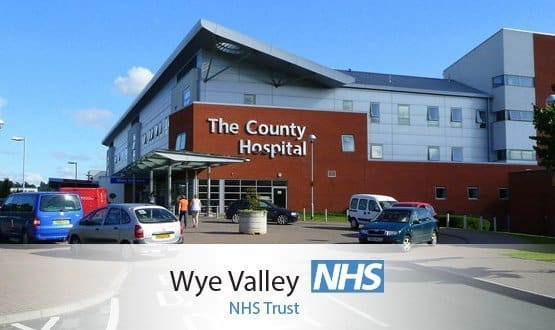 Wye Valley NHS Trust has signed a five-year deal with IMS Maxims to implement its open source electronic patient record openMaxims.
Clinical Software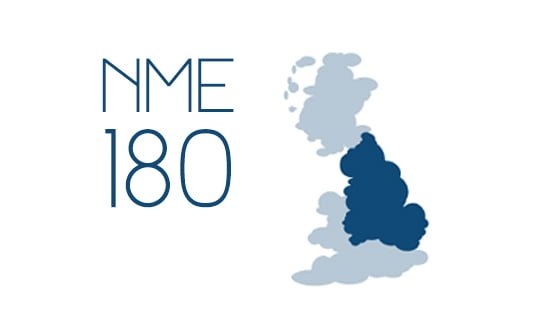 The end of NPfIT contracts in the North, Midlands and East looks unlikely to trigger an immediate, large-scale change in IT systems, with the HSCIC and industry contracts predicting that 60% of systems installed by CSC will be retained.
Clinical Software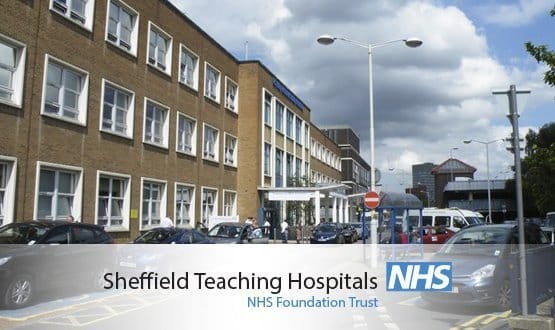 Sheffield Teaching Hospitals NHS Foundation Trust has picked Restore's CCube as its electronic document management system as part of its transformation into a digital hospital that will also see it go-live with CSC's Lorenzo next month.
Clinical Software