UK-based company, NeedleSmart develops unique technology addressing issues of needlestick injuries – which is reported at more than 100,000 in the UK.
Clinical Software
1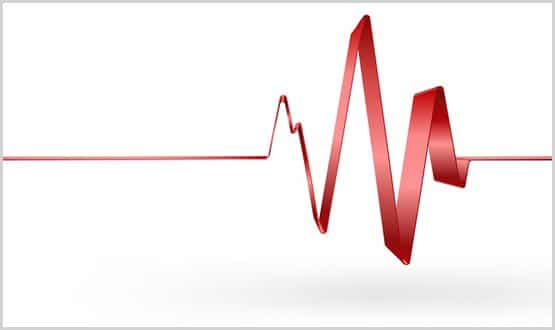 Vital signs observation recording systems have revolutionised the recording of vital signs data and calculation of risk scores over the past few years. With increasingly sophisticated capabilities, and vast quantities of vital signs data now available for analysis, the next generation of vital signs observations tools are now emerging, Claire Read reports.
Clinical Software
3
Somerset clinicians providing frontline emergency care now have instant access to GP medical records of half a million patients in the county.
Clinical Software
19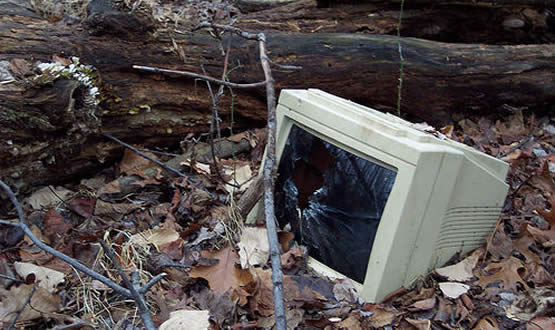 Windows XP support will be withdraw nationally from 2018, the government have said in response to the Caldicott report.
Clinical Software
The Royal Liverpool and Broadgreen University Hospitals' GDE strategy was launched at iLinks with the region wide EPR a key tenet of the plans.
Clinical Software
3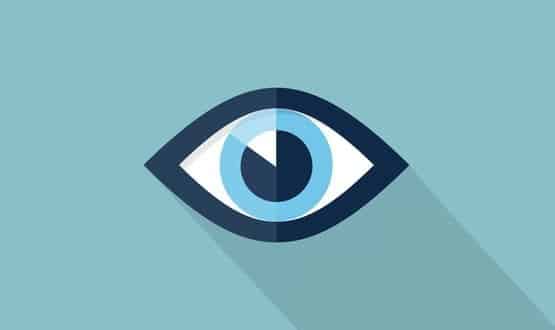 The trust that created the OpenEyes electronic patient record has brought in an external supplier to increase the EPR's functionality.
Clinical Software
This months' healthcare IT round-up includes various healthcare organisations entering into contracts with suppliers and about a trust's new check-in kiosk.
Clinical Software
Cambio Healthcare has acquired Cayder under plans to increase its NHS footprint, boost revenues and earnings and help push the NHS agenda to digital.
Clinical Software
St Helens and Knowsley Teaching Hospitals NHS Trust has signed a 10-year contract with System C for a new Medway PAS and EPR.
Clinical Software
4
St Michael's Hospital has gone live with IMS Maxims electronic patient management system in its Emergency Department (ED).
Clinical Software
1