King's College Hospital NHS Foundation Trust has selected Allscripts to provide its new electronic patient record, which it plans to have in place by the end of 2016.
Clinical Software
Ireland has created an Individual Health Identifier for all patients and implemented an e-referral system in half of all its hospitals, over the past six months
Clinical Software
Warrington and Halton Hospitals NHS Foundation Trust has implemented CSC's Lorenzo electronic patient record.
Clinical Software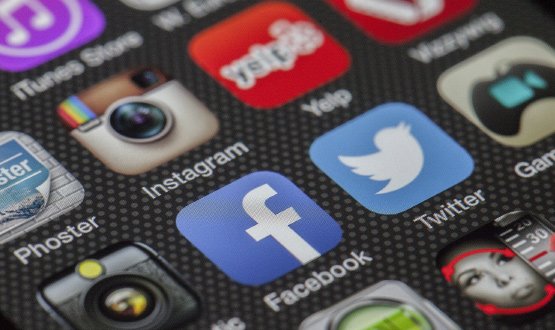 The use of mobile healthcare apps may be on the decline; before apps have had a real chance to make an impact, according to a new survey.
Clinical Software
The Royal Berkshire NHS Foundation Trust is sticking with Cerner as its core electronic patient record system and has signed a £5 million hosting contract with the company.
Clinical Software
Nearly all GP practices in the North, Midlands and East of England that are using TPP's SystmOne are set to stick with the clinical IT system once their national contract ends next year.
Clinical Software
Spending review marks "biggest injection of investment in the rebuilding and redesign of our digital infrastructure," says NHS England's Tim Kelsey
Clinical Software
In 2014, Portsmouth Hospitals NHS Trust introduced Hospital at Night. Since then, it has achieved significant cost and productivity savings and won a major award for patient safety. This Nervecentre case study explains how it did it.
Clinical Software
EXCLUSIVE: Cambridge University Hospitals NHS Foundation Trust will be recognised as the UK reference site for the benefits of hospital digitisation within a year, Epic Systems founder Judy Faulkner has said.
Clinical Software
A deployment of VitalPAC at Croydon University Hospital NHS Foundation Trust helped to improve the timeliness of patient observations and to reduce cardiac arrests by 70%.
Clinical Software