A Devon trust is still in negotiations with Epic about buying its electronic patient record system – nearly two years after choosing the company as its preferred provider.
Clinical Software
Peterborough and Stamford Hospitals NHS Foundation Trust has chosen System C as preferred bidder for an electronic patient record system.
Clinical Software
NHS Fife has seen a significant reduction in cardiac arrests in one of its hospital's busiest areas after deploying an electronic observations and early warning system.
Clinical Software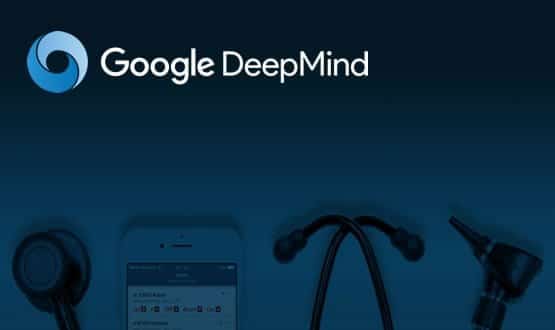 Google-owned artificial intelligence company DeepMind has launched a new division to work with NHS clinicians on developing technology to improve patient care.
Clinical Software
Problems with the introduction of the Epic electronic patient record at Cambridge University Hospitals NHS Foundation Trust led to a "catastrophic loss of confidence in the system", the president of the Royal College of Surgeons has said.
Clinical Software
Cambridge University Hospitals went live with Epic as part of a £200 million eHospital programme in October 2014. Digital Health News editor Rebecca McBeth hears how it is embedding, sixteen months on.
Clinical Software
Sharing images is a hot topic in digital imaging. Kim Thomas reports on the different approaches that trusts across the UK are taking
Clinical Software
Great Ormond Street Hospital for Children NHS Foundation Trust has gone to tender for an electronic patient record and a clinical and research platform worth £50 million.
Clinical Software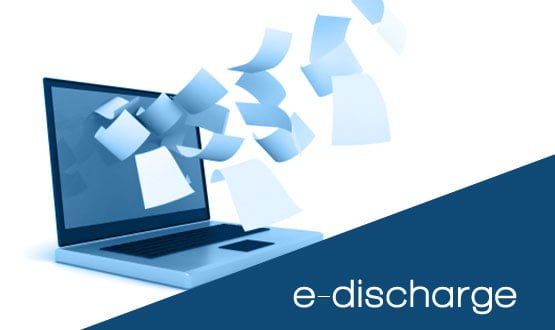 EXCLUSIVE: Around two thirds of NHS trusts are sharing discharge summaries electronically with GPs and one fifth are prescribing electronically, early findings from digital maturity self-assessments show.
Clinical Software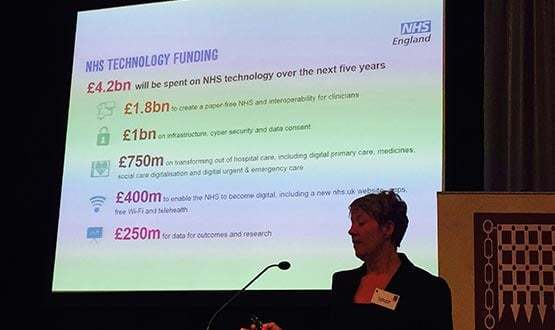 NHS organisations will have access to £1 billion in capital funding and £400 million in revenue to help them become paperless over the next five years.
Clinical Software