There are huge opportunities to improve the management of chronic wounds in the UK, according to an EHI Award winning company and one of its early adopter trusts. Paul Curran reports.
Clinical Software
Two trusts in the North and Midlands of England have signed deals with Nervecentre to roll out electronic observations software, using grants from NHS England's technology fund.
Clinical Software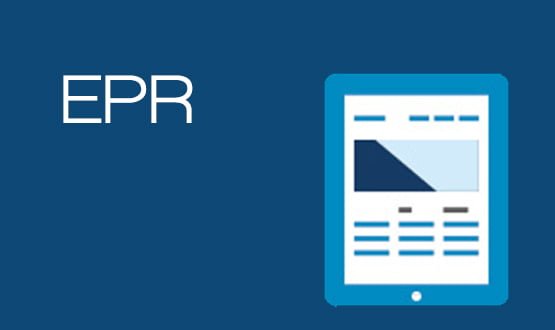 Both Calderdale and Huddersfield NHS Foundation Trust and Bradford Teaching Hospitals NHS Foundation Trust have chosen Cerner Millennium as their new electronic patient record system.
Clinical Software
Chesterfield Royal Hospital NHS Foundation Trust is planning a "re-launch" of its System C Medway patient administration system after suffering a series of post-implementation problems that caused waiting list backlogs.
Clinical Software
The Free Diagnostic Pathology Software Project is an EHI Award winning open source product that aims to improve cancer diagnosis. Jennifer Trueland talks to its developer, Fred Mayall.
Clinical Software
Homerton University Hospital NHS Foundation Trust was one of the first to go live with a new Child Protection Information Sharing System. Sam Sachdeva reports.
Clinical Software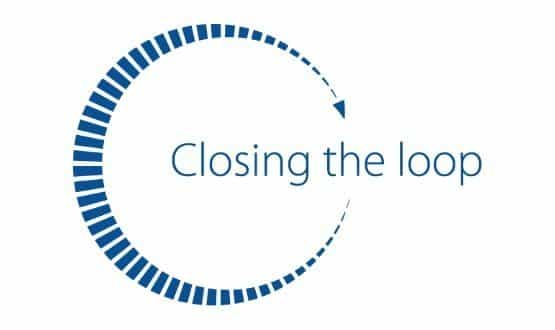 Adrian Byrne, the director of IM&T at University Hospital Southampton NHS Foundation Trust, says test results need to be acknowledged – but making sure that they are is far from easy.
Clinical Software
Plymouth Community Healthcare has been rolling out TPP's SystmOne over the last 12 months, and was the first site to use its mental health module. Sam Sachdeva goes to see progress.
Clinical Software
Dean Street Express emerged as the overall winner of the EHI Awards 2014 for its fully automated sexual health service that sends out results by SMS. Lyn Whitfield reports.
Clinical Software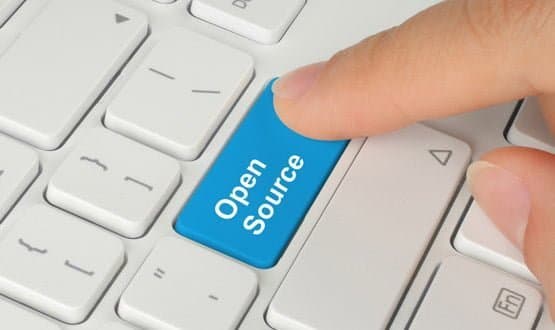 NHS England is holding a key open source event in Newcastle this week. Ahead of the event, EHI editor Jon Hoeksma argues the movement will have much to celebrate; but some major tests still lie ahead.
Clinical Software