Oxford University Hospitals NHS Trust saved half a million pounds in the cost of blood products over a year after becoming the first NHS trust to implement a Cerner e-requesting system.
Clinical Software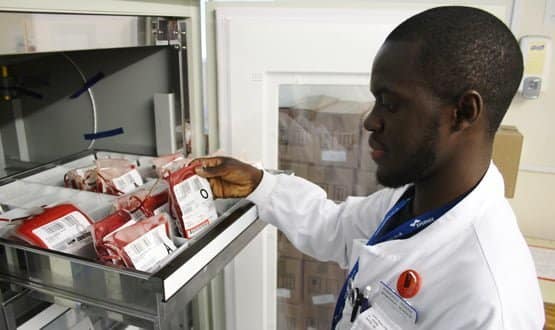 Oxford University Hospitals NHS Trust recently reached the top of the CDMI. Digital Health news editor Rebecca McBeth went to see its most recent work on e-prescribing and blood tracking.
Clinical Software
A consortium of trusts and healthcare organisations in the South has chosen NoemaLife as its preferred supplier for an e-prescribing system, with a focus on creating a single medicines record.
Clinical Software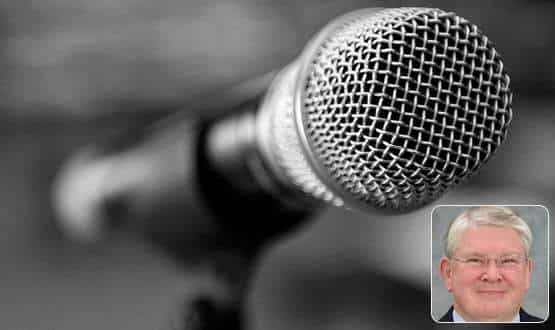 Rebecca McBeth talks to the senior vice president and managing director, Allscripts, about its plans for the UK PAS and EPR market; and the issues faced by trusts looking to digitise.
Clinical Software
Brighton and Sussex University Hospitals NHS Trust is rolling out its Alert electronic patient record to 40 outpatient clinics over the summer.
Clinical Software
Imperial College Healthcare NHS Trust has gone out to tender for a new radiology information system, picture archiving and communications system and vendor neutral archive, Digital Health News has learned.
Clinical Software
More than £27 million in central funding has been paid to 19 NHS trusts and organisations as part of the Southern Local Clinical Systems Programme
Clinical Software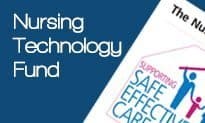 Evidence of the benefits of many Nursing Technology Fund projects is "scarce", a report commissioned by NHS England reveals.
Clinical Software
Technology that can be used at the bedside to record vital signs and calculate early warning scores was a focus for the technology funds. Fiona Barr looks at how trusts are starting to do more with these systems.
Clinical Software
Cambridge University Hospitals NHS Foundation Trust is three years on from signing its landmark deal with HP and Epic – and eight months on from going live with the electronic patient record. Thomas Meek reports.
Clinical Software