One of the largest data migrations in the UK has been successfully undertaken at the Oxford University Hospitals NHS Foundation Trust, as part of a move to a new digital imaging system.
Clinical Software
The NHS North West Surrey CCG is adding an electronic document management supplier to its integrated care hubs.
Clinical Software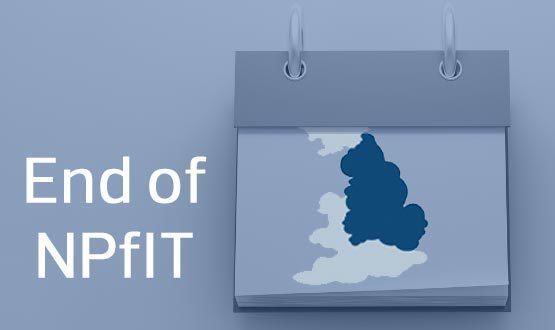 Three trusts have been granted central funding to deploy Lorenzo as an electronic patient record system, as part of the deal agreed between the Department of Health and CSC in 2012.
Clinical Software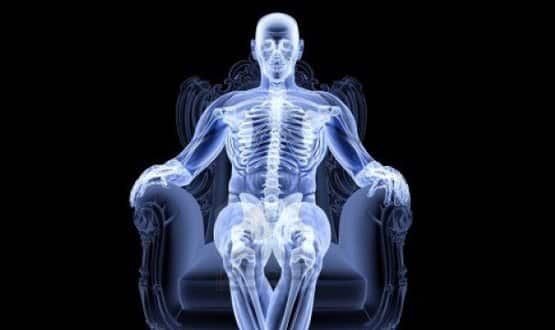 Increasingly, trusts need to collaborate on reporting on images to cope with demand. Is that best done using a RIS or another core IT system? Kim Thomas reports.
Clinical Software
Warrington and Halton Hospitals NHS Foundation Trust says GP complaints about incomplete discharge summaries since the trust switched electronic patient records have been largely resolved.
Clinical Software
This week's round up features new products and developments from well-known healthcare IT companies, including System C and Civica.
Clinical Software
Royal Brompton and Harefield NHS Foundation Trust has switched to a Lorenzo patient administration system; one of the first to do so outside the North, Midlands and East of England.
Clinical Software
E-observations are now well established at many trusts, and a priority for those drawing up local digital roadmaps.
Clinical Software
Electronic patient records have reached two of the remoter parts of the UK, with the deployment of InterSystems' TrakCare to Shetland and Orkney.
Clinical Software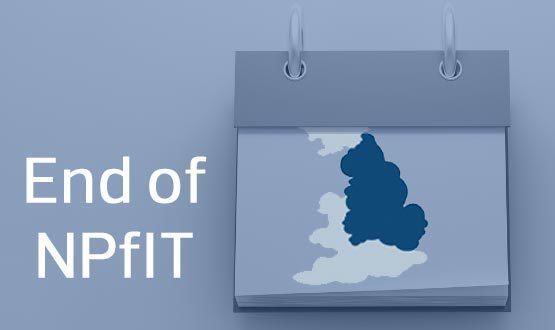 The National Programme for IT in the NHS came to an end in the North, Midlands and East last week. Its flagship electronic patient record was Lorenzo. How are recent deployments going, and what legacy will it leave, asks Ben Heather.
Clinical Software