Adrian Byrne, the director of IM&T at University Hospital Southampton NHS Foundation Trust, says test results need to be acknowledged – but making sure that they are is far from easy.
Clinical Software
Plymouth Community Healthcare has been rolling out TPP's SystmOne over the last 12 months, and was the first site to use its mental health module. Sam Sachdeva goes to see progress.
Clinical Software
Dean Street Express emerged as the overall winner of the EHI Awards 2014 for its fully automated sexual health service that sends out results by SMS. Lyn Whitfield reports.
Clinical Software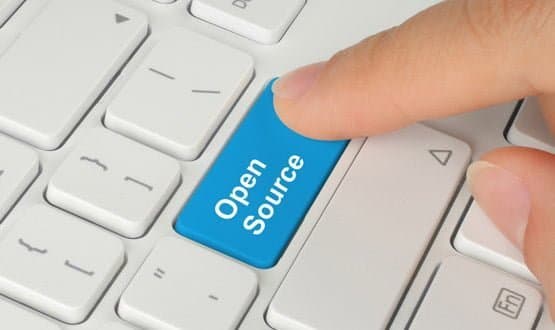 NHS England is holding a key open source event in Newcastle this week. Ahead of the event, EHI editor Jon Hoeksma argues the movement will have much to celebrate; but some major tests still lie ahead.
Clinical Software
A month ago, Cambridge went live with its new EPR. Sam Sachdeva spoke exclusively to CCIO Dr Afzal Chaudhry about the challenges detailed in a CCG report, and his confidence in the future.
Clinical Software
Dose monitoring should deliver many benefits, but it's proving hard to sell to NHS trusts. Kim Thomas reports ahead of the annual meeting of the UK Imaging Informatics Group this autumn.
Clinical Software
The Clatterbrige Cancer Centre NHS Foundation Trust is making a big investment in IT as it prepares to open a £118m specialist centre in Liverpool. Sam Sachdeva paid it a visit.
Clinical Software