Somerset NHS Foundation Trust has introduced virtual reality (VR) training to improve learning amongst its junior doctors and medical students.
Clinical Software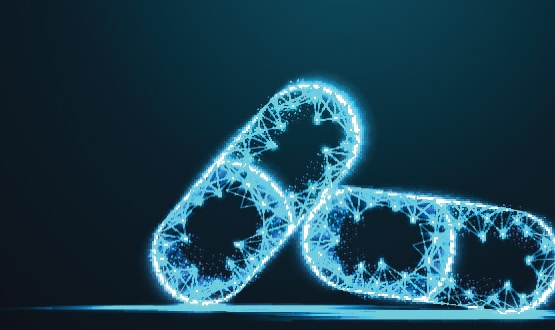 With Covid-19 forcing many clinicians to rethink the way they work, Jennifer Trueland investigates what role medicines management technology can play.
Clinical Software
1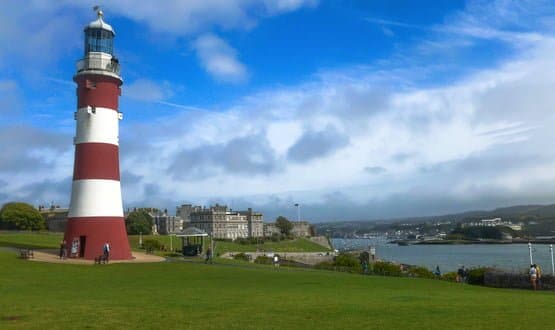 University Hospitals Plymouth NHS Trust is continuing its digital transformation with the introduction of Nervecentre's Hospital At Night.
Clinical Software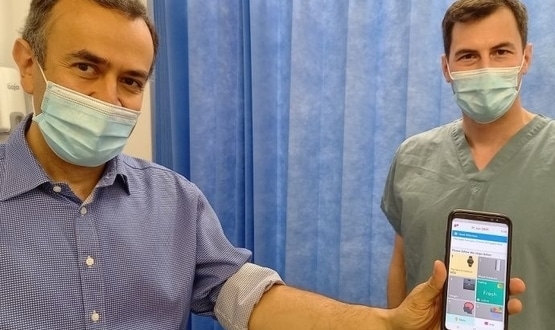 A study of 20 patients at the Royal Free Hospital found that using the CirrhoCare app can help reduce the risk of liver disease patients being hospitalised.
Clinical Software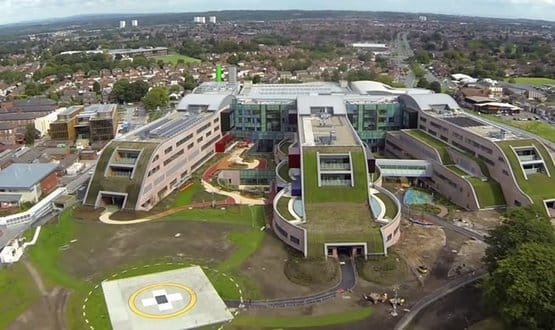 Alder Hey Children's NHS Foundation Trust has launched an accelerator programme for tech start-ups to trial their initiatives in the hospital.
Clinical Software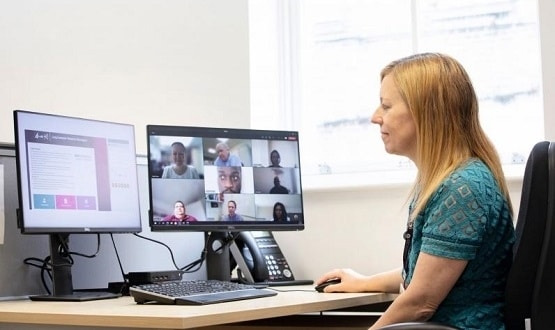 The Royal Marsden has partnered with Great Ormond Street Hospital's to deliver a digital health record to replace its current electronic patient record.
Clinical Software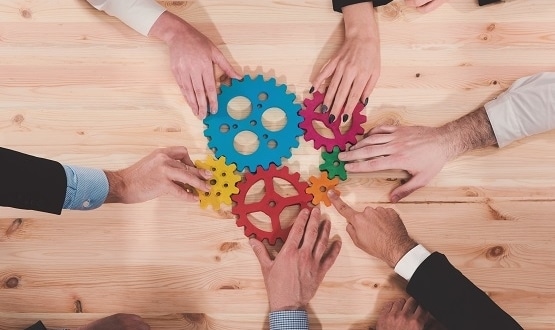 Cornwall and Devon integrated care systems (ICSs) are in the process of developing a "strategic outline case" for a shared electronic patient record (EPR).
Clinical Software
1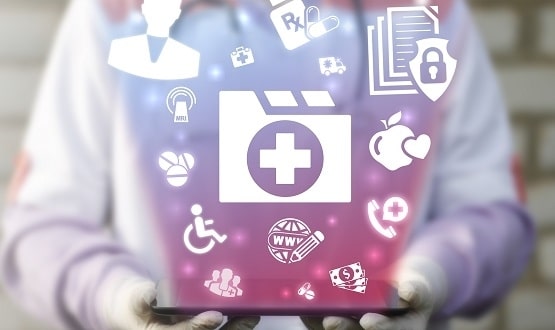 Sheffield Health and Social Care NHS Foundation Trust is looking to replace its in-house electronic patient record system with a "fully managed" solution.
Clinical Software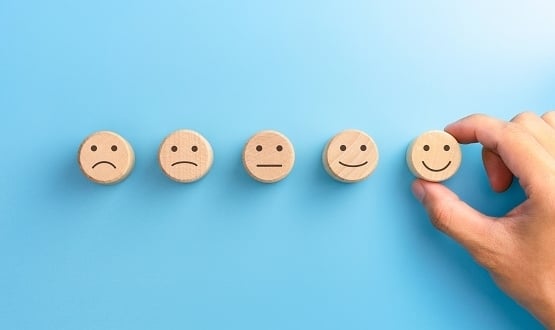 The survey aims to gather information on how EPRs are performing across the country, including how they are used by clinicians and end users.
Clinical Software
3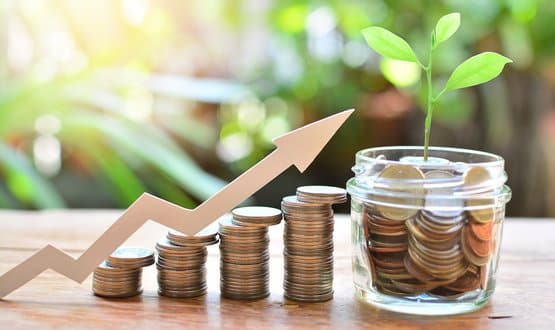 Patchwork Health has raised £3.5m to enable further expansion of its workforce system and to support its mission to solve the NHS burnout crisis.
Clinical Software