Some 4,300 GPs now have access to Elemental's software platform enabling them to access data about patient referrals for social prescribing.
Clinical Software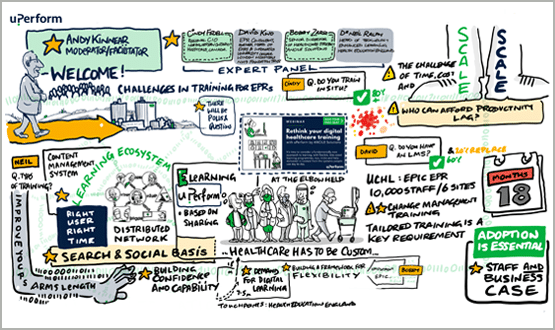 ANCILE Solutions has brought its content creation and in-app learning platform, uPerform®, to the UK healthcare sector. In a recent webinar, some of the most experienced chief information officers in the NHS discussed the challenges that they had encountered in training staff ahead of major system go-lives. Bobby Zarr, senior director of healthcare strategy at […]
Clinical Software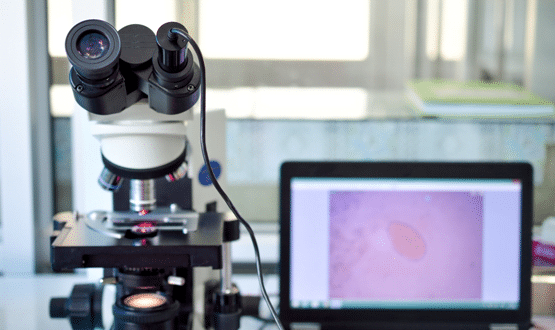 Working with InterSystems the NHS Wales Informatics Service successfully completed the major upgrade to the labs system over one weekend in December.
Clinical Software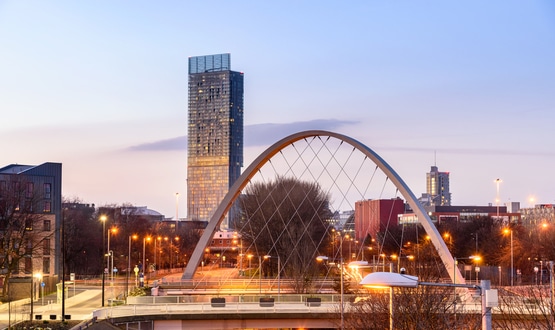 The 15-year partnership will ensure more than 350 equipment installations, more than 200 of which will include critical imaging systems.
Clinical Software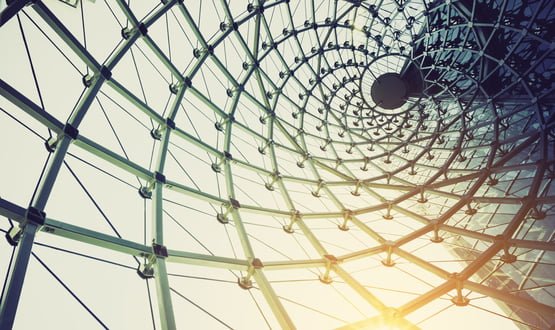 The framework aims to support public health and other care organisations improve their digital capability as well as provide digital outcomes and services.
Clinical Software
2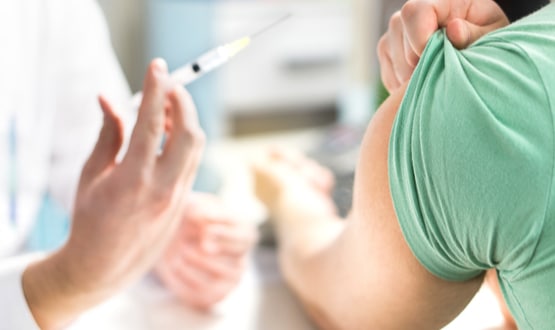 An internet-based phone system which allows patients to book a vaccination has been developed by X-on to support organisations co-ordinating the programme.
Clinical Software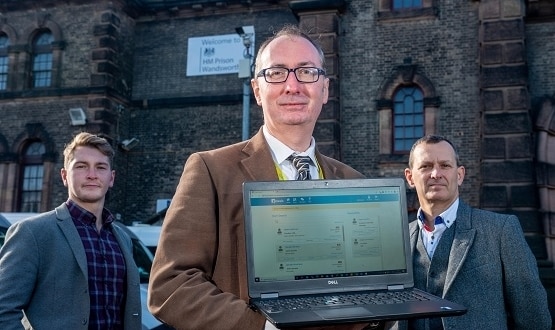 HMP Wandsworth has started to use GP referral software, Advice and Guidance, to keep inmates out of hospital and help reduce waiting times.
Clinical Software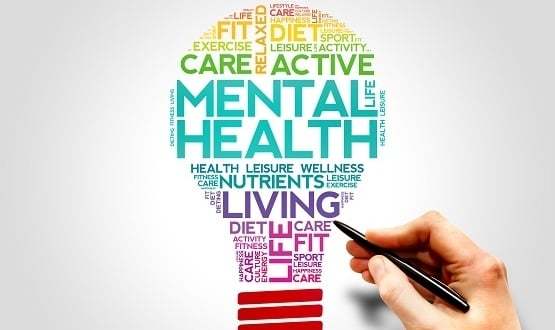 The EPR aims to enables secure sharing of data that allows for more comprehensive, consistent and well-informed patient care, TPP said in a statement.
Clinical Software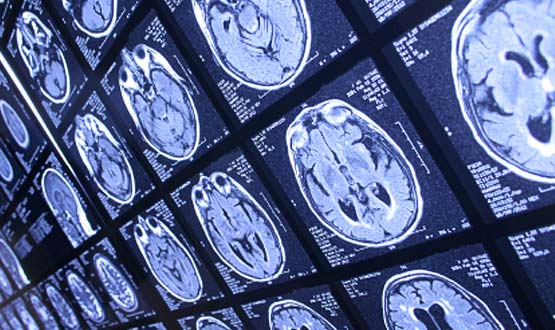 Pennine is the first of eight trusts in the Greater Manchester area to deploy the technology from Sectra which aims to support faster diagnoses.
Clinical Software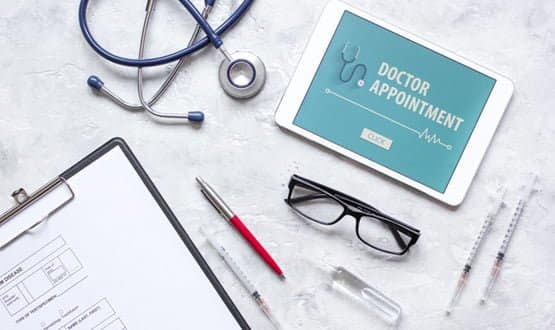 Kent and Medway have gone live with a booking solution which enables direct appointment scheduling from NHS 111.
Clinical Software