IMS Maxims has released the latest version of its open source electronic patient record, including all of the enhancements made for Taunton and Somerset NHS Foundation Trust.
Clinical Software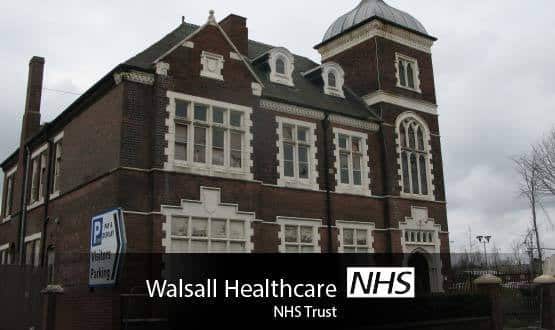 England's chief inspector of hospitals has recommended Walsall Healthcare NHS Trust be placed into special measures, highlighting issues with its electronic patient record as an area for improvement.
Clinical Software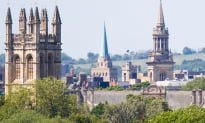 An electronic patient observations system has been developed and rolled out in Oxford.
Clinical Software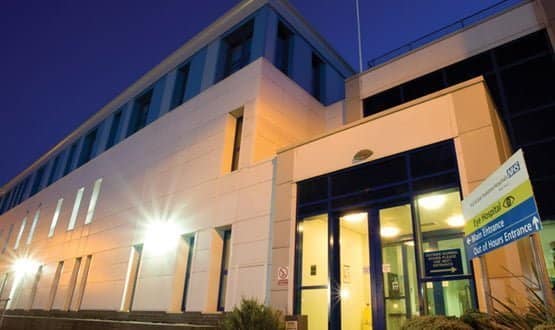 Hull and East Yorkshire Hospitals NHS Trust has encountered data quality issues since it implemented the Lorenzo electronic patient record in June, and is facing penalties for missing waiting time targets as a result.
Clinical Software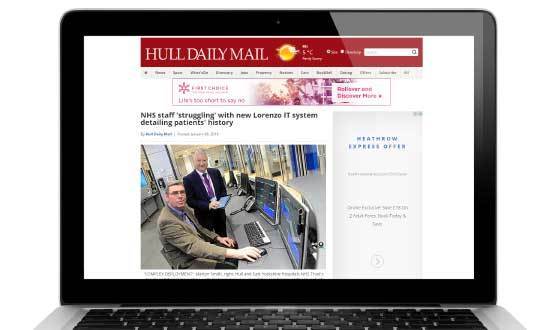 Martyn Smith, the director of IT and innovation at Hull and East Yorkshire Hospitals NHS Trust, and his colleague Neil Proudlove talk frankly to Lyn Whitfield about what they got right and wrong when they implemented Lorenzo.
Clinical Software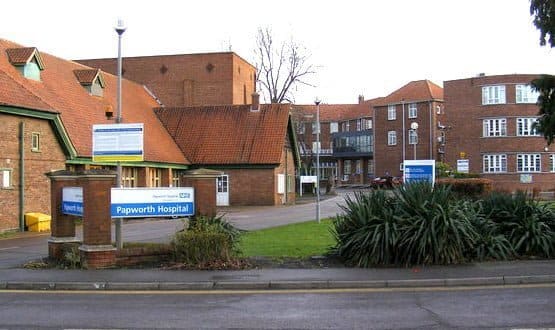 Two specialist UK hospitals are looking to procure electronic patient record systems and have invited feedback from potential suppliers.
Clinical Software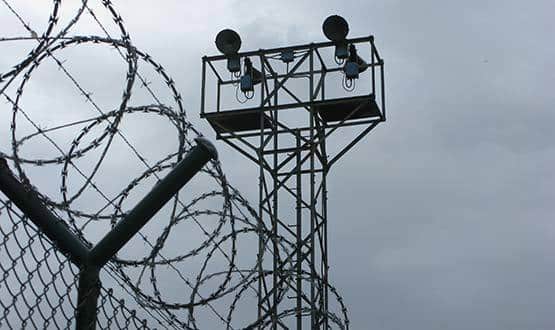 A new Health and Justice Information system will be rolled out to detention centres across England using TPP's SystmOne.
Clinical Software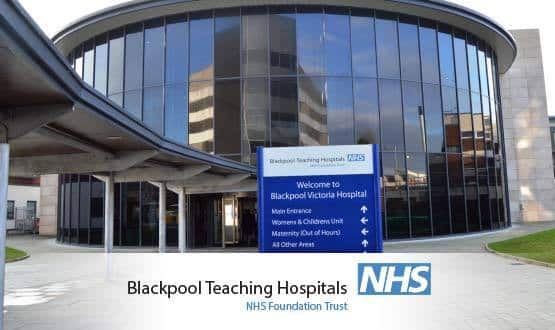 Blackpool Teaching Hospitals NHS Foundation Trust will be the third acute trust to deploy the openMaxims electronic patient record.
Clinical Software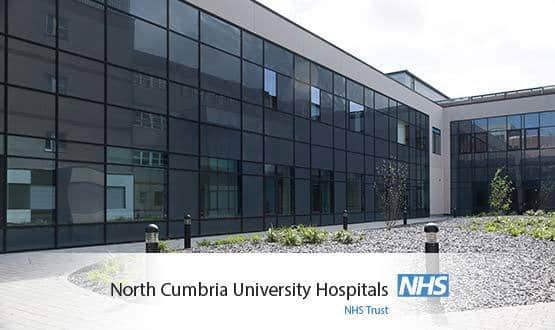 The recently opened West Cumberland Hospital in Cumbria has gone live with a new computer system for its intensive care unit.
Clinical Software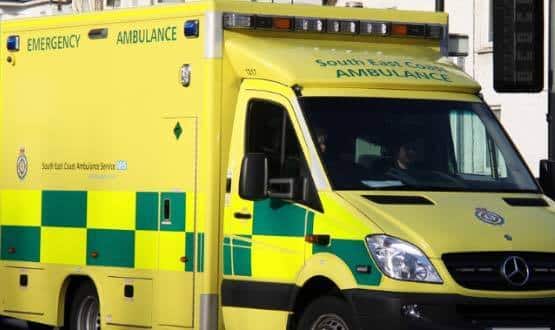 South East Coast Ambulance Service NHS Foundation Trust is working with Kainos to develop a version of its Evolve patient record software for ambulance services, and piloting the use of iPads to let paramedics complete forms to add to the system.
Clinical Software