Cambridge University Hospitals NHS Foundation Trust is three years on from signing its landmark deal with HP and Epic – and eight months on from going live with the electronic patient record. Thomas Meek reports.
Clinical Software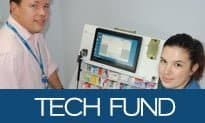 Great Western Hospitals NHS Foundation Trust has rolled out inpatient e-prescribing in eight months, with just under £1 million of tech fund support.
Clinical Software
The Mid Yorkshire Hospitals NHS Trust is using Sunquest's Integrated Clinical Environment to provide e-consulting services in radiology.
Clinical Software
The Gibraltar Health Authority has gone live with the first phase of an ambitious programme to create a single electronic patient record for its acute, primary and pharmacy services, using Emis systems.
Clinical Software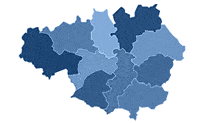 Greater Manchester West Mental Health NHS Foundation Trust is planning to go live with Civica's Paris electronic patient record by the end of the summer.
Clinical Software
North Tees and Hartlepool NHS Foundation Trust has put back the planned implementation of InterSystems' TrakCare until September this year.
Clinical Software
The market for mental health systems is undergoing a refresh as national contracts come to an end. Kim Thomas reports.
Clinical Software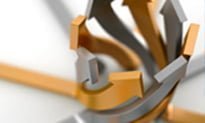 Healthcare providers in North West London have created a single diagnostic record for their patients using Sunquest ICE.
Clinical Software
Birmingham Dental Hospital has signed a five-year contract to implement Agfa HealthCare's Enterprise Imaging unified management platform.
Clinical Software
Taunton and Somerset NHS Foundation Trust has pushed back its go-live with the openMAXIMS electronic patient record until September.
Clinical Software