Chelsea and Westminster Hospital NHS Foundation trust is transforming patient communications and pre-assesments, with patient engagement platform DrDoctor.
Clinical Software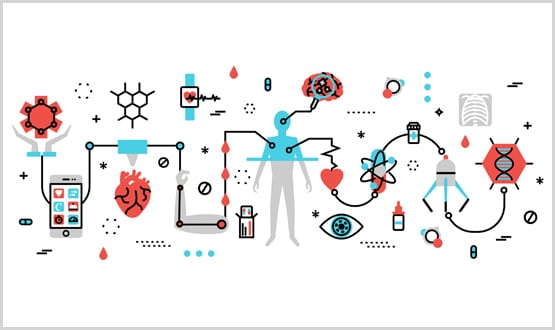 This case study examines how the impact of the Covid-19 pandemic has exposed cracks in the way systems deliver healthcare and how this has made way for new types of thinking about healthcare which are vital in a post pandemic world.
Clinical Software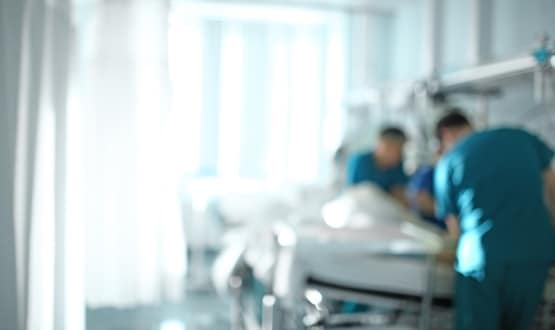 Sunderland Royal Hospital has become the first within the NHS to achieve all requirements of the national Global Digital Exemplar (GDE) programme.
Clinical Software
1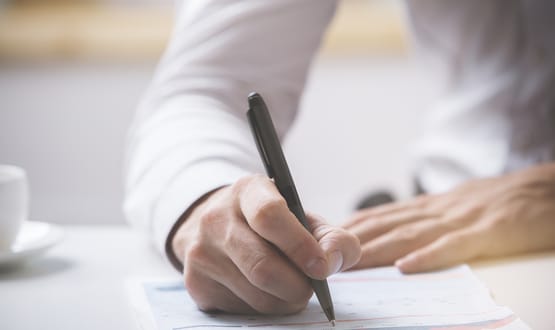 Our latest roundup of contracts and go lives features Leeds Teaching Hospitals NHS Trust and Lancashire and South Cumbria Health and Care Partnership.
Clinical Software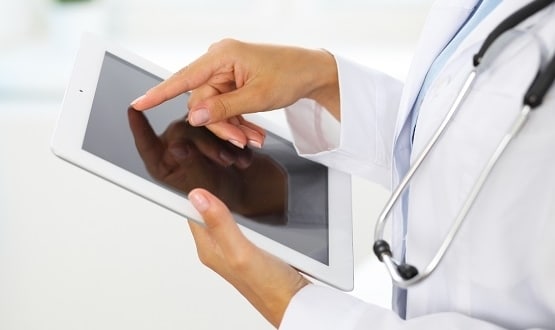 Hampshire Hospitals NHS Foundation Trust is set to roll out a digital platform to manage pre-opeerative assesments using Synopsis Home and Synopsis iQ.
Clinical Software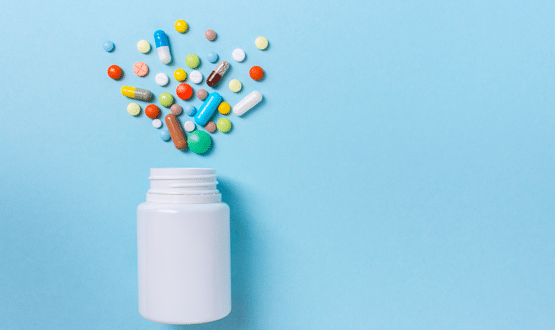 Using Better's openEHR and the Better Meds software solution the agreement aims to integrate services across the 1.8 million population it serves.
News
1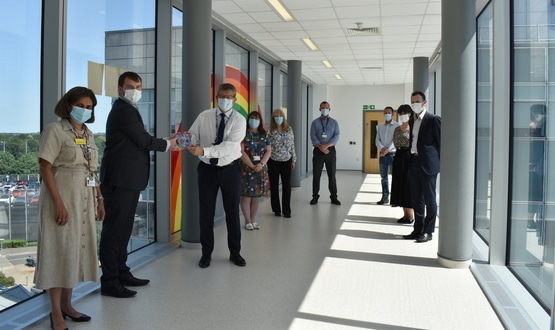 A laboratory team at North West Anglia NHS Foundation Trust has been given an award from Philips for becoming fully digital.
Clinical Software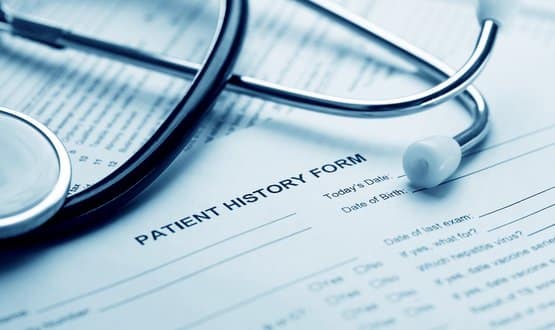 The Hampshire and Isle of Wight Care and Health Information Exchange records were officially moved over to Orion Health in March.
Clinical Software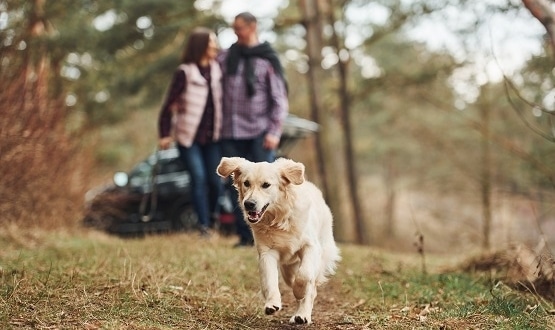 Social prescribing software provider, Elemental, has become the first of its kind to be awarded a place on the NHS GP IT Futures framework.
Clinical Software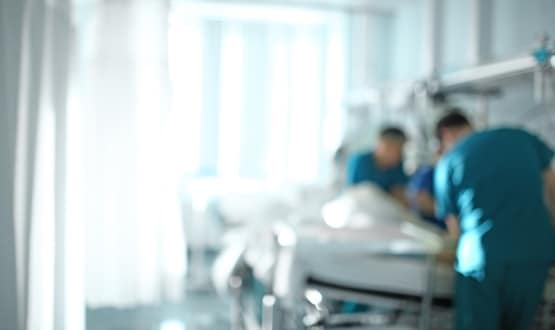 Solent NHS Trust has become the first trust in the country to go live with Inform Health's integrated system for remote delivery of sexual health services.
Clinical Software