CNIO Network Advisory Panel
The members of the CNIO Network Advisory Panel are: Jo Dickson (chair), Caron Swinscoe (vice-chair), Amanda Claeys and Mark Fleming.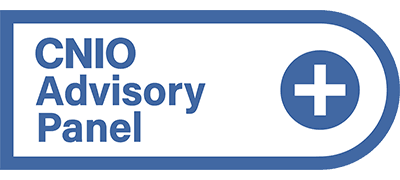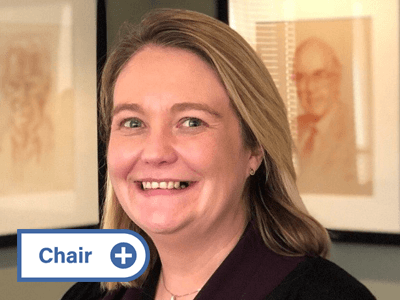 Jo Dickson, Head of Clinical Informatics, Nuffield Health
Jo works at Nuffield Health, a not-for-profit healthcare organisation which combines services across hospitals, health clinics, fitness and wellbeing gyms and diagnostic units to provide a wide range of clinical services into one complete health and wellbeing service.
Caron Swinscoe, Chief Nurse, NHS Digital
Caron Swinscoe is a registered nurse who works with NHS Digital. She is the organisations
most senior nurse and supports several programmes across the organisation with a
particular focus on clinical governance, clinical effectiveness, clinical safety and user centred design.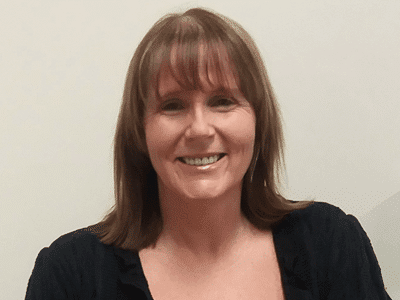 Amanda Claeys, CNIO, East Lancashire Hospitals NHS FT
I have worked for the NHS for 30 years 25 years as a Nurse, Midwife and Health Visitor. The last 5 years I have worked in clinical informatics in a variety of roles from a clinical change manager, ePR Lead Nurse and my current role as Chief Nursing Information Officer.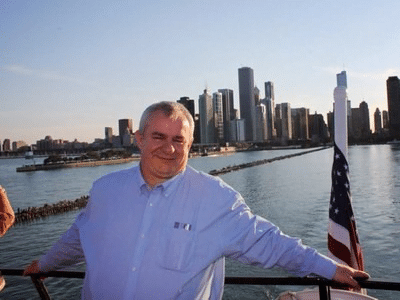 Mark Fleming, Digital Health and Care clinial lead, Scotland
Mark was born in Dumfries; Scotland however he has lived and worked in Ayrshire for the last 29 years.
He completed his Registered Mental Health Nurse Training in Dumfries in 1989 and also has a BSc in Nursing and a Post Graduate Diploma in the Management of Health and Social Care. He has continued his learning in Health Informatics at Masters Level.
Mark worked clinically as both a hospital and community based Mental Health Nurse for many years in NHS Ayrshire and Arran, Scotland.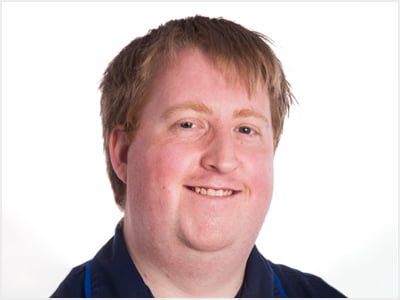 Kevin Percival, Chief Nursing Information Officer and Accredited Clinical Safety Officer for IT Systems, Frimley Health NHS FT
Kevin Qualified at a Registered Nurse (Adults) in 2008 where he has worked at Frimley Park Hospital NHS Foundation Trusts that became Frimley Health NHS Foundation Trust in 2014. He has held a variety roles from qualification in the trust in Medical and Emergency Medicine before transiting and developing a career in Nursing Informatics where now holds the role of Chief Nursing Information Officer providing Strategic Leadership to the trust alongside the trusts CIO and CCIO. Kevin is also one of the deputy chair of the CNIO network.