This month's round-up from the world of healthcare apps and disruptive technologies: includes an NHS trust app to support lung surgery patients; a gaming-inspired stop smoking app; and £10 million for a Manchester IoT project.
Digital Patient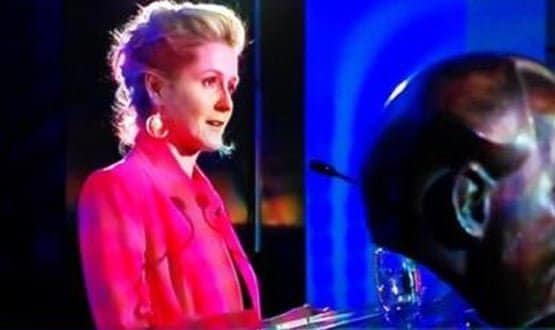 The provision of free wi-fi across the NHS estate is one of four, major recommendations set out by internet entrepreneur Martha Lane Fox in a new report on the digital future of health.
Digital Patient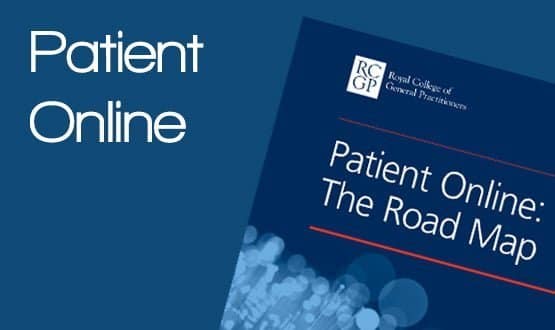 NHS patients in England are on track to book 10 million appointments and order more than 15 million prescriptions online in this financial year.
Digital Patient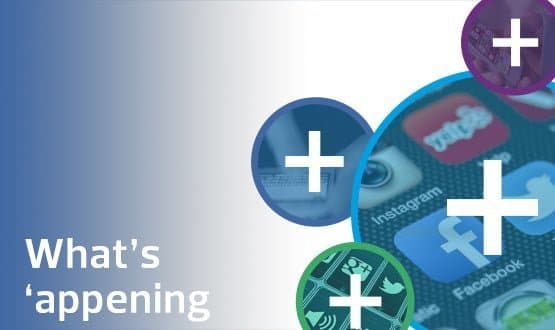 This month's round-up of apps and mobile developments includes new apps to support parents, a cookery app that measures brain function and GPS tracking for dementia patients
Digital Patient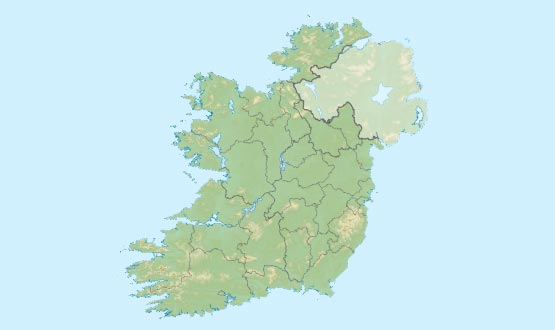 A hospital in Ireland plans to give patients access to their medical records by this time next year.
Digital Patient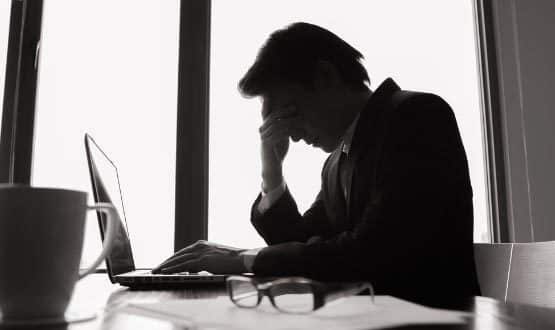 Computer courses to treat depression are likely to be ineffective, according to research by the University of York that looked at their use in a real-world setting.
Digital Patient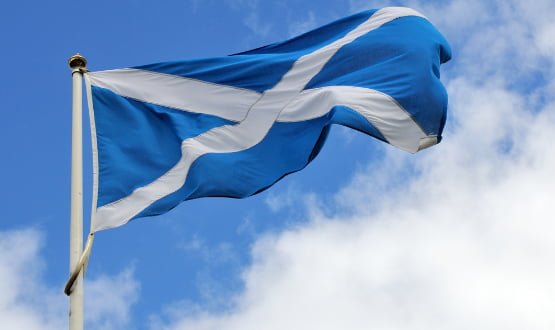 Scotland's health advice service, NHS 24, has had to withdraw a new, £117 million computer and phone system over patient safety fears as winter pressures approach.
Digital Patient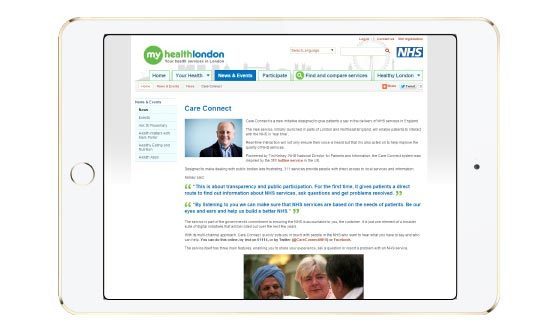 NHS England's abandoned patient feedback service Care Connect cost on average £1,600 for every patient query resolved, a Freedom of Information Act response reveals.
Digital Patient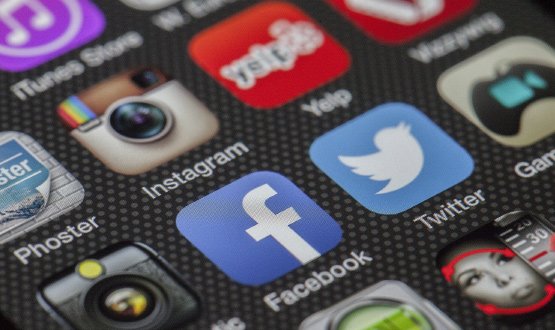 The NHS endorsement model for healthcare apps, which is meant to replace the NHS Apps Library, has a 50% chance of success, according to the project's leaders.
Digital Patient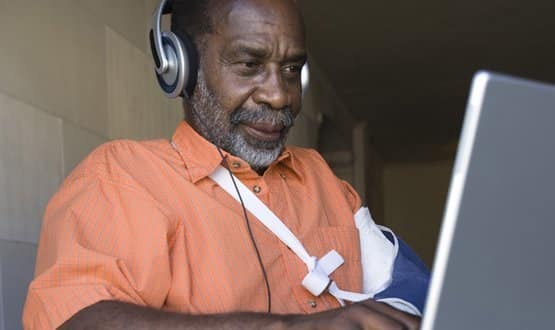 Functionality to allow patients to view their detailed, coded GP record online is available in more than half of England's practices and will hit more than 85% this month.
Digital Patient