The rheumatology department at King's College Hospital NHS Foundation Trust has adopted a smartphone app to support outpatients living with chronic arthritis.
Digital Patient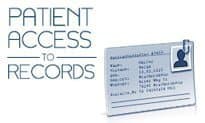 The government is optimistic about meeting its April deadline for patient access to online records, despite January figures revealing that thousands of practices were yet to offer the service.
Digital Patient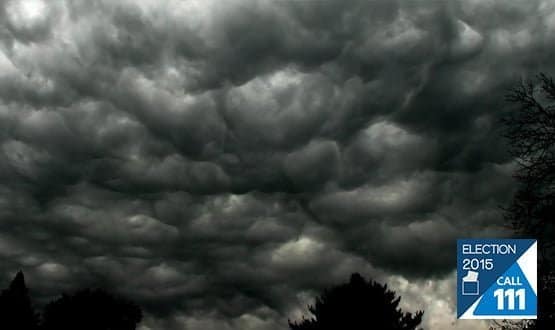 Thomas Meek looks at the troubled history of NHS 111 in the first of a short series of features looking at the major healthcare IT initiatives of the present government in the run up to the general election.
Digital Patient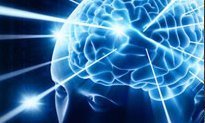 NHS England has launched an online library of programmes and apps to support people with mental health conditions.
Digital Patient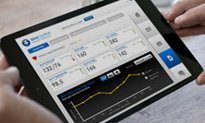 Cerner has partnered with digital health platform Validic in a deal to integrate patient-generated data into its patient portals and electronic patient records.
Digital Patient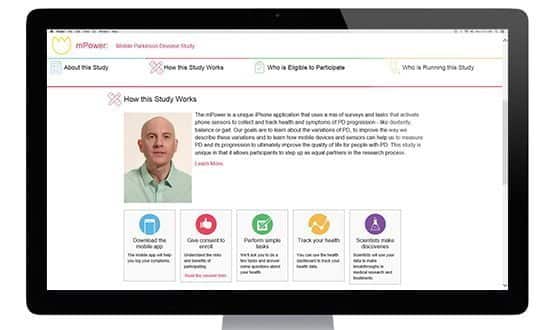 Many digital column inches were expanded on the launch of the Apple Watch last week. But Paul Hodgkin argues the development to watch is ResearchKit.
Digital Patient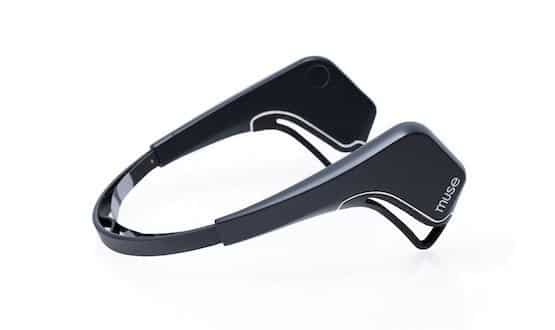 As Apple launched its Watch this week, Thomas Meek attended the Wearable Technology conference in London, where many other developers were just as keen to promise a health revolution.
Digital Patient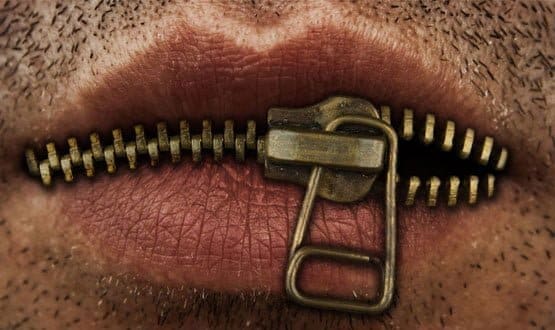 Paul Hodgkin says Sir Robert Francis' report on whistleblowing is focused on corporate action; and in the age of social media, that may not be the best way forward.
Digital Patient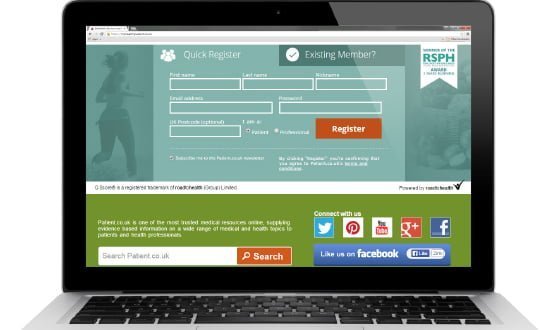 When Patient.co.uk wanted to promote its 'Q score' heart health tool, it turned to social media. Fiona Barr discovers why its Twitter and Facebook campaign both worked and won an EHI Award.
Digital Patient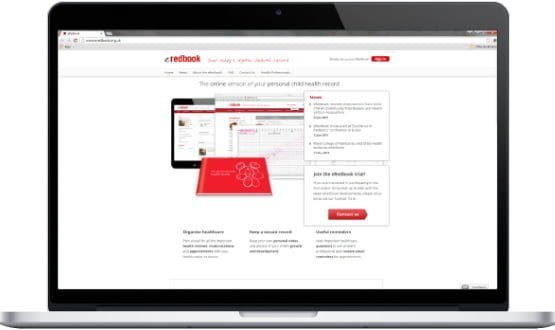 The 'red book' that records a child's early health progress is one of the best known personal health records; and it's on the verge of going digital. Kim Thomas reports.
Digital Patient