Snap40's wearable device and app is designed to detect deterioration in patients early and alerts clinicians.
Digital Patient
The costs of introducing a new computer system to Scottish helpline NHS 24 have now risen to 73% more than was originally budgeted, according to the country's official auditors.
Digital Patient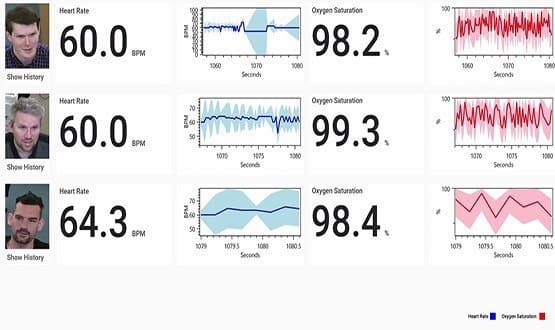 A method of detecting blood oxygen levels and pulse that swaps a traditional pulse oximeter clip for camera technology is to be given a six month trial at one of the main hospitals in Fife.
Digital Patient
The government is hoping to bring digitally disruptive services in-house through its revamped NHS.uk website.
Digital Patient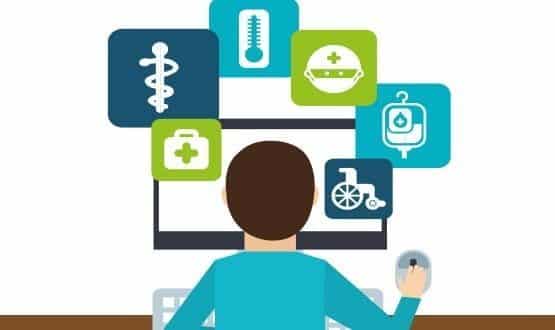 The first of the digital GP services to face a CQC inspection has been given a provisional clean bill of health, with the service provided through via a mobile app deemed "safe".
Digital Patient
Digital Health reporter Laura Stevens takes a look at online and video consultations with GPs, and asks whether these will remain private services, or find a role within the NHS.
Digital Patient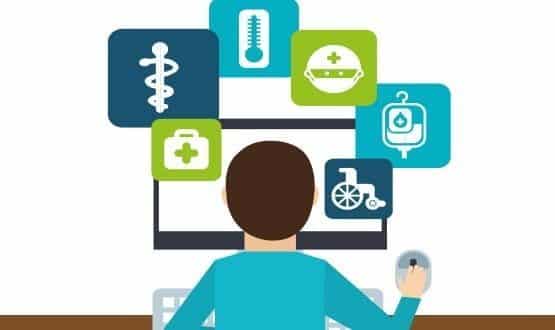 GP video subscription apps will come under increased regulatory scrutiny next years, as the number of companies offering remote consultation continues to grow.
Digital Patient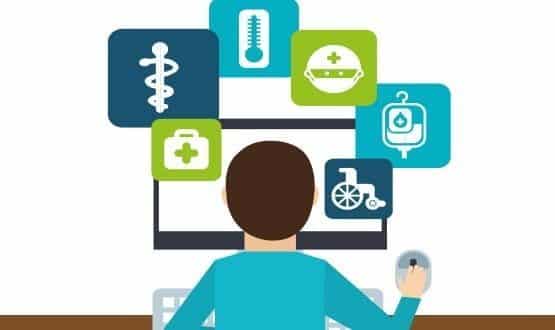 Technology can help people living with dementia and their carers, a report by a digital charity has argued.
Digital Patient
Ewan reflects wonders why he keeps running out of his repeat medication, ponders the hapless state of the so called Electronic Prescribing Service, fears that both are his fault, and says lessons need to be learned.
Digital Patient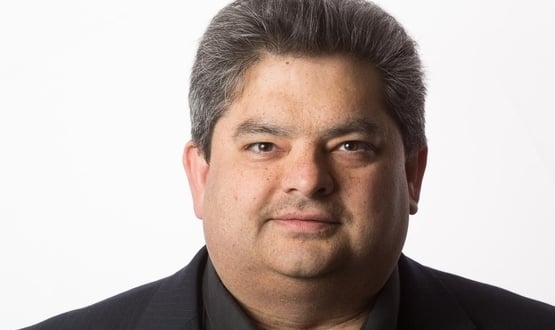 Neil Paul wonders if the move to open up primary care systems to third parties could lead to better prescription services for patients. But what he'd really like is a rethink of how online ordering works for GPs.
Digital Patient