A Type 2 diabetes app called Changing Health, that has received nearly £1 million in funding over three years, will be rolled out in CCGs across England.
Digital Patient
4
Health tech companies and start-ups pitched to Salford CCG in a Dragon Den's style contest to win funding and a pilot for their products.
Digital Patient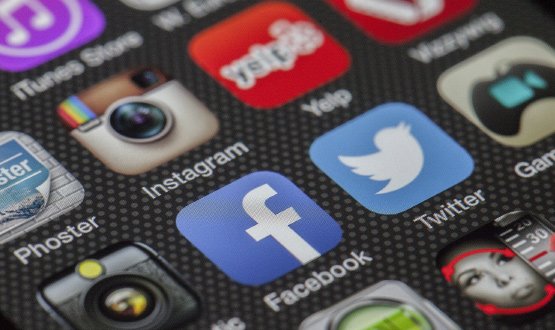 Five apps will help launch NHS's new digital tool library, including the private video consultation on-demand service Babylon Health.
Digital Patient
5
The largest trust in the country, Barts Health, has partnered with Cera to prevent bed blocking and get patients home quicker.
Digital Patient
2
The return of Trainspotting to our screens means the slogan of Generation X, 'Choose Life', is once again on the lips of the nation. Ian Pocock, director of health at Transform, says we need to take note if we are to save the health service.
Feature
Sheffield Teaching hospital and the University of Sheffield are piloting a new device that will help identify mothers at risk of pre-term birth.
Digital Patient
Achieving a shift to digital patient services is a golden thread of STP plans, Claire Read examines how the landscape is shifting and attitudes are changing to the diverse range of new tools and services that place patients in control of their health, but the key challenge remains reaching scale.
Digital Patient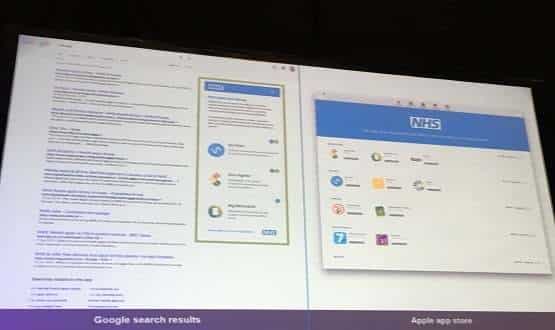 NHS England is working with Google, Bing and Apple to promote and increase the visibility of NHS.uk, NHS Choices and the much anticipated NHS App Library.
Digital Patient
4
One on England's most digitally advanced trusts, Salford Royal, will start using patient wearable generated data to personalise treatment.
Digital Patient
2
Reporter, Laura Stevens, reviews the top ten technologies at London's Digital Health Technology Show with virtual reality, augmented reality and wearables.
Feature