GPs remain resistant to politicians' calls to adopt Skype consulting, with many citing poor technology and a lack of patient demand, a survey in the British Journal of General Practice has found.
Digital Patient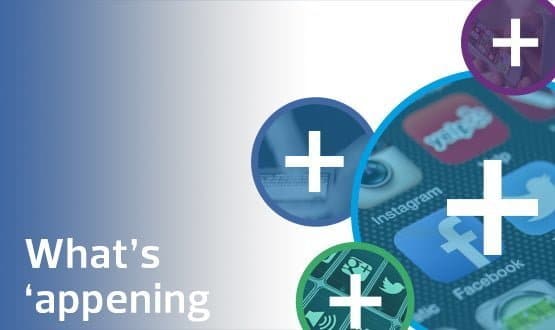 This month's round-up of mobile and app news includes an award win for SiteKit, the company behind the eRedbook, and some interesting initiatives from NHS trusts.
Digital Patient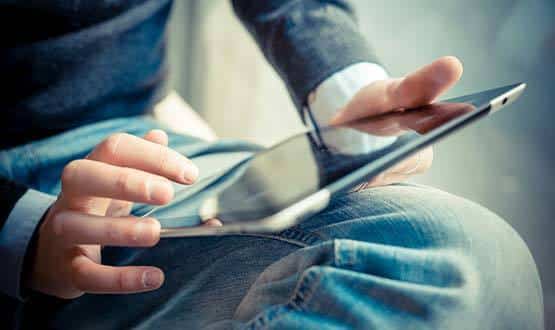 Attempts to create a personal health records suffer from a "lack of quantifiable benefits" and some schemes face an uncertain future if new funding is not found, a wide-ranging review by the RCP's Health Informatics Unit for NHS England has concluded.
Digital Patient
The NHS Alpha project is moving into 'beta' phase this month and plans to have moved a significant portion of NHS Choices pages to an interactive NHS.uk service within a year.
Digital Patient
Digital Health's news editor Rebecca McBeth visits the NHS Alpha team charged with building a digital front-end to the NHS, and talks to strategy lead Dan Sheldon.
Digital Patient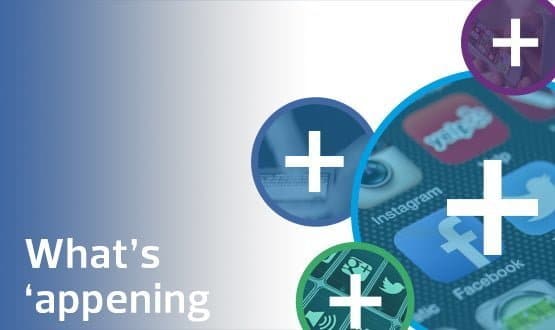 This month's round-up of mobile and app news includes the introduction of free wi-fi at Leeds Teaching Hospitals and a mobile e-referral solution for therapists at Nottingham Hospitals.
Digital Patient
A £45 million national programme will be introduced for GPs to increase uptake of online consultations with patients.
Digital Patient
Kim Thomas talks to Ali Parsa, the former chief executive of Circle, and leader of Babylon Health; a company with big plans to disrupt healthcare by offering services over and app and by automating them using AI.
Digital Patient
A trial of an iPhone-connected medical device to detect hearing problems will start in Medway this month.
Digital Patient
An open source telehealth kit built using Raspberry Pi will be piloted with heart patients at a southern NHS trust this financial year.
Digital Patient