Services that allow users to rate NHS care have been around for longer than you might think; and there are new apps coming onto the market. Digital Health News reporter Thomas Meek charts their development in his latest column.
Digital Patient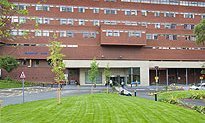 The Leeds Teaching Hospitals NHS Trust is trialling a patch that measures the vital signs of patients and transfers them wirelessly to the clinical IT system.
Digital Patient
GP Neil Paul has been giving more thought to the idea of dynamic appointments; or slots that flex to give more time to patients who need it.
Digital Patient
GP practices must offer patients online access to detailed coded information from their medical record by April next year.
Digital Patient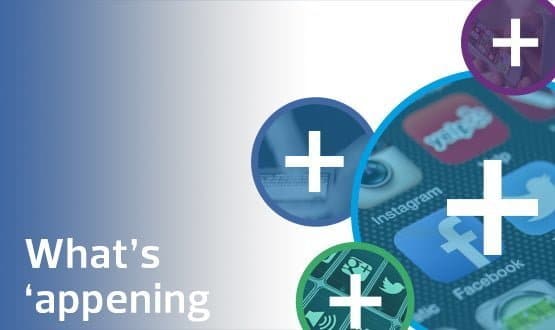 Digital Health News introduces a round-up of what's happening in the world of apps, wearables and other mobile health technology.
Digital Patient
Internet entrepreneur Martha Lane Fox will develop proposals to improve take-up of digital innovations in health, the health secretary has said.
Digital Patient
More than 10,000 people are recording personal health data using Emis Health's personal health record, which runs on Apple's HealthKit platform.
Digital Patient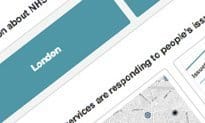 NHS England's patient feedback service Care Connect is not in use anywhere in the country, more than a year after pilots were completed.
Digital Patient
NHS England is working on an adoption strategy to support the use of personal health records.
Digital Patient
Wales is nearing the complete roll-out of its My Health Online portal for online bookings and repeat prescriptions.
Digital Patient