Docobo has added remote monitoring functionality for cardio-respiratory patients to its DOC@HOME digital health platform.
Digital Patient
Derriford Hospital is using virtual reality so that patients and staff can experience for themselves the new emergency care centre that is being built.
Digital Patient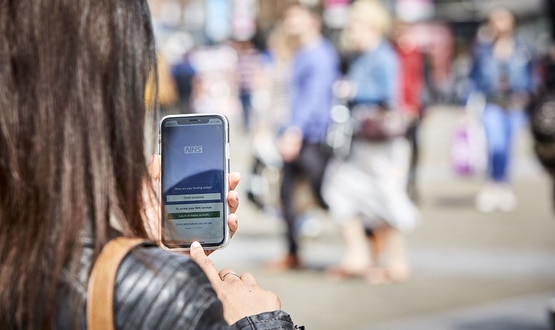 Four years after launch, the NHS App has hit 30 million sign ups and registered nearly 450,000 new organ donation decisions.
Digital Patient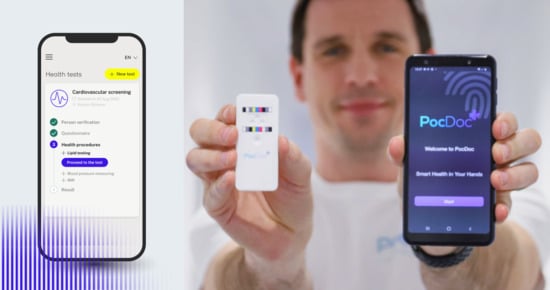 Certific and PocDoc are collaborating for a series of remote monitoring trials, aimed at the early detection of cardiovascular disease.
Digital Patient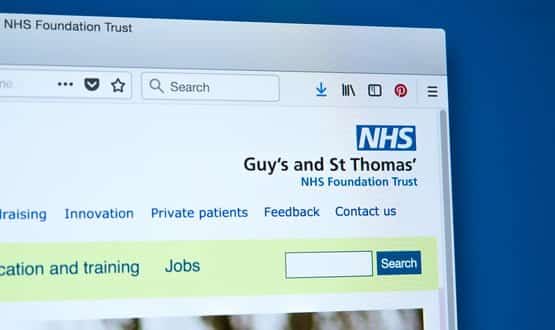 Guy's Cancer and Careology are teaming up to advance cancer care with the development of a new digital platform for cancer patients and their care teams.
Digital Patient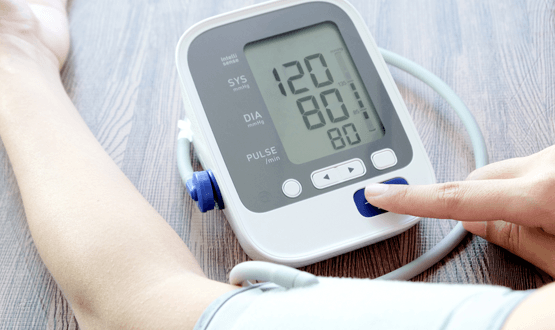 Norfolk Community Health and Care NHS Trust is expanding a successful remote monitoring service to improve quality of life for heart failure patients.
Digital Patient
AI-powered therapy chatbot Wysa is now being offered to teenagers through Hammersmith, Fulham, Ealing and Hounslow Mind to support their mental wellbeing.
Digital Patient
NHS patients in Lancashire and South Cumbria can now take advantage of an AI-powered Chatbot service to help with waiting list efficiencies.
Digital Patient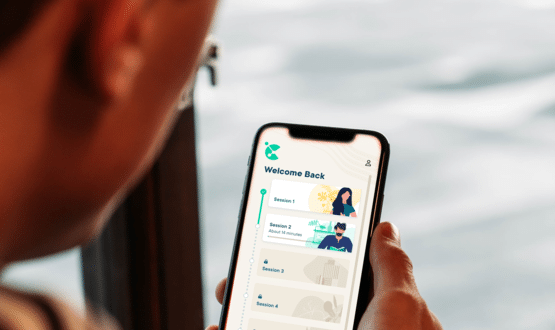 A partnership between Hertfordshire Partnership University and Psyomics will open up more timely support for adults with mental health conditions.
Digital Patient
NatWest Group has launched menopause support for their staff through Peppy, a digital health app that connect employees to real, human experts.
Digital Patient