Digital Health reporter Thomas Meek rounds-up what's been happening in the world of apps, wearables and other mobile health technology.
Digital Patient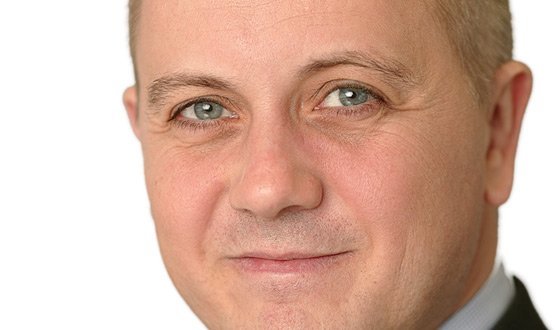 Tim Kelsey will step down as NHS England's national director for patients and information in December to take on a new job in Australia.
Digital Patient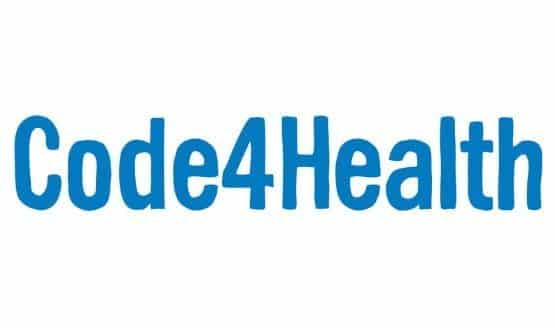 NHS England has launched Code4Health challenges for people wanting to get involved in developing clinical software.
Digital Patient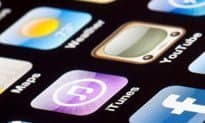 A £650,000 prize fund to develop new mental health apps for the NHS has been announced by life sciences minister George Freeman.
Digital Patient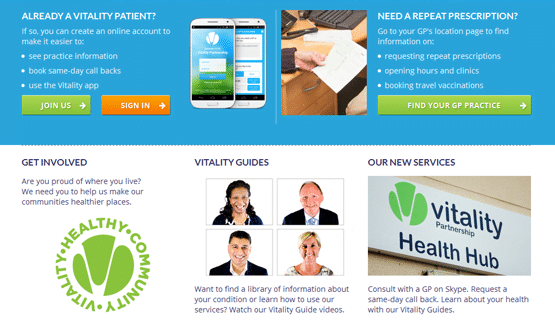 Thomas Meek visits Birmingham's Vitality Partnership to see how technology has made snaking queues of desperate patients a thing of the past.
Digital Patient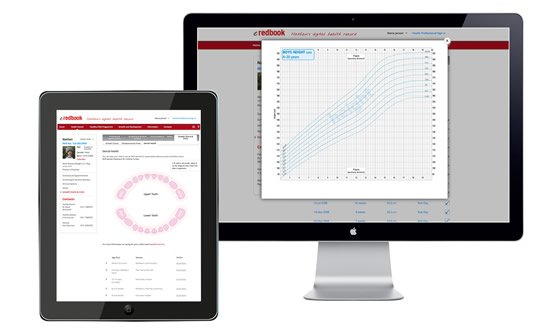 A handful of London trusts are about to start trialling the eRedbook child health record, ahead of a capital-wide roll-out.
Digital Patient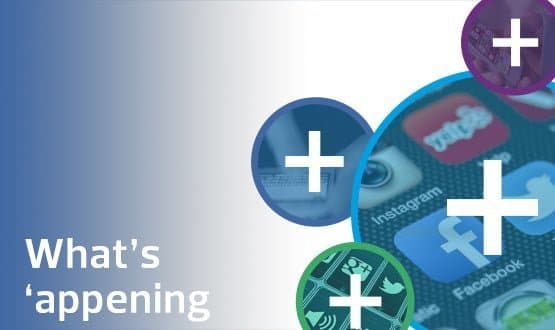 Reporter Thomas Meek runs through the latest from the world of health apps, with news of a study into their effectiveness by the American Heart Association, and the latest accreditations and launches.
Digital Patient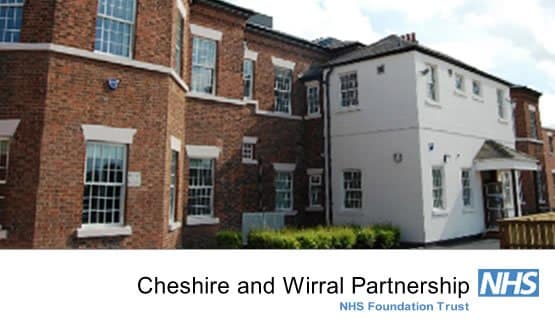 Cheshire has launched a one-year project to use telehealth to support patients with long-term conditions, working with Philips Healthcare.
Digital Patient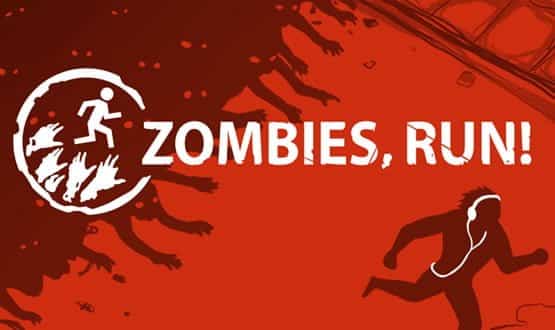 Gamers love getting high scores and being rewarded for them. So why not apply these rewards to wellness and treatment activities? Tom Meek looks at some pioneering projects to bring gamification to healthcare.
Digital Patient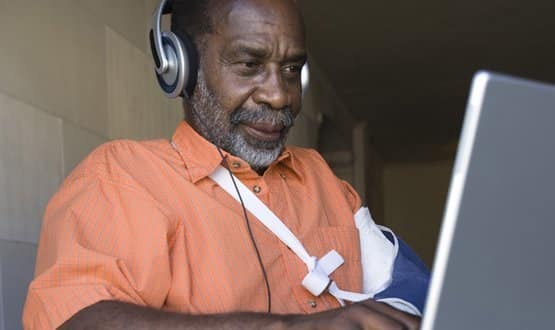 Cancer doctors at Saint Bartholomew's Hospital are monitoring patients from home via Skype video link.
Digital Patient