Neil Paul wonders if the move to open up primary care systems to third parties could lead to better prescription services for patients. But what he'd really like is a rethink of how online ordering works for GPs.
Digital Patient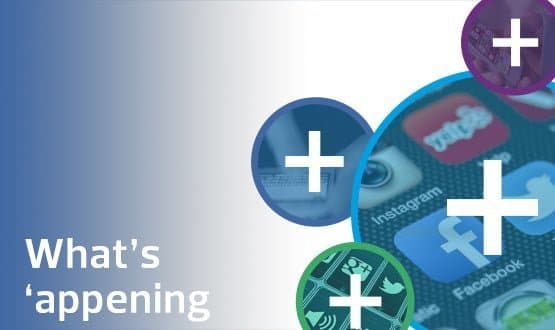 This month's app round up covers an ambulance service making an innovative use of apps, alongside a company hoping to give everyone a therapist in their pocket.
Digital Patient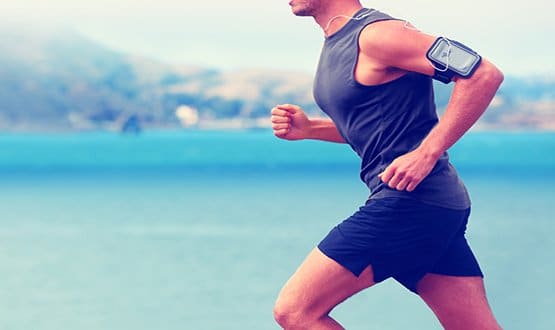 Fitness devices may not offer an advantage over traditional diet and exercise plans for losing weight, according to a long term study in the US.
Digital Patient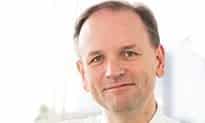 The chief executive of NHS England has put his support behind wearable technology, and said he wants to make sure that trusts are financially rewarded for using it.
Digital Patient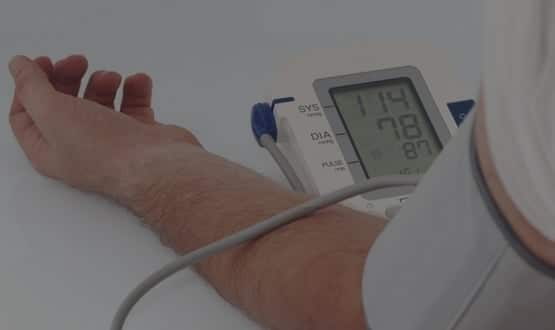 A self-testing service for heart failure patients has been launched by Norfolk Community Health and Care NHS Trust.
Digital Patient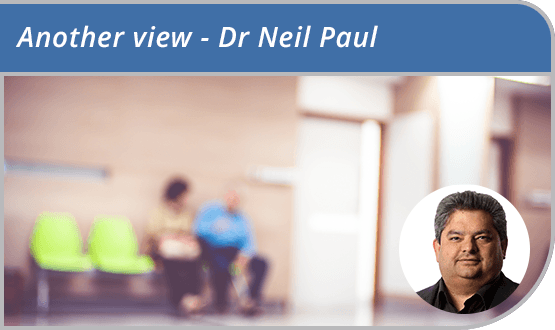 GP Neil Paul is annoyed that his system supplier has tweaked its online booking platform; but also convinced that electronic communications with patients are on the cusp of a revolution.
Digital Patient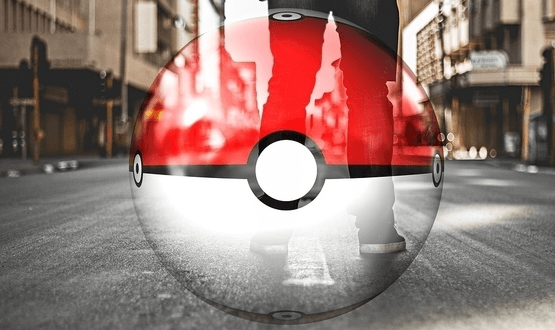 Pokemon Go may be generating stories about unexpected health benefits, but getting effective 'health' games into use is no easy task, as Ben Heather discovers at a Games for Health conference in Coventry.
Digital Patient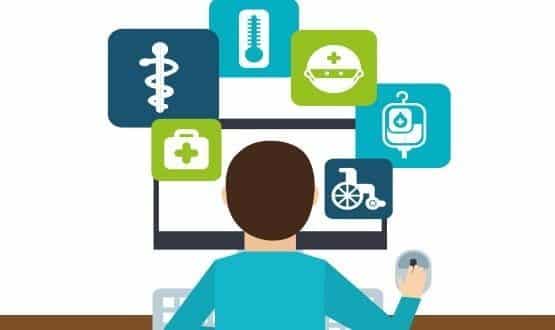 More than 200,000 people have been through the Government's flag ship attempt to improve digital health skills, a Tinder Foundation report says.
Digital Patient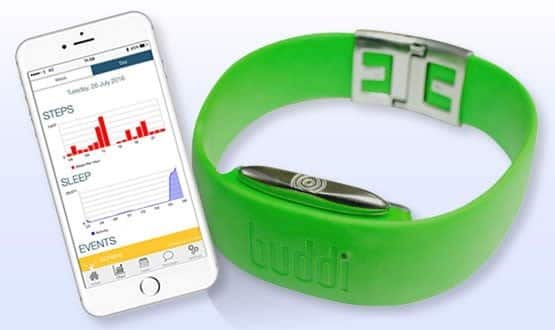 Wearables and "motivational" mobile app will be piloted in London as a fix for the swelling health burden of Type 2 diabetes.
Digital Patient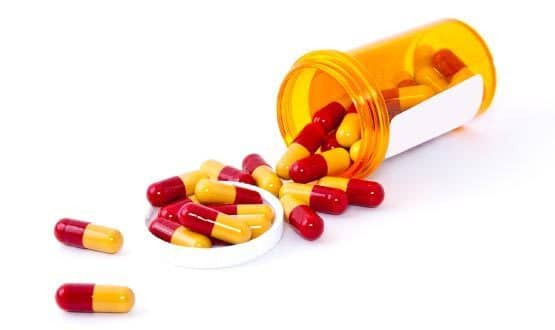 The next phase of the roll-out of the Electronic Prescription Service will be tested in a limited pilot of 16 GPs across England.
Digital Patient