NHS England is working on an adoption strategy to support the use of personal health records.
Digital Patient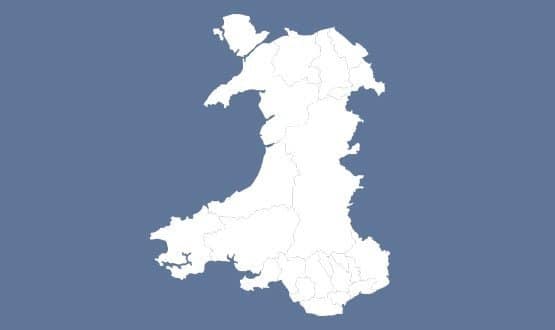 Wales is nearing the complete roll-out of its My Health Online portal for online bookings and repeat prescriptions.
Digital Patient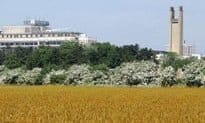 Cambridge University Hospitals NHS Foundation Trust intends to start giving patients access to the personal health record MyChart by the end of the year.
Digital Patient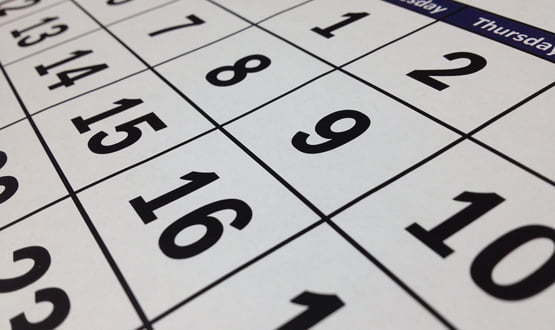 Neil Paul is not impressed with the government's new deal for GPs. Thankfully, some people are working on better ideas for dealing with patient demand than just getting docs to work harder for no more money.
Digital Patient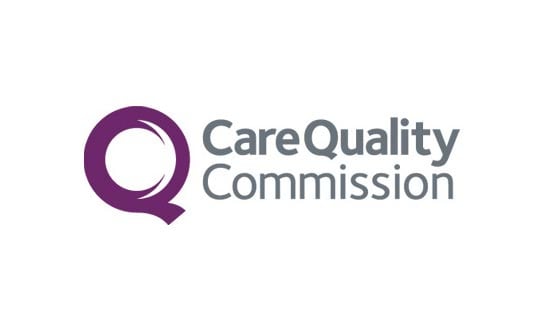 The Care Quality Commission has published plans for regulating and inspecting NHS 111 services, and released reports on three pilot inspections.
Digital Patient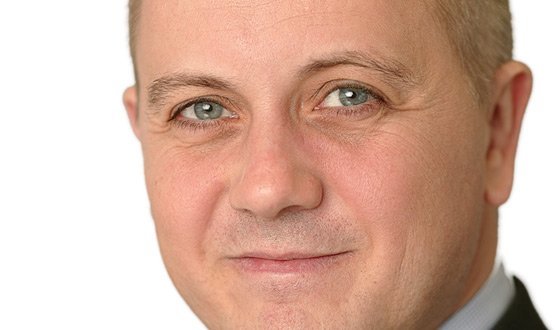 Members of the public will be able to add data from wearable devices to their electronic patient record by 2018, according to Tim Kelsey, national director for patients and information at NHS England.
Digital Patient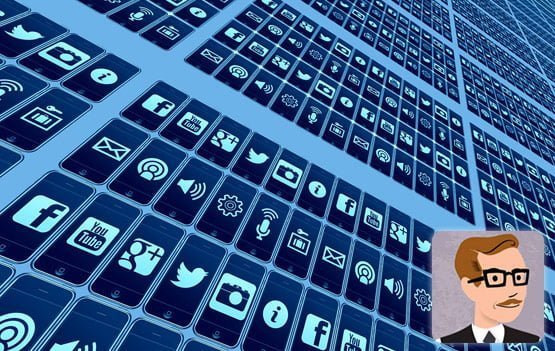 In the second of his new columns, Digital Health News reporter Thomas Meek asks why mental health has seen as explosion of apps; and what needs to be done to get them into clinical and patient use.
Digital Patient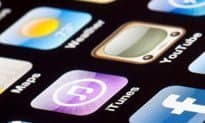 Healthcare apps will go through a four-stage recommendation process as part of NHS England's plans to create an endorsement model for these tools.
Digital Patient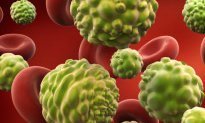 Cancer Research UK, the National Cancer Registration Service and brain tumour support charity brainstrust have created a portal to give cancer patients online access to their treatment records.
Digital Patient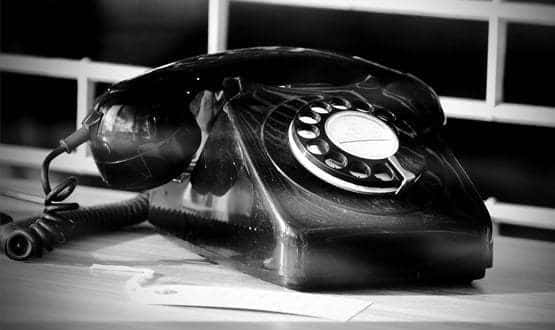 In the third of his columns looking at federation and the kind of IT that practices will need to make a success of it, Neil Paul considers better ways to contact and help patients.
Digital Patient