A hospital in Ireland plans to give patients access to their medical records by this time next year.
Digital Patient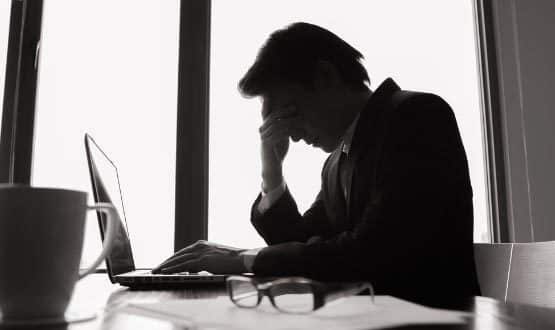 Computer courses to treat depression are likely to be ineffective, according to research by the University of York that looked at their use in a real-world setting.
Digital Patient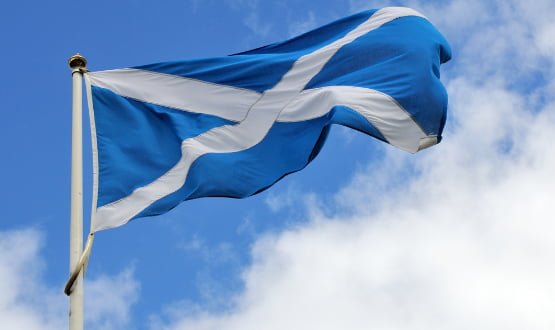 Scotland's health advice service, NHS 24, has had to withdraw a new, £117 million computer and phone system over patient safety fears as winter pressures approach.
Digital Patient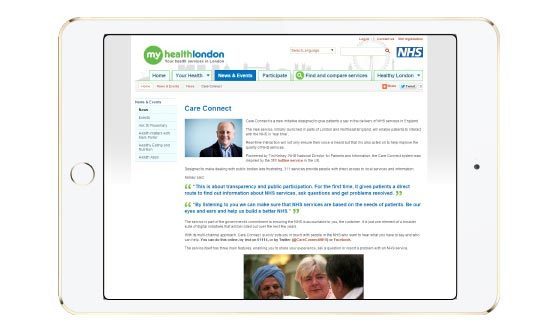 NHS England's abandoned patient feedback service Care Connect cost on average £1,600 for every patient query resolved, a Freedom of Information Act response reveals.
Digital Patient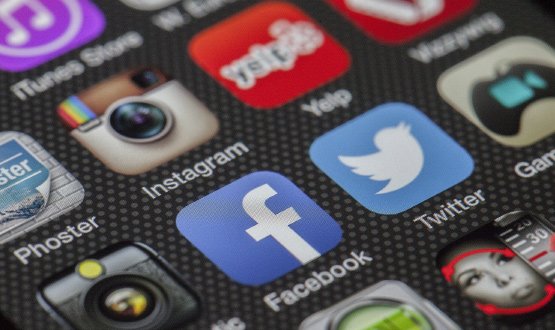 The NHS endorsement model for healthcare apps, which is meant to replace the NHS Apps Library, has a 50% chance of success, according to the project's leaders.
Digital Patient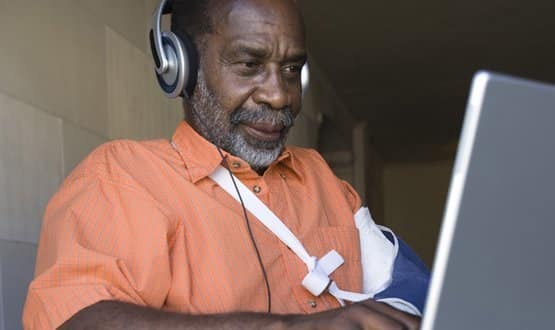 Functionality to allow patients to view their detailed, coded GP record online is available in more than half of England's practices and will hit more than 85% this month.
Digital Patient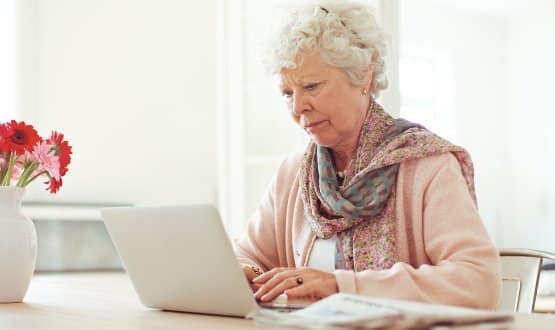 Seven day working and e-consultations may be popular with politicians but they have not gone down well with patients, an evaluation of the first wave of Prime Minister's Challenge Fund projects has shown.
Digital Patient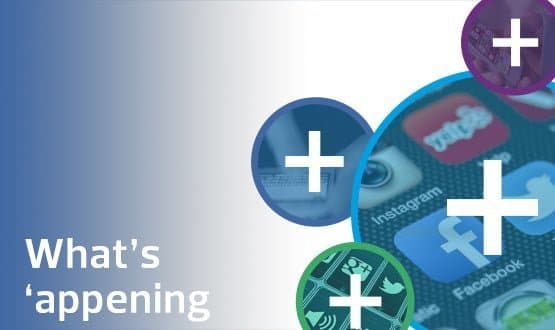 This month's round-up of apps and mobile developments includes a link-up between Philips and Amazon, new mobile tools for the NHS from EE, new apps, roll-outs, and research.
Digital Patient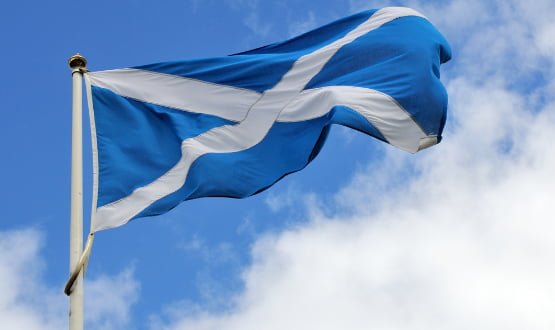 Use of a new, £117 million computer system at Scotland's NHS 24 was abandoned on Wednesday evening after experiencing significant technical problems the day it went live.
Digital Patient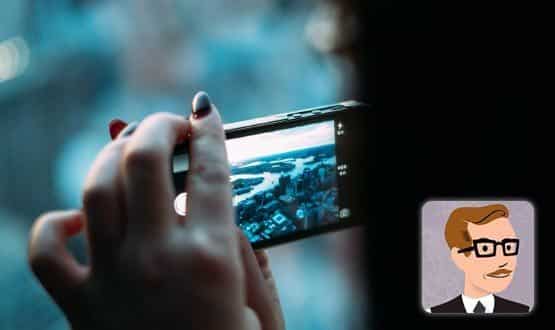 More and more private GP companies are setting up video consultation apps; and the NHS is being urged to move in the same direction. But what problem are they solving, asks Thomas Meek.
Digital Patient