King's College Hospital NHS Foundation Trust has become one of the first trusts in the UK to use the newly launched Apple Watch as part of patient care.
Digital Patient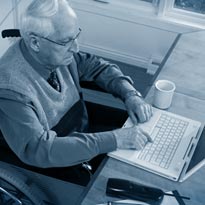 West Suffolk Clinical Commissioning Group has pulled out of a partnership with West Suffolk NHS Foundation Trust to pilot a telemedicine service, putting the project at risk.
Digital Patient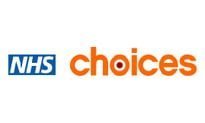 NHS Choices plans to become an aggregator platform for a more integrated system of NHS services, its head of business development has said.
Digital Patient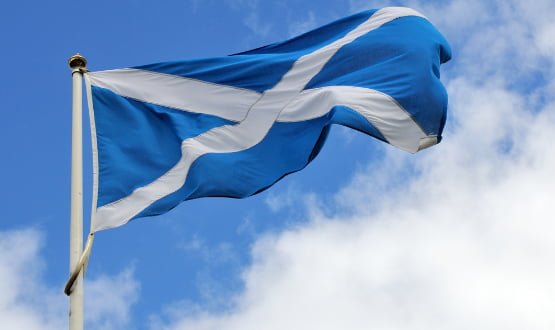 A £10 million digital health project in Scotland has recruited just one quarter of expected users.
Digital Patient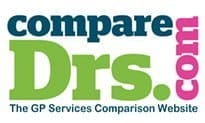 Healthwatch Sandwell has set up a GP practice comparison website including information on how long it takes to get an appointment.
Digital Patient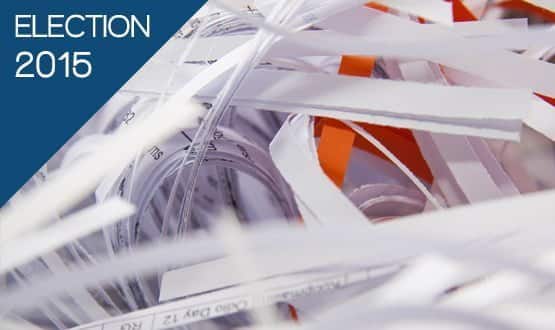 Health secretary Jeremy Hunt's call for a 'paperless' NHS was the big healthcare IT initiative of the past five years of coalition government. But are we close to achieving it – or even knowing what it means? Thomas Meek investigates.
Digital Patient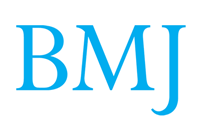 The potential for smartphone apps and wearable devices to have an effect on health outcomes has come under question in an article published by the BMJ.
Digital Patient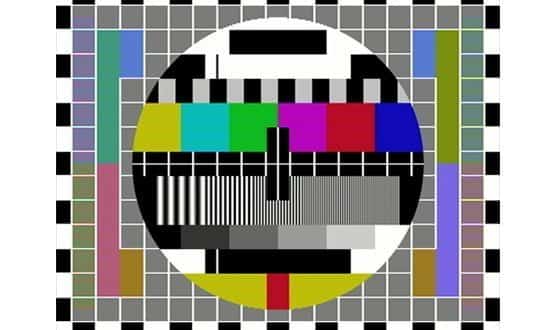 Paul Hodgkin, the former GP and founder of Patient Opinion, reflects on a non-Marxist, Marxian revolution in his last column for EHI.
Digital Patient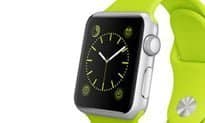 Cerner has developed a personalised healthcare data app to use on the Apple Watch, hailing the device as "the next evolution" in healthcare.
Digital Patient
Guy's and St Thomas' NHS Foundation Trust has launched a new smartphone app to help parents keep track of their children's sleep patterns.
Digital Patient