In its 'Five Year Forward View', NHS England announced that it would set up test beds to test out new technologies at scale. Kim Thomas reports on the ambition of the projects, in the first of a short series for Digital Health News.
Digital Patient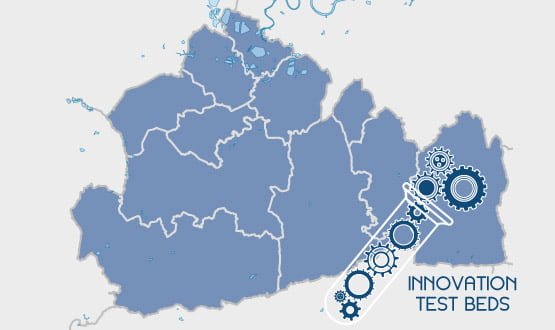 Surrey and Borders NHS Foundation Trust is leading a collaboration to test technologies designed to enable dementia patients to live in their own homes for longer, as part of the government's innovation test bed programme.
Digital Patient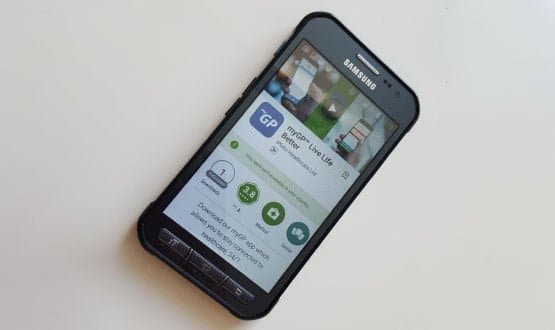 Patients can now book and cancel GP appointments through a new feature launched on iPlato's MyGP.
Digital Patient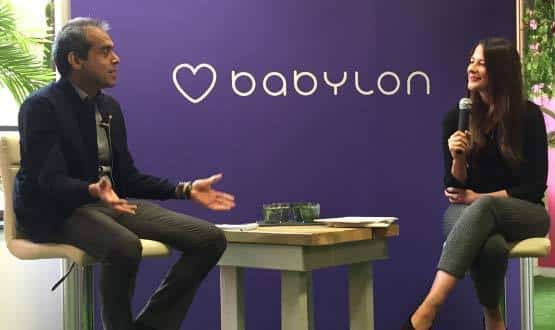 Babylon Health says it has launched the first AI capable of triaging patients; although the company acknowledges that it doesn't always agree with clinicians.
Digital Patient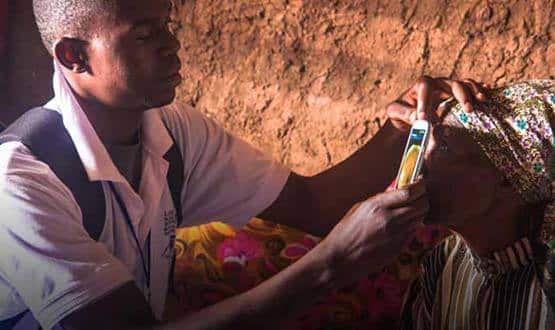 Apps developed in the UK are transforming healthcare in developing countries; and sometimes their ideas are coming back the other way, leapfrogging old infrastructures in the process. Kim Thomas reports.
Digital Patient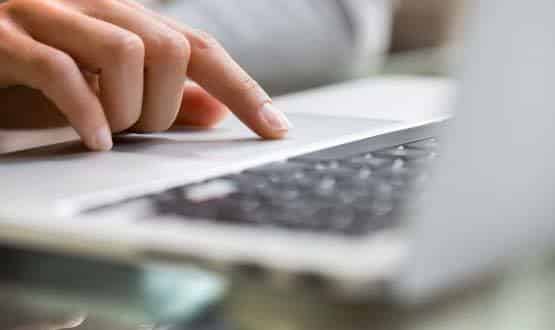 GPs remain resistant to politicians' calls to adopt Skype consulting, with many citing poor technology and a lack of patient demand, a survey in the British Journal of General Practice has found.
Digital Patient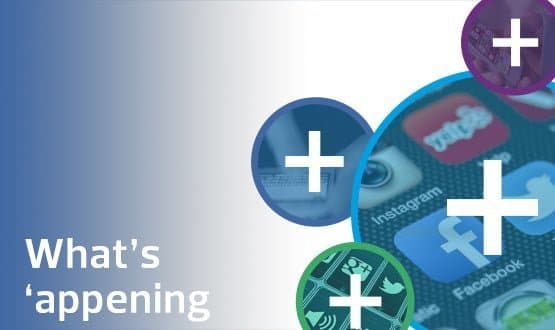 This month's round-up of mobile and app news includes an award win for SiteKit, the company behind the eRedbook, and some interesting initiatives from NHS trusts.
Digital Patient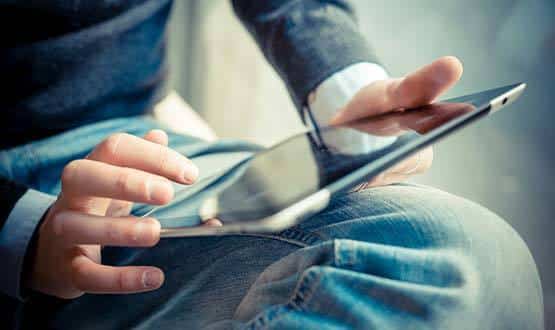 Attempts to create a personal health records suffer from a "lack of quantifiable benefits" and some schemes face an uncertain future if new funding is not found, a wide-ranging review by the RCP's Health Informatics Unit for NHS England has concluded.
Digital Patient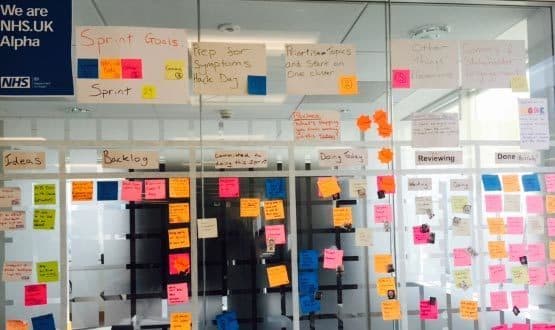 The NHS Alpha project is moving into 'beta' phase this month and plans to have moved a significant portion of NHS Choices pages to an interactive NHS.uk service within a year.
Digital Patient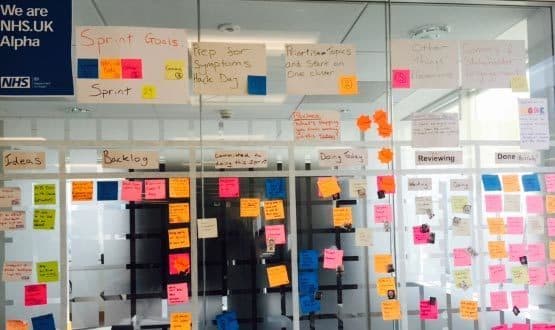 Digital Health's news editor Rebecca McBeth visits the NHS Alpha team charged with building a digital front-end to the NHS, and talks to strategy lead Dan Sheldon.
Digital Patient