A pilot project in Hounslow aims to reduce stroke risk among patients with the use of AliveCor, a mobile electrocardiogram recorder that attaches to a smartphone.
Digital Patient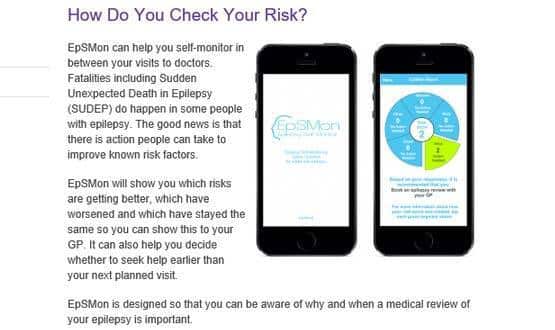 An app that allows people with epilepsy to self-monitor their condition has won an international challenge, launched by the Epilepsy Foundation of America.
Digital Patient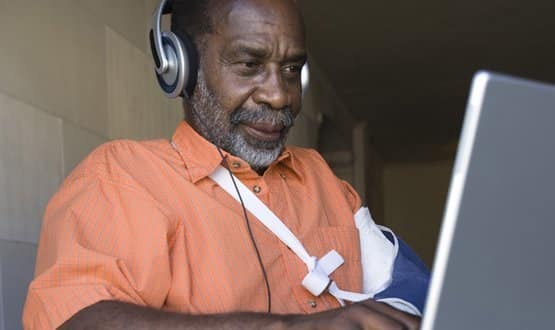 The introduction of Skype appointments for diabetes appointments in Newham has slashed non-attendance rates in the borough and patients say they feel more supported to self-care.
Digital Patient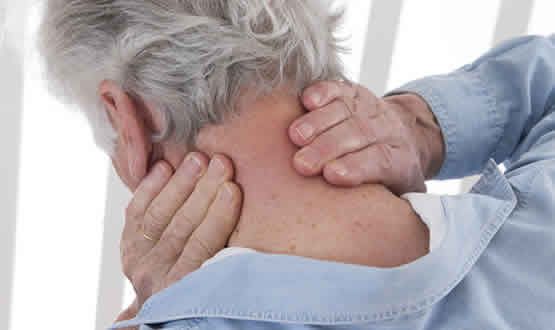 As part of a redesign of a chronic pain pathway, NHS Leeds West Clinical Commissioning Group is offering patients free access to the PainSense app developed by ADI, to help them manage their pain.
Digital Patient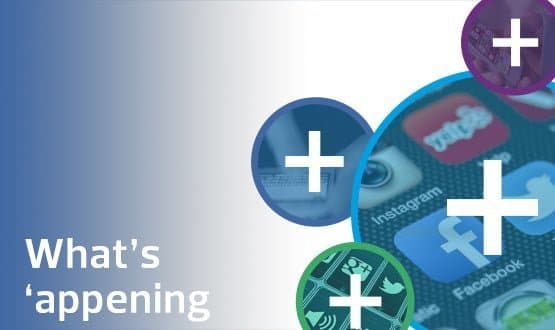 This month's mobile round-up includes the results of a self-care study at a GP surgery in Bristol and news that diabetes remains the top priority treatment field for health app developers.
Digital Patient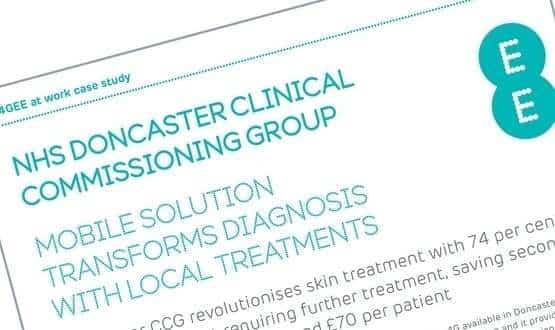 This case study explains how deploying wi-fi devices to GPs and nurses that use the EE 4G network has improved skin cancer diagnosis times; and kept patients out of hospital.
Digital Patient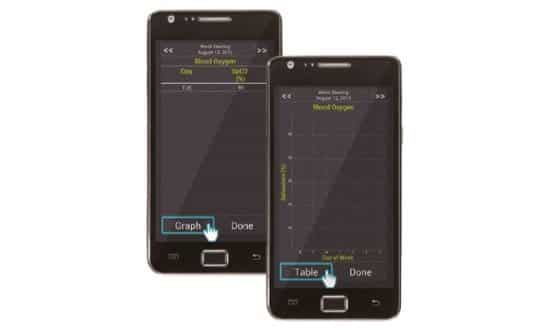 Heart patients at Guy's and St Thomas' NHS Foundation Trust are monitoring their health at home and sending daily readings to nurses via smartphone.
Digital Patient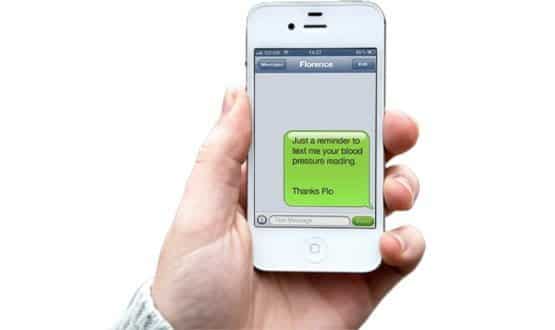 A telehealth text messaging system developed in Stoke has been adopted by more than 70 health and social care services across the UK.
Digital Patient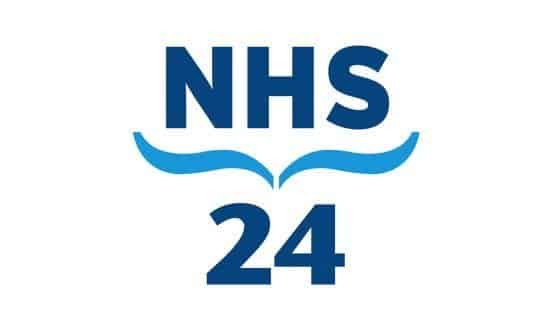 A frank report to the Scottish Government's Public Accounts Committee has admitted that "systemic failure" is responsible for the ongoing failure to introduce new IT to the NHS 24 service.
Digital Patient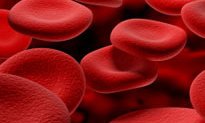 Nearly 1.5 million blood donation appointments have been booked online since NHS Blood and Transplant introduced a digital booking system two years ago.
Digital Patient