The Isle of Wight Clinical Commissioning Group is piloting a self-monitoring service for patients using anticoagulation drug Warfarin.
Digital Patient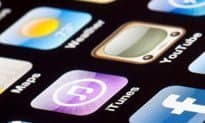 Guidance on how to commission, develop and acquire medical apps in the UK has been developed by the Digital Health and Care Alliance.
Digital Patient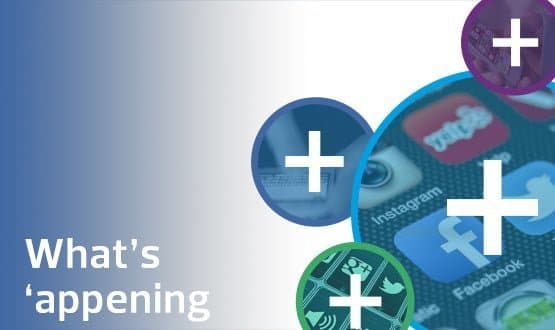 This month's round up of news from the world of healthcare apps and mobile developments kicks off with the widely-covered Health4Life sugar cubes calculator.
Digital Patient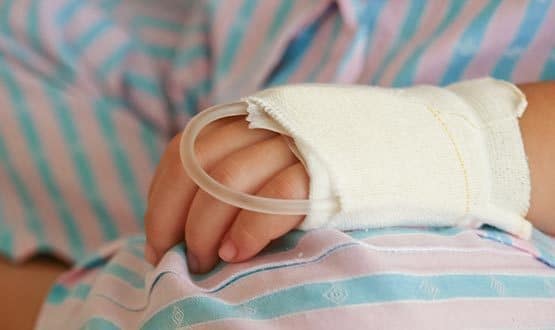 NHS England wants to create a single view of a child's health record, available online to healthcare professionals and accessible to patients and carers.
Digital Patient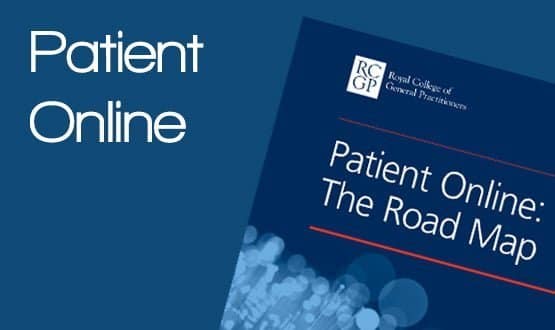 GPs must offer patients access to their 'detailed coded record' by the end of March next year; and NHS England has now released guidance explaining what this will mean.
Digital Patient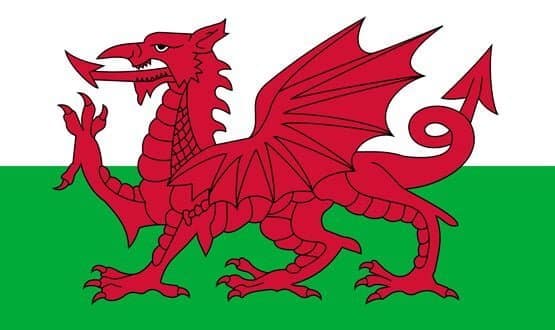 Welsh patients will access their medical record online and use smartphones to manage their health as part of a five-year digital health strategy published by the Welsh government.
Digital Patient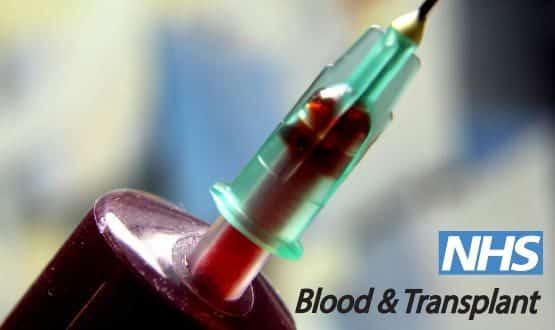 Dating app Tinder has partnered with NHS Blood and Transplant to raise awareness about organ donations.
Digital Patient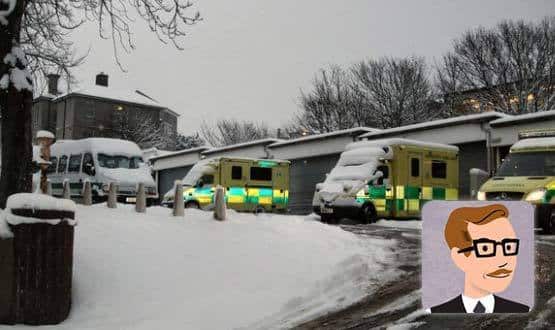 'Tis the season for newspaper headlines about NHS 'winter pressures'. Thomas Meek looks at some of the apps and other innovations that organisations around the country are using to try and relieve some of the pain.
Digital Patient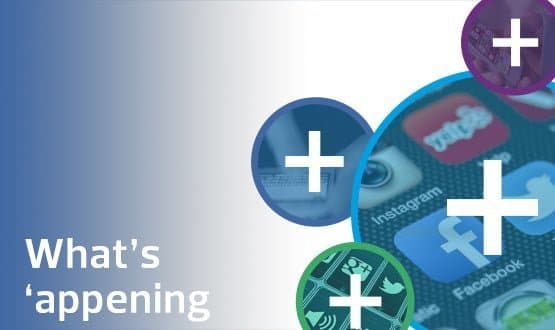 This month's round-up from the world of healthcare apps and disruptive technologies: includes an NHS trust app to support lung surgery patients; a gaming-inspired stop smoking app; and £10 million for a Manchester IoT project.
Digital Patient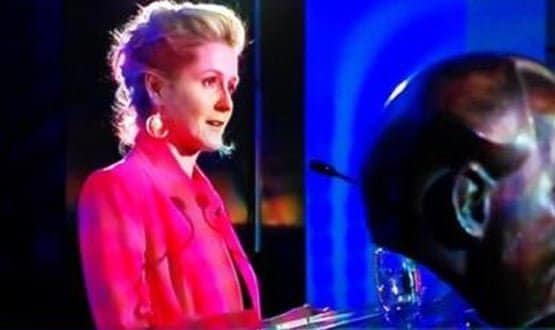 The provision of free wi-fi across the NHS estate is one of four, major recommendations set out by internet entrepreneur Martha Lane Fox in a new report on the digital future of health.
Digital Patient