As the NHS widens its doors how can safety be ensured in terms of patient flow? Jonathan Michael, independent healthcare consultant to Servelec explores.
Feature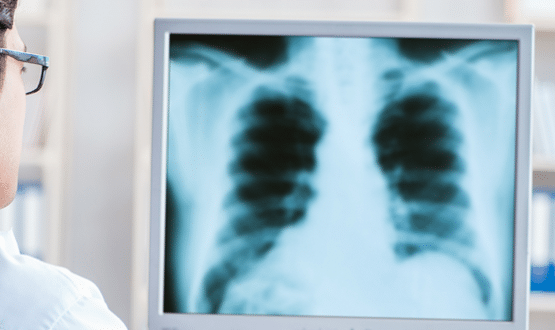 There is an increasing awareness that digital imaging could play a significant role in the diagnosis of Covid-19. Maja Dragovic looks at the role of digital imaging in the midst of a global pandemic and its impact on the future of diagnostics.
Clinical Software
3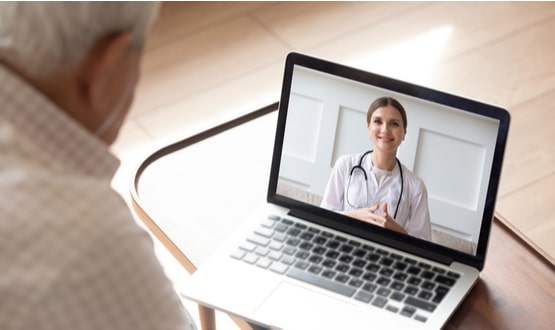 Covid-19 has accelerated the NHS technology agenda – including a sharp rise in video consultations, but we now need to learn from this.
Feature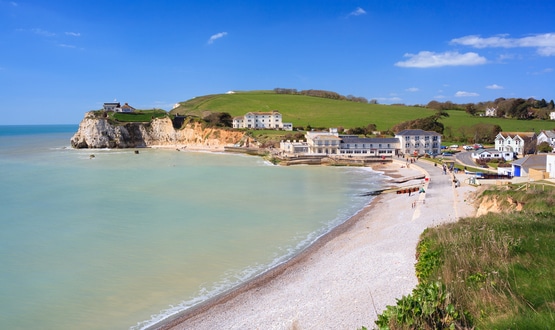 Dr Amy Poyner, a GP on the Isle of Wight, highlights how using teledermatology has ensured referrals continue as normal during the Covid-19 pandemic.
Feature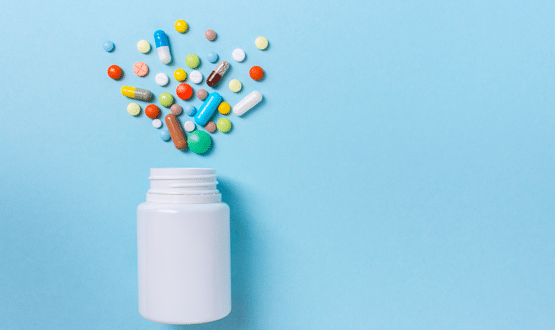 A number of healthcare services have had to rapidly adapt in the midst of Covid-19, including medicines management technology. Jennifer Trueland investigates how such solutions have been used during the pandemic and what the lasting impact will be.
Clinical Software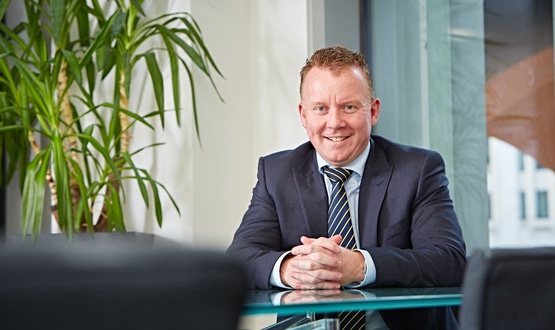 Ian Bailey, district nurse and senior clinical director at EMIS Health looks at how nurses have embraced technology during the Covid-19 outbreak
Feature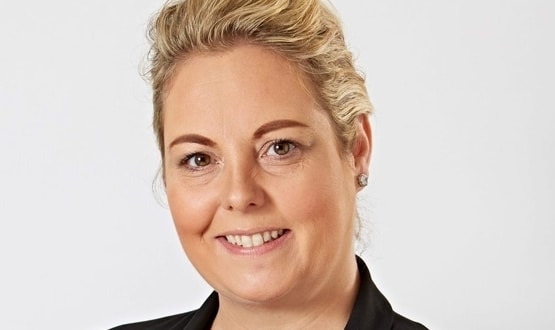 There is a new option for NHS digital leaders that is turning heads and that will re-energise the health tech landscape writes Lynette Ousby from Alcidion.
Feature
26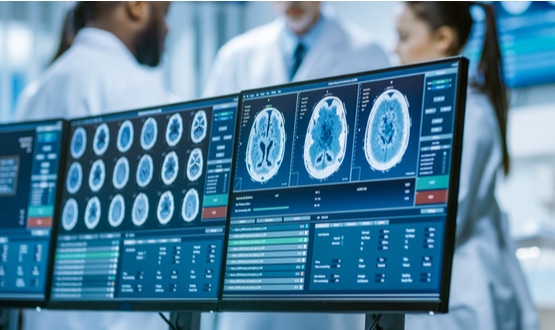 Despite a falling number of Covid–19 patients in ITU, imaging departments are facing another surge in demand, explains Dr James Diss, a radiology registrar.
Feature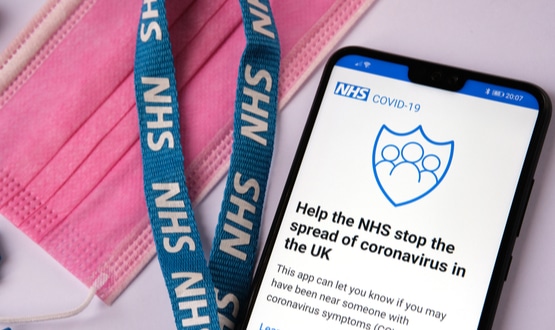 As a member of the Digital Health Networks Advisory Panel, we asked Aasha Cowey to share some of her experiences of working during the Covid-19 pandemic.
Feature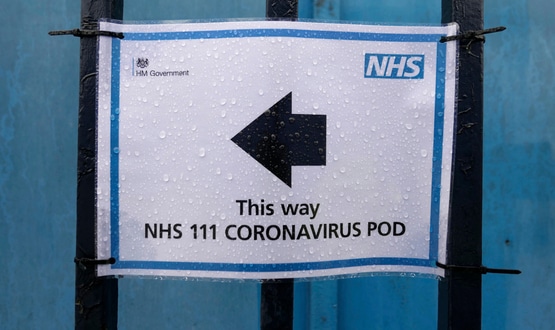 Mark Hutchinson reflects on a hectic few weeks in which the trust rolled out remote working and proceeded with a planned EPR go-live.
Feature