In the first of our Digital Health Rewired Pitchfest finalist profiles, we speak to Dr Julian Nesbitt whose Dr Julian app aims to give speedier access to mental health support.
Digital Patient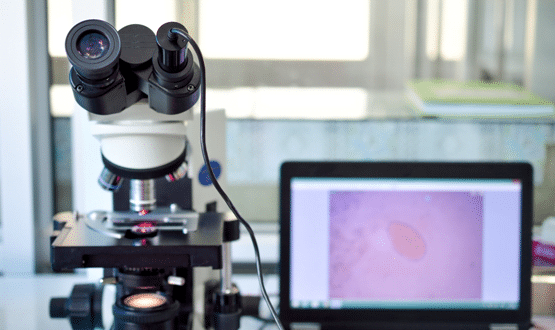 Both NHS staff and vendors say the interest in diagnostic digital pathology is growing. So could this previously larger analogue specialty be about to fully take the digital plunge? Jennifer Trueland investigates.
Clinical Software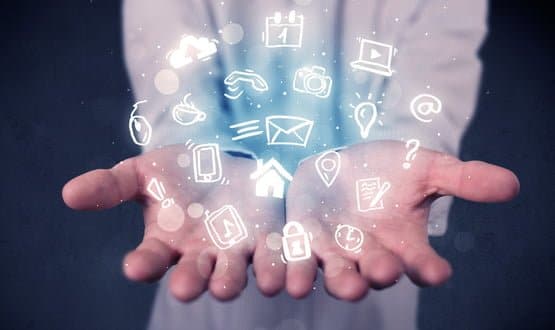 In wearables, sensors and AI, Neil Paul thinks he may just see the future of research and patient monitoring – not to mention the best use of primary care time.
Feature
2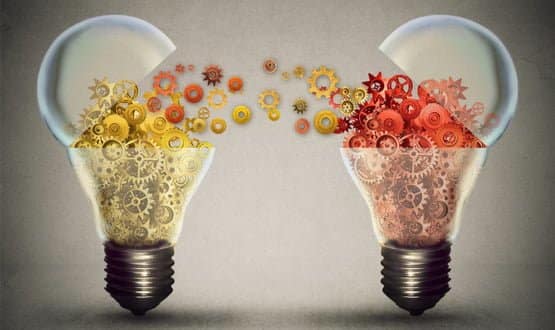 It's a question which has plagued the NHS for many a year: how can we make interoperability happen? For Peter Anderson, the answer is through a mixture of top-down focus and regional action.
Feature
7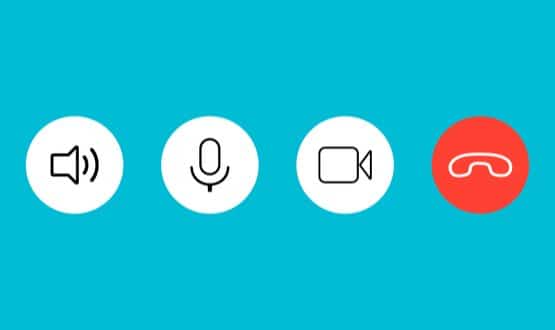 The argument that the NHS should use more video calling technologies is frequently made. But there needs to be an appreciation that Skype and teleconsultation are not synonymous, argues Ian Jackson.
Feature
8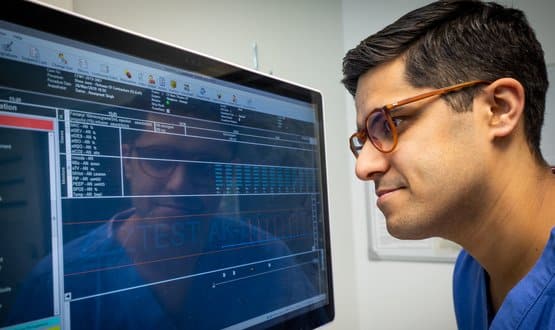 Last November, global digital exemplar Royal Free London NHS Foundation Trust went live with a brand new electronic patient record. For Hannah Crouch, a visit to the trust underscores the difference clinician-led digitisation can make – and what it means to be a GDE.
Clinical Software
3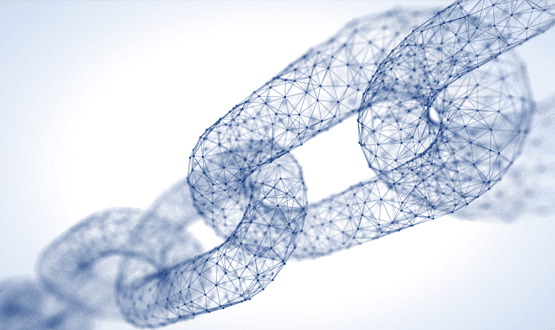 Davey Winder has something of a reputation for fortune telling. Recently he's been asked whether blockchain could solve healthcare's security woes. His verdict? Unconvinced.
Feature
1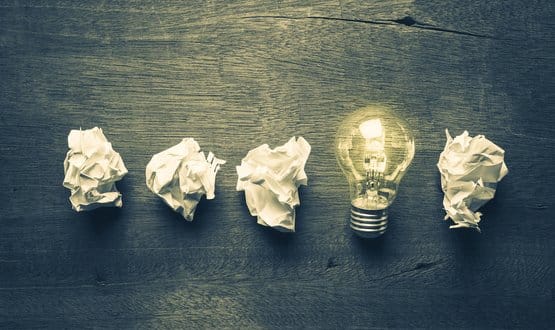 A book about system and organisation performance has got Neil Paul thinking – not least about why healthcare IT never learns from its mistakes, and about how we can change that reality.
Feature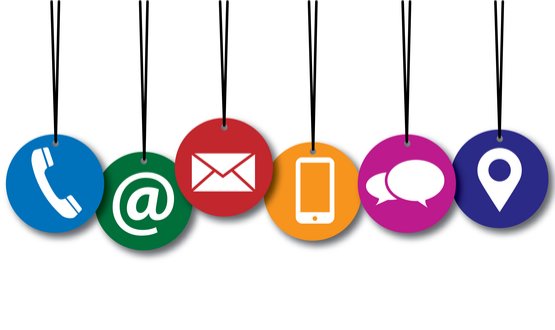 Text messaging transformed the way many of us communicate, and the next generation of such communication promises to do the same again.
Feature
2