Ewa Truchanowicz from Dignio explores recent guidance issued on virtual wards and why digitally enabled care is maturing.
Feature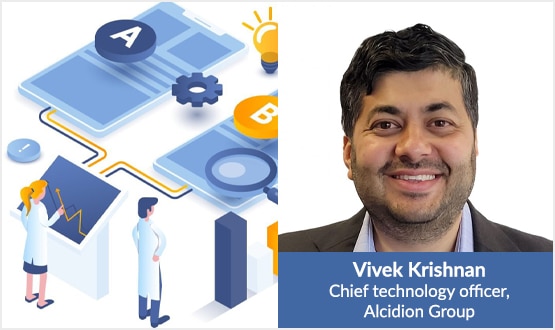 The future of healthcare systems may be open, but how are we going to get there? asks Vivek Krishnan, chief technology officer at Alcidion Group. There's no doubt that OpenEHR and FHIR will both have a role to play, however, the UK seems to be focusing on OpenEHR – when FHIR has a lot to offer trusts and suppliers.
Interoperability
6
Tony Heap from NHS Digital explains how their new API platform is making integration easier for people building healthcare software.
Feature
1
Ramandeep Kaur and Ronke Adejolu discuss the impact numerous titles are creating in the data, digital and clinical informatics field.
Feature
For many NHS trusts, electronic document management systems are a way to free up space and help improve patient pathways, but are there more benefits to be explored? Andrea Downey investigates.
Clinical Software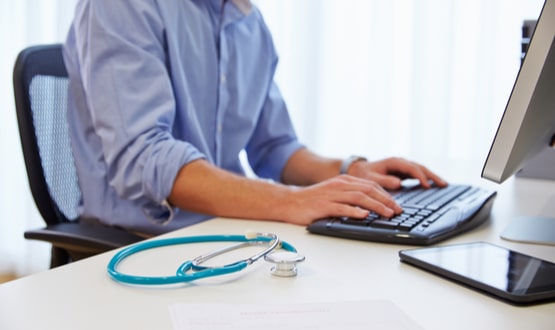 Dr Helen Davies warns of the dangers of not aligning incentives when it comes to primary care reform and sets out the opportunity for tech-enabled change.
Feature
1
Jon Hoeksma explores the news that the twenty-five least digitised NHS trusts in England are to be prioritised for investment in electronic patient records.
Clinical Software
3
Tim James is a nursing executive with Cerner. He has many years of experience as a paediatric nurse working in the NHS, and is co-chair of the RCN's eHealth Forum. He shares his passion for making the EPR sustainable with Digital Health.
Shared Records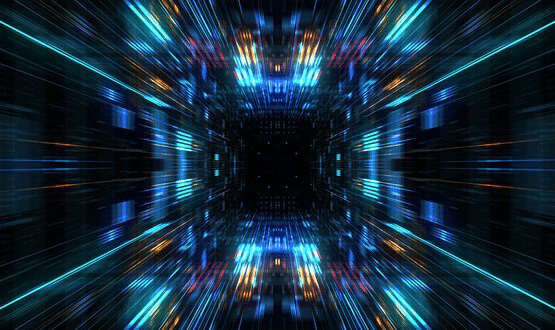 NHS Digital's Michael Chapman, looks at the organisation's development of a trusted research environment (TRE) in the NHS.
AI and Analytics
Digital Healthcare Council director, Graham Kendall, takes a look at the most recent waiting list data and what it all means for the NHS.
Feature